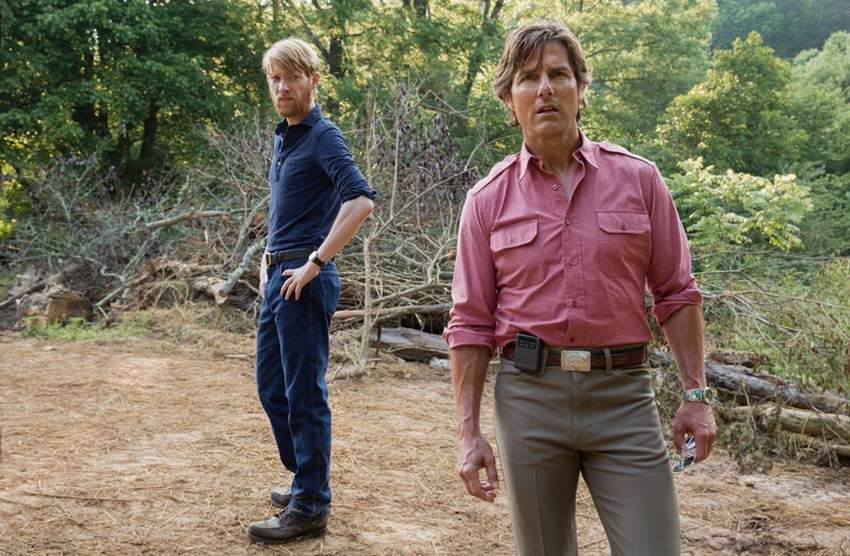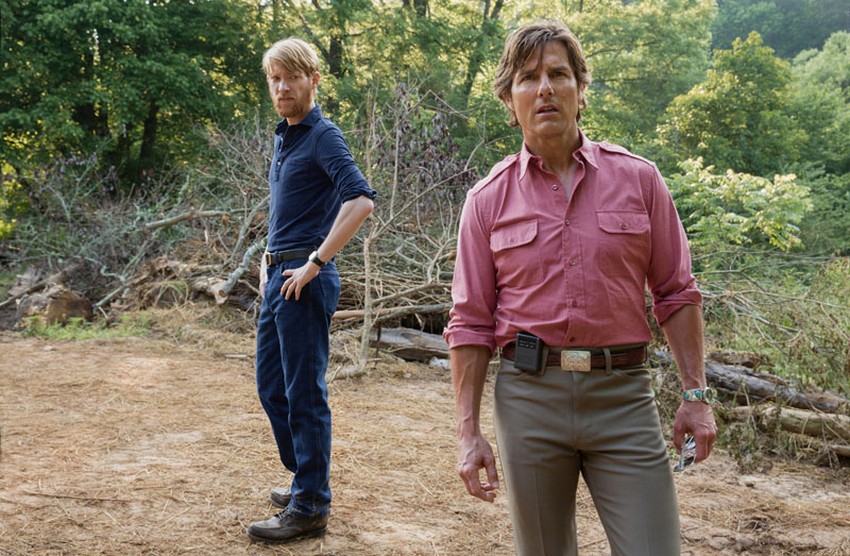 Yes, I know, I know! The local weekend box report is a day late. Unfortunately, real life reared its head yesterday throwing things out a bit. Surprises happen. Just look at the SA top 10 box office charts as The Hitman's Bodyguard continued to hold on to the top spot for a third week, when I was sure it would finally give up its throne to newcomer American Made.
The latter Tom Cruise led "true story" action/comedy/drama has definitely been pulling in the better critical buzz when compared to Hitman's Bodyguard, but I guess the pairing of Ryan Reynolds and Samuel L. Jackson is still a massive drawcard for local cinemagoers. American Made wasn't far off the mark though, with its R1.3 million opening just R200 000 off Hitman's Bodyguard's R1.5 million. Neither are actually impressive totals by any stretch of the imagination, which appeared to be par for the course lately in the the worst box office season in nearly two decades.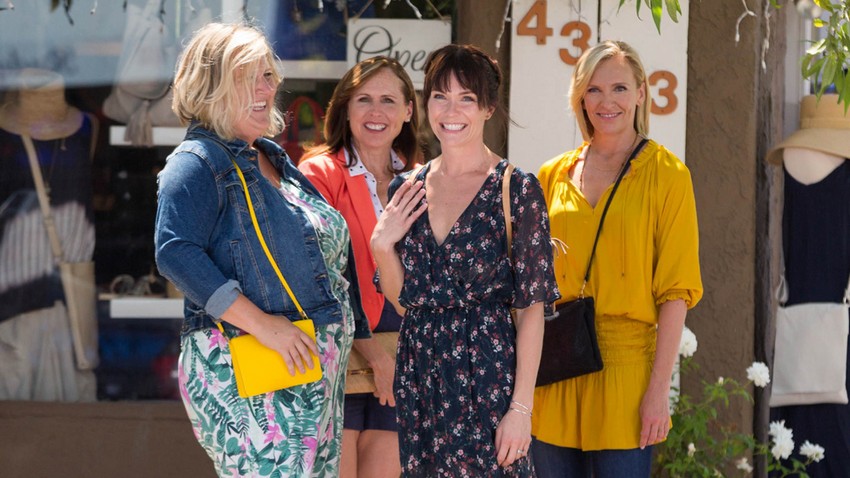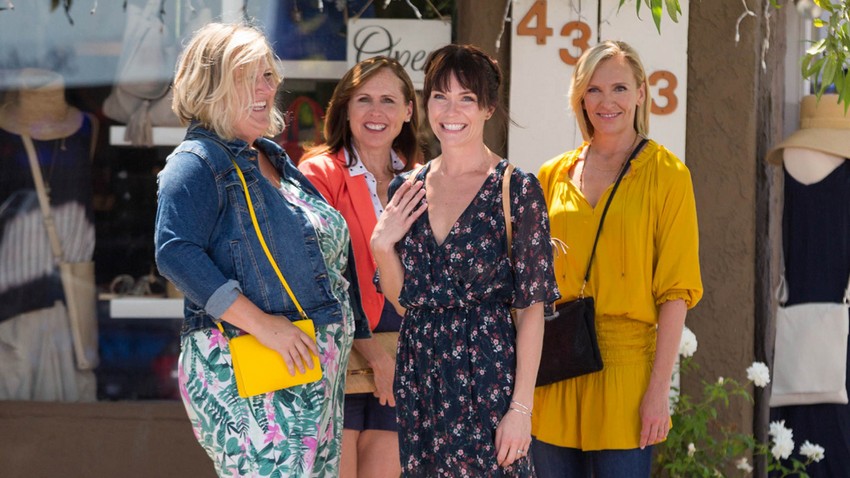 Also new to the charts this week with American Made was rom-com The Bounce Back, comedy Fun Mom Dinner and "oh my word, Bruce Willis, start making better life choices" thriller First Kill. None of them really put in properly noteworthy performances though, with First Kill actually ending just outside the top 10 in eleventh place. In comparison, fifth place Annabelle: Creation is  only still screening in 31 cinemas, but it managed to have a per theatre average of around R21 000. That's more than double what The Bounce Back and Fun Mom Dinner managed.
Sitting just above Annabelle: Creation on the charts is the only other notable title this week – unfortunately for all the wrong reasons. After debuting in second place last week, Atomic Blonde has fallen down the charts to fifth. The Charlize Theron led actioner lost just shy of 60% revenue in one week which bodes terribly for its lifespan in the coming weeks.
Let's see what the rest of the South African box office chart looks like:
| No. | Movie Name | Weekend gross | Percentage change | Local gross | Last Week's Position |
| --- | --- | --- | --- | --- | --- |
| 1 | The Hitman's Bodyguard | R1.5 million | -24% | R8 million | 1st |
| 2 | American Made | R1.3 million | NA | R1.3 million | NE |
| 3 | The Son of Bigfoot | R1.1 million | -18% | R6.6 million | 3rd |
| 4 | Girls Trip | R987 797 | -30% | R12.4 million | 4th |
| 5 | Atomic Blonde | R823 845 | -58% | R3.5 million | 2nd |
| 6 | Annabelle: Creation | R679 225 | -14% | R2.8 million | 5th |
| 7 | The Bounce Back | R429 436 | NA | R429 436 | NE |
| 8 | Despicable Me 3 | R425 852 | -23% | R45.2 million | 7th |
| 9 | Fun Mom Dinner | R335 938 | NA | R335 938 | NE |
| 10 | Baby Driver | R328 058 | -50% | R9.1 million | 6th |
(NA = Not Applicable, NE = New Entry)
Last Updated: September 7, 2017