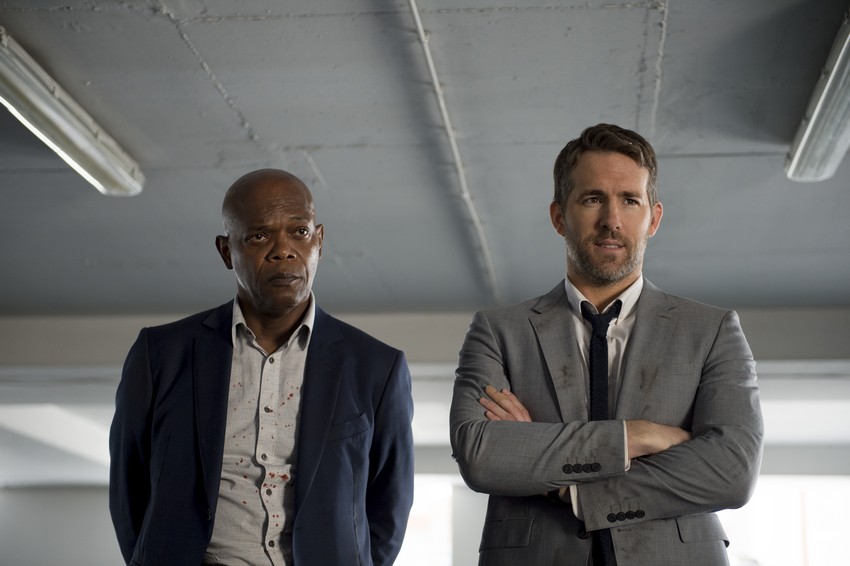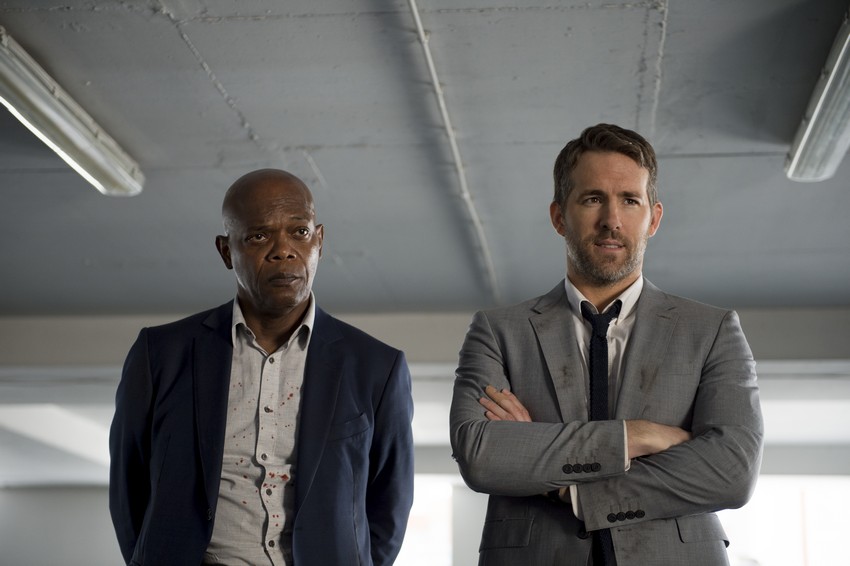 Want to know how bad the US box office has been doing this past summer season? After hitting record low levels last week that haven't been seen since the wake of the 9/11 terrorist attacks, this past Labor Day holiday weekend in the US saw things finally improve, as six out of the top 10 films on the charts all had a positive percentage holdover while everything else was in the low single digit negatives. And yet, with just a combined $51.5 million, this is still the worst Labor Day weekend total in 17 years!
There were no wide new releases this weekend past, meaning that for the most part things pretty much stayed in the same positions as last week as The Hitman's Bodyguard and Annabelle: Creation held on to the two top spots. Wind River continues its expansion into theatres after an initial limited release, and while it's still playing in about 500 cinemas less than the top two, it's now climbed its way up to 3rd place. There was also a surprising re-entry in the top ten as Despicable Me 3 got buoyed by the weekend family holiday turnout to climb back up from 13th to 9th.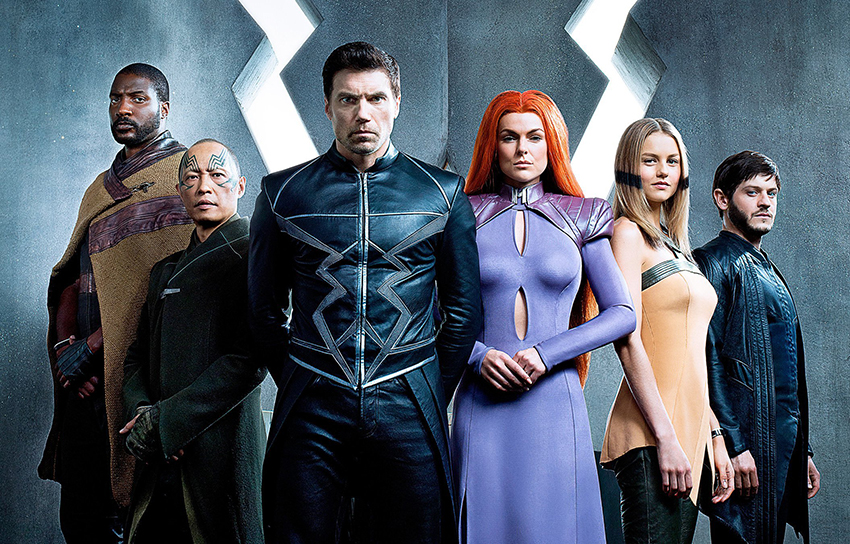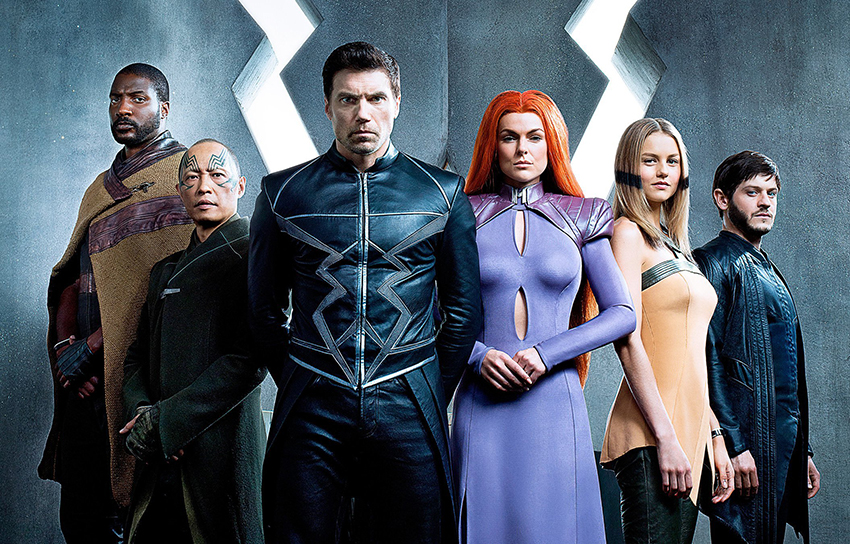 Outside of the top 10, there were several limited releases that didn't really make any impact whatsoever. There were some notable additions though, mainly a 40th anniversary theatrical re-release of Steven Spielberg's Close Encounters of the Third Kind, and the first two episodes of Marvel's Inhumans TV series premiering in IMAX. Close Encounters of the Third Kind actually did relatively well, ending in 13th place with $1.8 million. Inhumans ended up much lower down in 13th place, but its $1.5 million total from just 393 screens means it has the highest per theatre average on the charts at $3 817.
That being said, it still only made $1.5 million, which is chump change compared to what Marvel and ABC must have spent on this whole "debut a TV series on IMAX" experiment. And with it only on circuit for this week before it gets replaced by the big feature films this coming weekend, there's no way that it can really turn its fortunes around. Not that anybody actually cares though, seeing as the show is apparently terrible all around.
Let's see what the rest of the US box office chart looks like:
| No. | Movie Name | Weekend gross | Percentage change | US Domestic gross | Worldwide gross | Last Week's Position |
| --- | --- | --- | --- | --- | --- | --- |
| 1 | The Hitman's Bodyguard | $10.2 million | -0.1% | $54.9 million | $73.3 million | 1st |
| 2 | Annabelle: Creation | $7.3 million | -5% | $88.9 million | $253.3 million | 2nd |
| 3 | Wind River | $5.8 million | +27.4% | $18.2 million | NA | 4th |
| 4 | Leap! | $4.8 million | +3% | $14.2 million | $94.7 million | 3rd |
| 5 | Logan Lucky | $4.4 million | +4% | $21.4 million | $24.6 million | 6th |
| 6 | Dunkirk | $4.1 million | -40% | $178.7 million | $458.7 million | 4th |
| 7 | Spider-Man: Homecoming | $3.6 million | +29% | $324 million | $746.1 million | 7th |
| 8 | The Emoji Movie | $2.4 million | -2% | $80.4 million | $159.5 million | 10th |
| 9 | Despicable Me 3 | $2.3 million | +34% | $257.8 million | $993.9 million | 13th |
| 10 | GirlsTrip | $2.3 million | -1% | $111.5 million | $125.9 million | 11th |
Last Updated: September 4, 2017