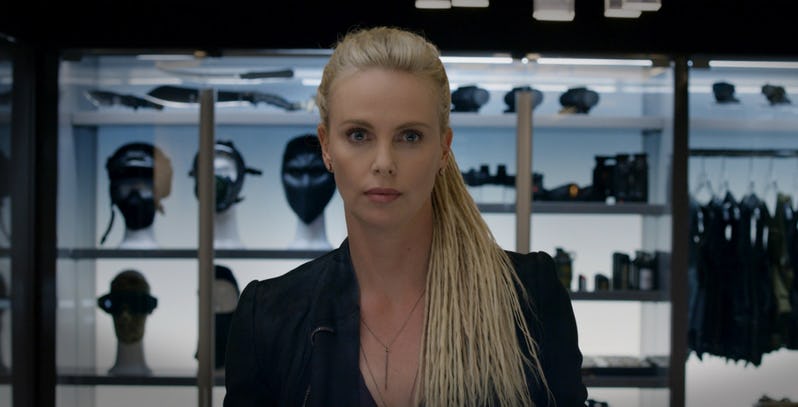 After Marvel has proven to the world that there is an appetite for big cinematic universes, many other studios have looked to try and achieve the same thing with their different movie franchises. While most have floundered and not been able to live up to Marvel's record-setting box office success, there is one franchise that could possibly go toe-to-toe with the comic book studio in terms of money-making and that is Universal's Fast and Furious.
While it started out as a little movie about street racing back in 2001, it has grown to become a behemoth of its own with the pretty much the same superhero type antics as you expect from any comic book movie. With the upcoming Hobbs and Shaw movie, it is also branching out into other connected spin-offs that are set to only make the franchise even bigger. According to The Hollywood Reporter though, that is not the only spin-off plans in the F&F world, as the studio is also exploring the idea of a women-anchored spinoff based around Charlize Theron's Cipher from The Fate of the Furious.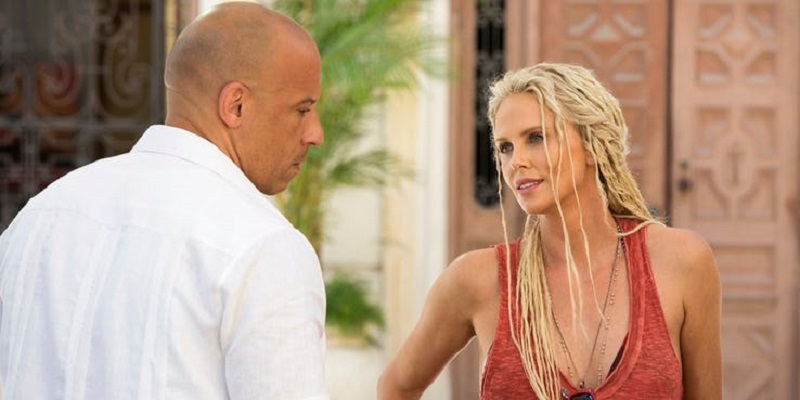 Franchise lead and producer Vin Diesel has previously confirmed that a women-led spinoff movie is currently being developed by a collection of writers, including Nicole Perlman (Guardians of the Galaxy) and Geneva Robertson-Dworet (Tomb Raider). It's not clear if this Cipher spin-off is possibly that confirmed project or something else entirely. My money would be on them being one and the same, but given the huge plans Universal has on expanding this big money spinner, it wouldn't surprise me if this is something entirely new.
Given that Theron's Cipher was one of the best things about the last Fast and The Furious movie (along with Hobbs and Shaw), and considering that movie established the character as being a powerful influence in the larger universe, it shouldn't surprise that her character be expanded on further. There is no set release or production dates for this film as yet and Universal is probably also keeping an eye on how the Hobbs and Shaw spin-off performs before committing too much to another spinoff project. If that movie continues the success of the franchise, expect this and many other spin-offs to find their way into theatres over the coming years.
Last Updated: May 9, 2019