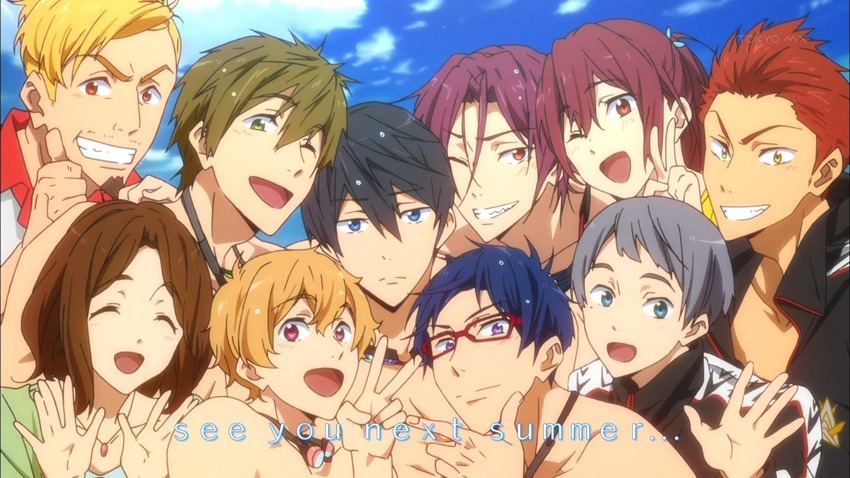 Anime isn't just a part of Japanese culture, it's an industry that has seen the rise of dozens of studios over the years who are responsible for a bonkers number of projects each and every year. One of the more notable studios around is Kyoto Animation, a company that has been around since 1981 and has been responsible for TV series such as Full Metal panic, Lucky Star and The Melancholy of Haruhi Suzumiya just to name a few.
Currently, the studio has found wild success with their latest swimming-centric series Free!, while numerous other projects are in the pipeline. Those new series and films won't be seen for a long while though, as disaster has struck Kyoto Animation in the form of an arsonist who has wreaked havoc upon the company.
According to Japanese media via Kotaku, a man presumed to be in his 40s strolled into the Kyoto Animation building, poured flammable liquids inside and set the building ablaze. The fire quickly spread, engulfing the studio and leading to several deaths as a mass evacuation took place. Currently, 16 people have been confirmed to be dead because of the blaze.
There's no word yet on the motive behind the arson attack, although Kyoto Animation CEO Hideaki Hatta explained to press that the studio had been receiving death threats for several years now.
Last Updated: July 18, 2019