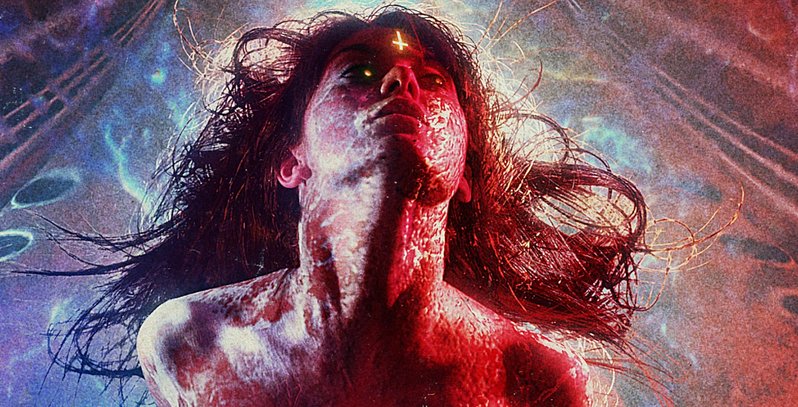 Music and movies have always had a great relationship. After all, it's difficult to tell a captivating story without an equally captivating piece of music backing it up while songs can become instantly more meaningful with the help of a great music video. We are perhaps now getting a further bridging of the two as French duo Raphaël Hernandez and Savitri Joly-Gonfard, using the alias of Seth Ickerman, are creating a sequel to their 2016 music video for Turbo Killer, in the form of a 50-minute movie called Blood Machines.
Taking its inspiration from films such as Ghost in the Shell and Blade Runner, Blood Machines follows a pair of "blade runners" as they pursue the Mima, a spaceship piloted by a renegade A.I. However, when the being frees itself from the ship and takes on the form of a ghostly woman, the two trackers must come to terms with the possibility that these machines have a soul.
The film stars Anders Heinrichsen, Christian Erickson and Joëlle Berckmans and has clearly been made on a shoestring budget as the cheap visual effects and cheesy acting will clearly give away, but this is a movie that I not just about those things as it serve to use its neon-infused imagery to also serves as an extension to its synthesized soundtrack.
It's an innovative and bold concept, though one that looks a little poor on execution. Still, there could be enough in its brief runtime to provide food for thought without boring you along the way. Pity I'm not a fan of synthwave music though otherwise, this could've been something that might excite me.
Last Updated: September 19, 2019