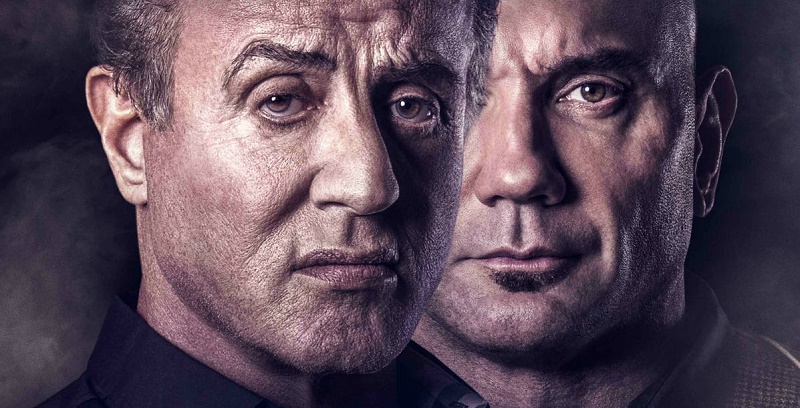 The Expendables might have been that big name movie which brought all the best action heroes from the 80's together for one epic and fun series of movies, but it wasn't the only action hero franchise that Stallone was working on – as he soon afterwards began work with Arnold Schwarzenegger on Escape Plan. That first movie which saw the pair of action heroes break out of an inescapable prison turned out to be yet another box office success for the pair.
Everything that its sequel, Escape Plan 2: Hades wasn't as the second movie saw Stallone team up with Dave Bautista to escape out of yet another big prison, but ended up a massive disappointment with poor action scenes and an even worse plot. It's also a movie that was panned by both critics and audiences alike and the movie performed far worse at the box office. In fact, it was considered one of the worst movies of last year.
However, if it was a movie that felt cheaply made, it's probably because it was and despite all of its failings, Stallone and Bautista started work straight away on a third movie. A third film, which not only do we now have a name for, but also confirmation that it could be coming out soon. Stallone revealed the news as he often does these days, via Instagram:
The third Escape Plan film will be officially called Extractors: Escape Plan. Probably an indication that they are aware of how bad the last movie was and perhaps want to distance audiences from that film. Hard to do considering its plot will yet again be the same thing! It sees Stallone's Ray Breslin escape from a prison, this time titled Devil's Station. Breslin is also targeted by the son of his corrupt former business partner from the original film, who was played by Vincent D'Onofrio. Devon Sawa plays that son in this sequel.
Stallone doesn't reveal a release date for this third movie, though does mention it will be released soon. Probably through home release or on one of the streaming services as it appears to be avoiding the usual marketing that is required for a box office movie. Stallone himself though doesn't appear to be tiring with age as this is one of three action movies he is working on, alongside Expendables 4 and Rambo: Last Blood. Those franchises have had better success for Stallone though and should make a bigger impact than this movie is likely to.
Last Updated: February 15, 2019