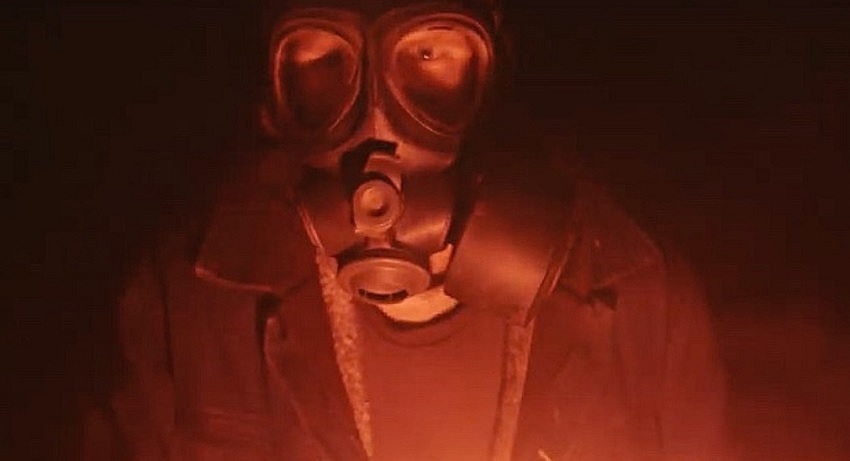 What do you think happens when you create a team consisting of director Scott Cooper, whose debut movie Crazy Heart won two Oscars and who hasn't set a foot wrong since with movies like Hostiles and Out of the Furnace, the creator of the horror anthology series Channel Zero (hello Tooth Child!), Nick Antosca, and the visionary Guillermo del Toro (The Shape of Water, Pacific Rim, Pan's Labyrinth, Hellboy, etc.)? You get one hell of a horror movie, that's what happens.
Antlers is the first movie to come out of the deal del Toro signed with Fox Searchlight (who Disney thankfully haven't messed with yet, you'll be missed Fox 2000) last year to write, direct, and/or produce live-action movies for the studio, and is based on the short story 'The Quiet Boy' written by Antosca and published earlier this year – you can even read it here.
It stars Jeremy T. Thomas (in his feature debut) as a poor, solitary young boy living in a small Oregon town who's hiding a deadly secret. A secret that is revealed in all its horror after he relates a story to his teacher (Keri Russel – The Americans), who shares her concerns about the boy with her brother, the local sheriff (Jesse Plemons – Game Night).
The official plot synopsis is as follows:
In Antlers, a small-town Oregon teacher (Keri Russell) and her brother (Jesse Plemons), the local sheriff, discover that a young student (Jeremy T. Thomas) is harboring a dangerous secret with frightening consequences.
Let's take a look:
Now that's how you do a teaser trailer! Simple, not revealing a lot, but giving a clear indication of just what we're getting thanks to the scenes of the boy telling his story interposed with flashes of real horror, and a pared-down soundtrack that doesn't distract from the story or what you're seeing but heightens the tension as well. This looks creepy as hell.
What do you think?
Antlers doesn't have a firm release date yet, but is slated for release in early 2020. It also stars Graham Greene, Scott Haze, Rory Cochrane, Amy Madigan, Cody Davis, and Sawyer Jones.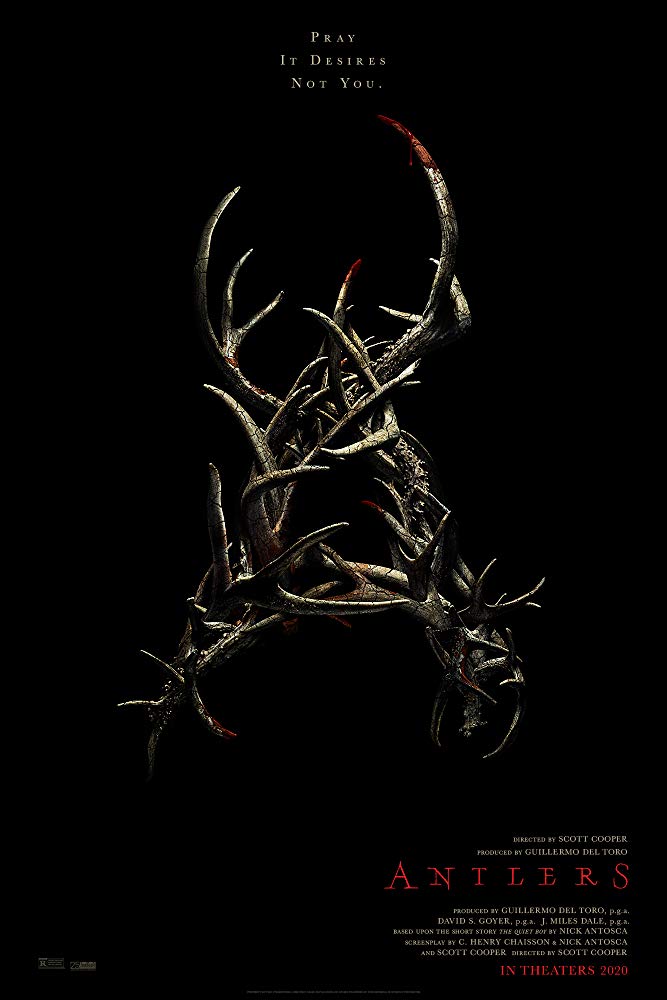 Last Updated: August 21, 2019