This article contains spoiler to Avengers: Infinity War – though if you haven't seen this movie yet – are you even human?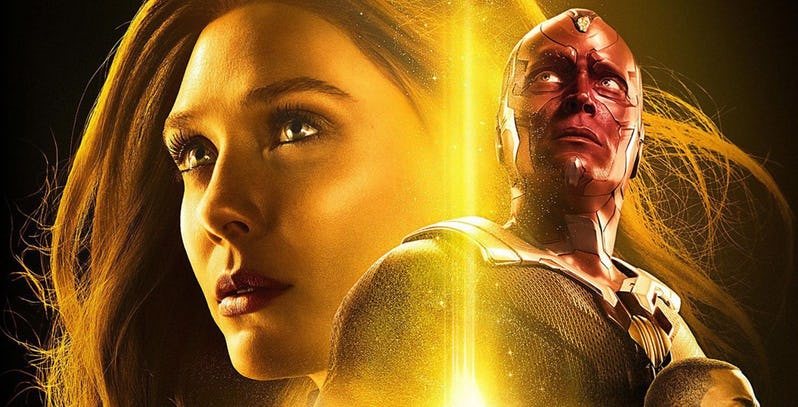 After dominating the box office for the past 10 years, Disney is hoping that their Marvel-related TV series can have the same effect in helping their Disney+ streaming service become a big success. Luring in the same stars from these films into the new series is certainly going to help as audiences will instantly have both characters and actors that they can relate to and allow writers to build from already established backstories and expand on these further without needing to worry about too much setup.
One of those big series is going to be WandaVision which see the two characters Wanda Maximoff/Scarlet Witch (Elizabeth Olsen) and Vision (Paul Bettany) team up for a series of adventures that will apparently add up to about six 1-hour episodes. The plot of the series is obviously something that we know little about, though given the events of Infinity War, you would expect it to be set sometime between the events of Captain America: Civil War and that movie, considering the untimely demise of Vision in Thanos' quest for all the Infinity Stones.  Something which fits into a recent comment from Kevin Feige about how the series will intersect with the MCU's Phase 2 "in a very big way."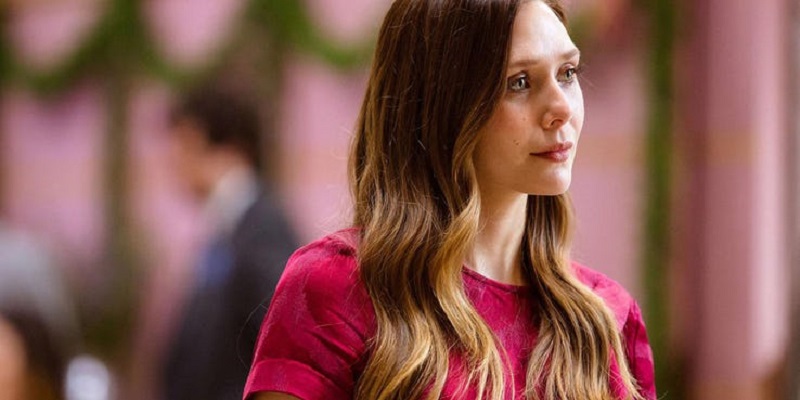 However, according to a new report from Variety who conducted an interview with Olsen herself, the series will – at least in part – take place in the '50s:
There's quite a few other comic books that we're pulling from and it's going to be Wanda and the Vision… they showed a photo of us in the '50s.
Now, I would take this tidbit of information with heavy doses of salt because it just makes no sense. Both characters are not even alive at this point in time and you would think that if they somehow invented the ability to time-travel between their different adventures before the third Avengers movie, that they would've mentioned it somehow. Still, if this is true, then consider me intrigued and I'll probably end up watching this series just to see how Marvel makes sense of all this.
Last Updated: April 26, 2019