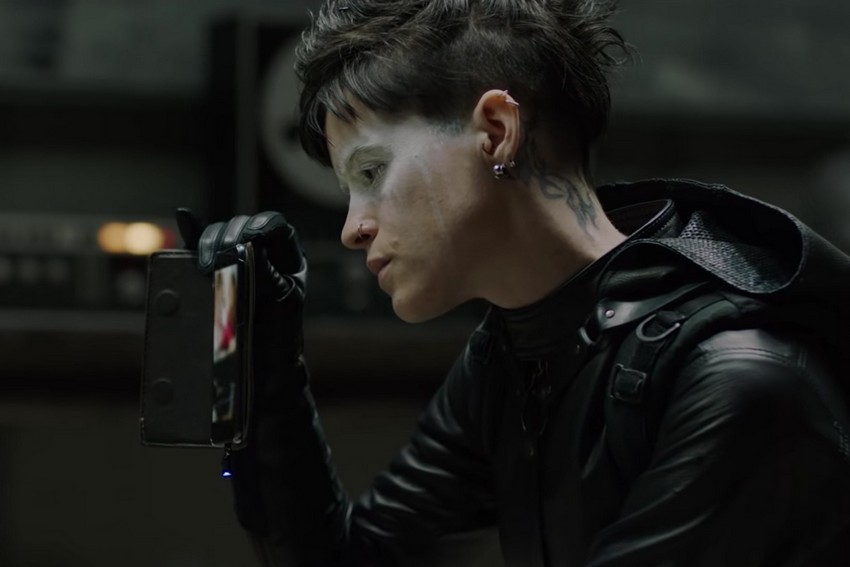 If you're reading this, then I think it's a very safe bet that you've heard of "The Girl With the Dragon Tattoo", late author Stieg Larsson's 2005 psychological thriller novel which was also adapted on screen twice before. Have you heard of "Men Who Hate Women" though? That's actually the English-translated original title used for Larsson's novel when it was released in his native Sweden, and it was far more apt.
While antisocial goth hacker Lisbeth Salander became the de facto hero of Larsson's Millennium book series, the first book focused mostly on investigative journalist Mikael Blomkvist and how he uncovered a seedy tale of abuse by powerful men that dovetailed right into Lisbeth's disturbing past. It was a story literally about men who hate women.
Now we've got a brand new cinematic incarnation of Larsson' work on the way in The Girl in the Spider's Web, based on the fourth novel actually written by David Lagercrantz. This new film sees The Crown's Claire Foy become the third actress to take on the gig of Lisbeth after Noomi Rapace in the original Swedish movies and Rooney Mara in David Fincher's 2011 English adaptation.
And based on the newest trailer, things are coming full circle to that original novel name as we hear that Foy's face-painted Lisbeth is "the girl who hurts men who hurt women". In fact, based on this preview, it appears that this new film from director/writer Fede Alvarez (Evil Dead, Don't Breathe) and co-writer Steven Knight (Eastern Promises, Locke) sees Lisbeth going into full-on avenger mode (that's somebody who punishes others, not the Marvel superheroes). There's just the small little problem in her vengeful path thanks to an estranged – and possibly deranged – twin sister played by Blade Runner 2049 standout Sylvia Hoeks.
Check it out below.
The Girl in the Spider's Web also stars Sverrir Gudnason, LaKeith Stanfield, and Stephen Merchant. It is scheduled for release on 9 November 2018.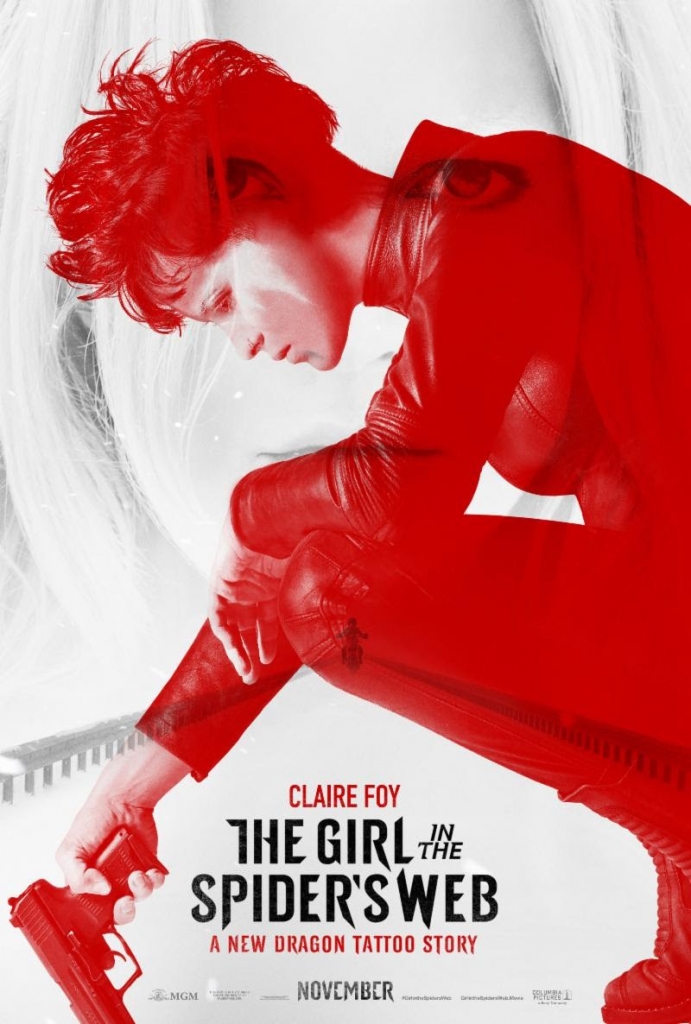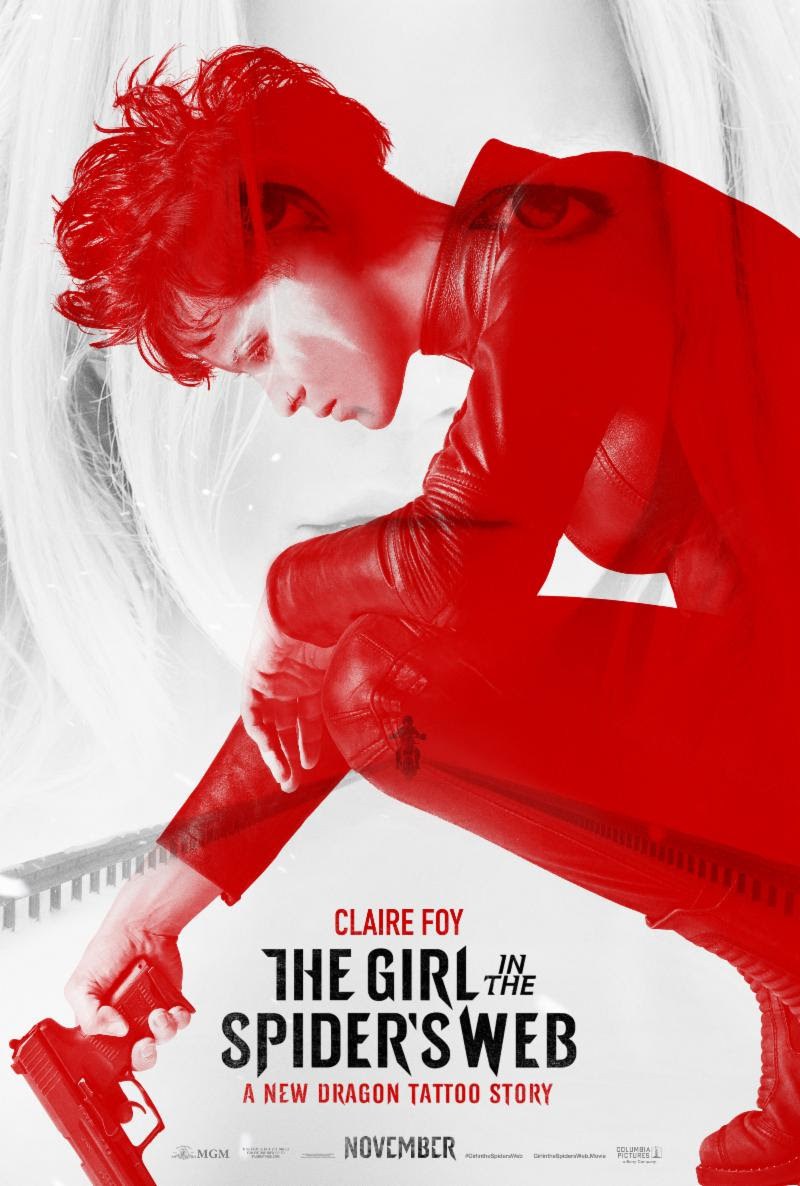 Last Updated: September 19, 2018