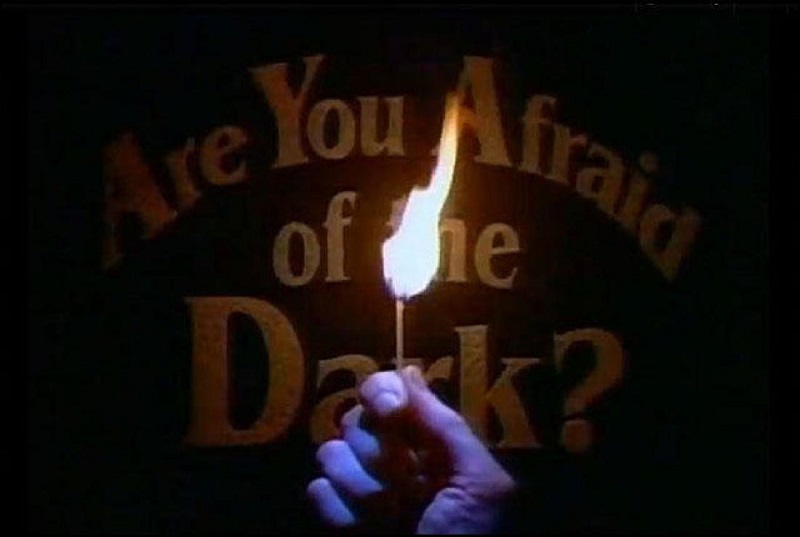 Remember the days when you used to stay up late on a Saturday night to watch Nickelodeon's scary stuff? Me neither. Nickelodeon's very tame scary stories were not the place I would go to if I needed good and proper scare as I preferred the stuff that I was probably not old enough to watch in the first place.
I was assuredly in the minority though as a kid as it turns out Nickelodeon's attempt at scary stores with shows like Are You Afraid of the Dark? were apparently quite popular. Popular enough to warrant Paramount wanting to return to the series in a form of a new movie adaptation, according to a new report from The Tracking Board.
The premise of the original series was apparently quite simple, with the show always starting with a group of kids around a campfire with one of them trying to tell a scary story that will hopefully frighten the rest of the kids. And while the show might have been a smidge darker than most of what Nickelodeon had on offer, the scares were pretty tame and the stories quite lame as well. The film reboot looks to tap into the current success of horror movies like It, Get out and Annabelle: Creation, but bring something a little more suited for the younger audiences to also enjoy and for the studio to capitalise on.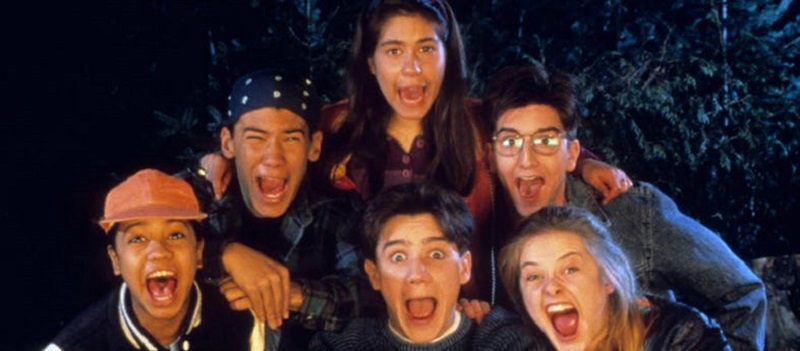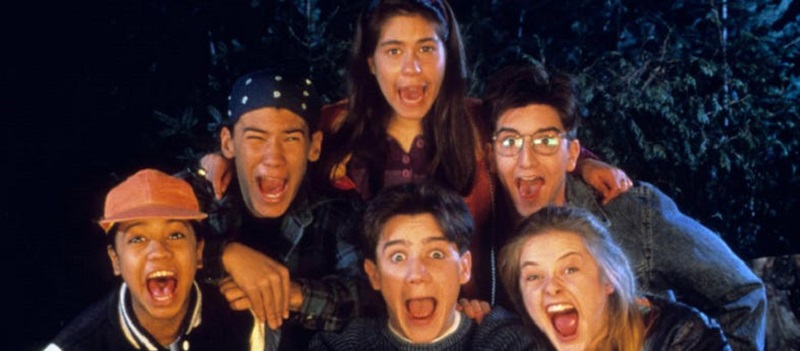 While Are You Afraid of the Dark? was rather tame as a horror franchise in TV series format, it looks like Paramount was to take the scare factor quite seriously in the movie reboot as they have brought Gary Dauberman into write the script for the film. With Dauberman involved in writing both Annabelle films the latest film in the Conjuring universe, the Nun and It, I think it's safe to say that he knows how to write a scary story. While I doubt this film will be on par with those films given its focus on younger audiences, I do hope we get to see more of the compelling interplay amongst its mostly young cast as we saw in the new It film and in series like Stranger Things.
There is no official release date for the project yet. Though with the world current love for nostalgic horror, I would imagine the studio would like to pounce on this project as soon as possible.
Last Updated: November 14, 2017