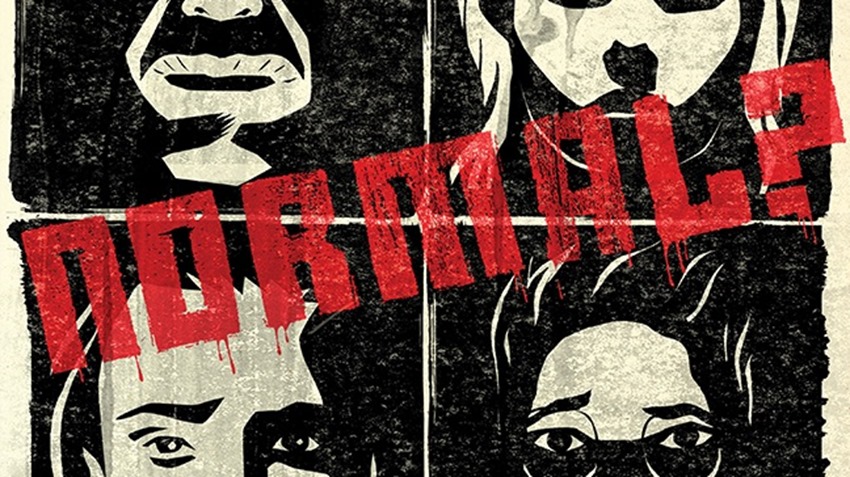 It's Comic Con weekend! What began as a convention dedicated to comic books has evolved to encompass a wide world of pop culture, with various mediums often overlapping. You don't have to look very far to see an example of this in action, as big screen movies starring iconic heroes normally results in Hall H being flooded with fans every single year at the San Diego Comic Con.
What about TV though? With the smaller screen proving that it has plenty to offer and networks looking to buy up comic book properties whenever something sounds particularly tantalising, there's a whole new comic book renaissance happening right now on your nearest flatscreen. Comic book publisher Aftershock Comics is jumping headfirst into that medium, as two of their properties will soon make the transition from printed page to live action TV.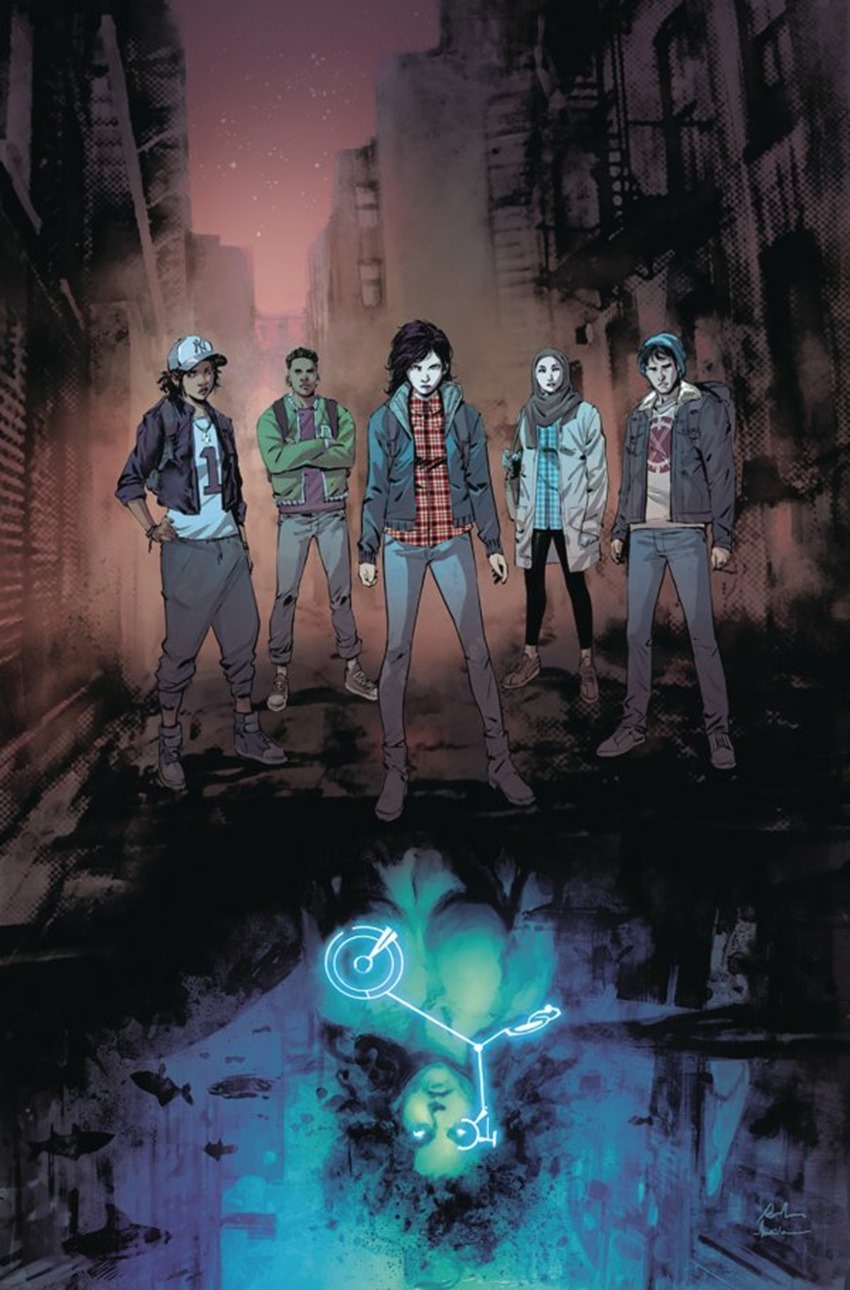 First up is The Lost City Explorers, a newer title on the market that deals with mystery, secret archaeology and teenage angst. That comic book will be getting some love over at Universal TV, with creator and writer Zack Kaplan serving as an executive producer on the show. "The Lost City Explorers is a story to inspire the imagination and unlock everyone's hidden explorer," Kaplan said in a press release.
Along with Aftershock, I'm thrilled to partner with Universal and help bring this story to television.
Also on the list? Adam Glass and Dennis Calero's The Normals. What happens when you find out that your picture perfect life was nothing more than an illusion? You seek the truth, digging as deep as possible into a conspiracy that threatens not only your life but also the very existence of humanity as sinister forces close in for the kill.
"We've worked closely with Adam on three projects to date and could not be more excited to extend our relationship with him as we take The Normals to TV," AfterShock President Lee Kramer said.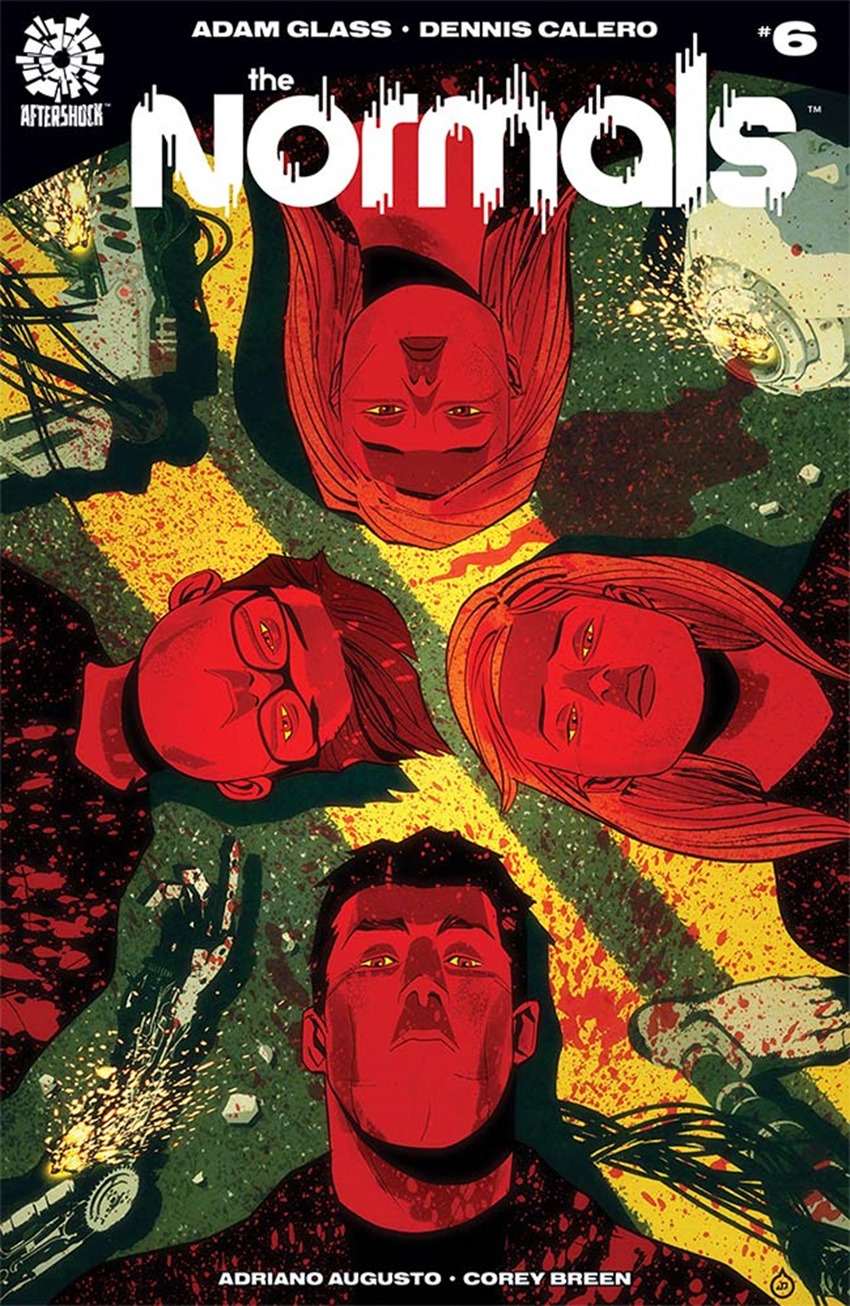 The chance to also work with a gifted producer of Warren Littlefield's caliber is an incredible bonus. Add to that partnering with Fox 21 and this just gets better and better.
"Sci-Fi is always asking the question, 'What does it mean to be human?'"Glass added.
Our story takes a look at that question and explores the idea that to be human is to feel fear; and that's the lense we will be looking through in our storytelling.
I can't wait to see how these projects develop. Mystery and paranoia, coming soon to a TV screen near you. Somebody pass me my popcorn!
Last Updated: July 19, 2018