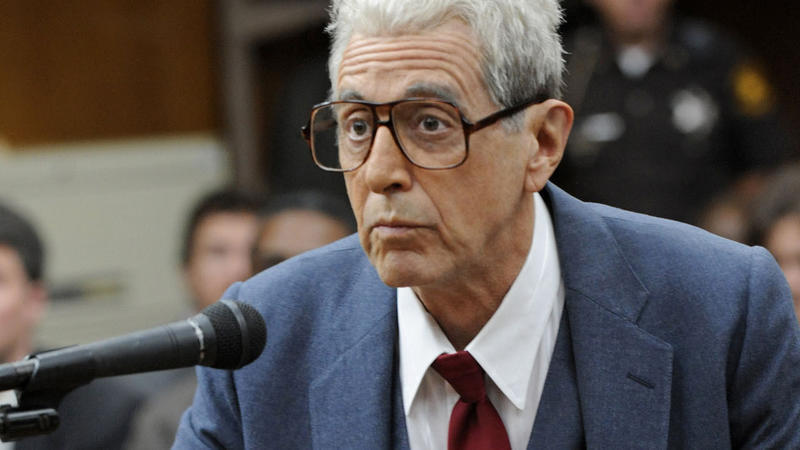 While we often talk about Netflix's remarkable ability to create a compelling, high-quality TV series, we often forget HBOs contribution to the mix. Not just with their own stellar line-up of arguably even higher quality TV shows like Westworld and Game of Thrones, but also in the movie space where they are releasing movies directly to TV that can often very easily compete with many of the big Hollywood films that compete at the Oscars.
One of those such movies is Paterno, directed by Barry Levinson and starring the always remarkable Al Pacino who certainly appears to be at the top of his game here. Based on this first teaser trailer released for it, it appears to be highly compelling and excellently acted. Not to mention gut-wrenching when you realise what the topic of the movie is all about:
Paterno follows the story of American football coach Joe Paterno who during his time at Penn State  notched the highest number of wins ever in his division and made a name for himself as a successful coach, until in 2011 it was revealed that there as a much darker side to their success and his assistant coach was arrested on 52 counts of child sex abuse. It's a pretty horrific story, but one which led a lot of people to wonder how such a massive scale of sexual abuse could take place without the coach ever knowing. Sadly, Coach Paterno died less than a year after that arrest and the world will never really get to know Paterno's full side of the story and whether he knew about the ongoing assaults or not.
It's a harrowing story to tell in a movie and one which this short trailer certain does not hold back in. It's unlikely the movie will try to reveal any answers, but does look to give a glimpse of a man that people idolise and how he as a person had to deal with this rapid fall from grace before his untimely passing. In Pacino, the film also looks to feature a fantastic performance of the man, along with other potentially stellar performances by Riley Keough, Annie Parisse, Kathy Baker and Greg Grunberg.
Paterno is set to release on HBO in the American spring, which equates to anywhere between March and May for us. Certainly an HBO movie to look out for.
Last Updated: January 24, 2018