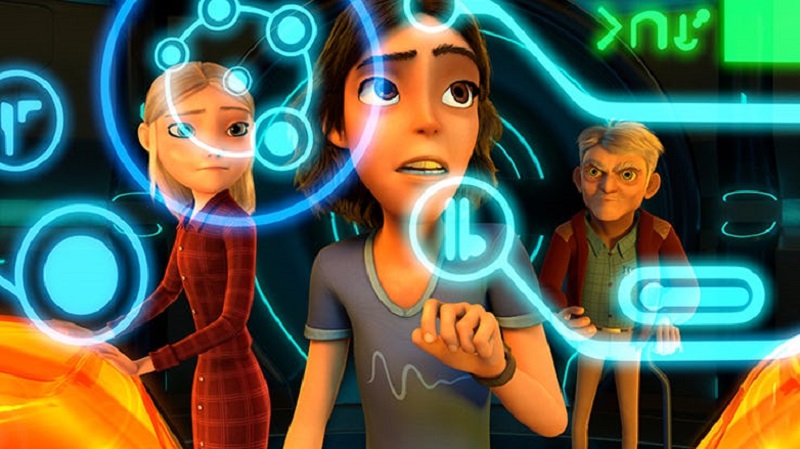 Guillermo del Toro is a masterful filmmaker with a weird fascination with monsters. Both of which came to the fore in last year's excellent but at times difficult to watch The Shape of Water, which will never make us look at monsters in the same way ever again.  Thankfully, in his collaborations with Netflix, he keeps things on the safer and fun side of entertainment.
Following up on the excellent Trollhunters series, comes the next in the Tales of Arcadia franchise which tells a unique story on its own, but is still set in the small town of Arcadia which once again needs to face off against a potential world-ending threat, – this time from aliens. Called 3Below, it forms the second part of a trilogy which will close out with a third series called Wizards coming out sometime in the near future following this one.
3Below follows three aliens, two of whom happen to be displaced royals Prince Krel Arikidion and Princess Aja Arikidion, and their bodyguard Commander Varvatos Vex – who flee their home planet after it's taken over by an evil dictator. Crash-landing in Arcadia Oaks, the three do their best to blend in among the humans while they fix their spaceship so that they can one day return home. However, their alien foes are able to uncover where they are, which once again puts the town of Arcadia under threat:
This really does look good. Much like Trollhunters, this series looks to blend a world of sci-fi and magic nicely together, along with telling a captivating series with a strong sense of humour. It's a great recipe for entertainment and one that promises to make this series just as fun and appealing as the last. Fans of Trollhunters will likely remember that Krel and Aja wee actually briefly introduced at the end of that series. The start of this one looks to go back a little in explaining how they landed on Earth and although featuring a unique story, it does show that del Toro and his creative team are tying things together nicely for the franchise.
The series will also feature a decent voice cast which includes Diego Luna (Rogue One, Narcos) and Tatiana Maslany (Orphan Black) as Krel and Aja; Nick Offerman (Parks and Recreation) as Vex; Glenn Close (The Wife) as the Mothership, Cheryl Hines (Curb Your Enthusiasm) as Mom, and Tom Kenny (Sponge Bob SquarePants) as Dad.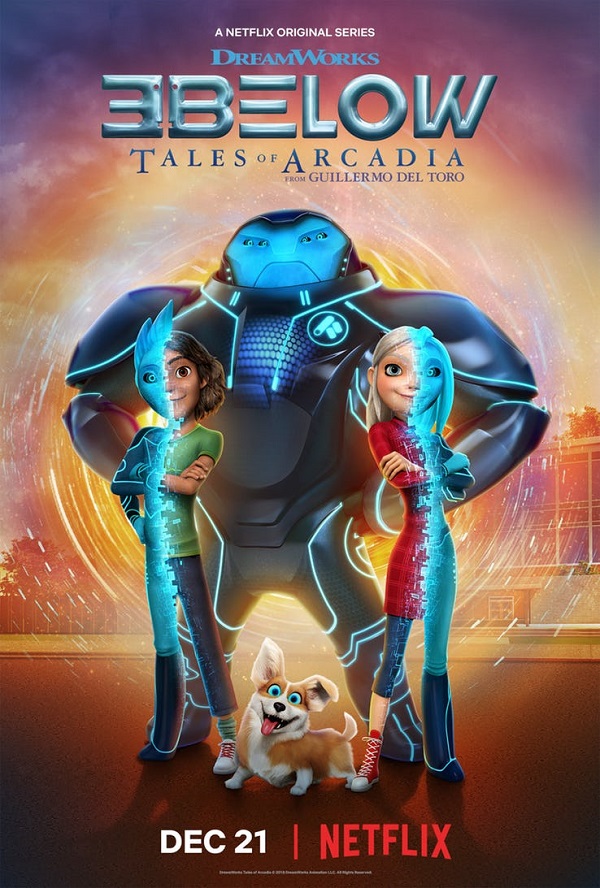 3Below releases December 21st on Netflix. Perfect timing to make good use of the extra time you have in the holidays to watch something decent.
Last Updated: December 13, 2018