Allied is a bit of a strange movie. As soon as you think you've grasped what it's trying to do, and get your head in the right genre space to appreciate it, it squirms away from you. On one hand, the unpredictability is appreciated. On the other, it makes for a frequently frustrating viewing experience.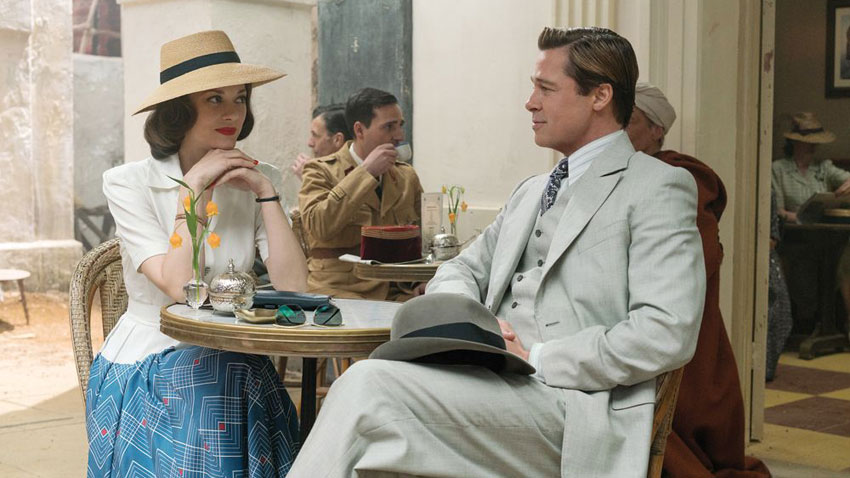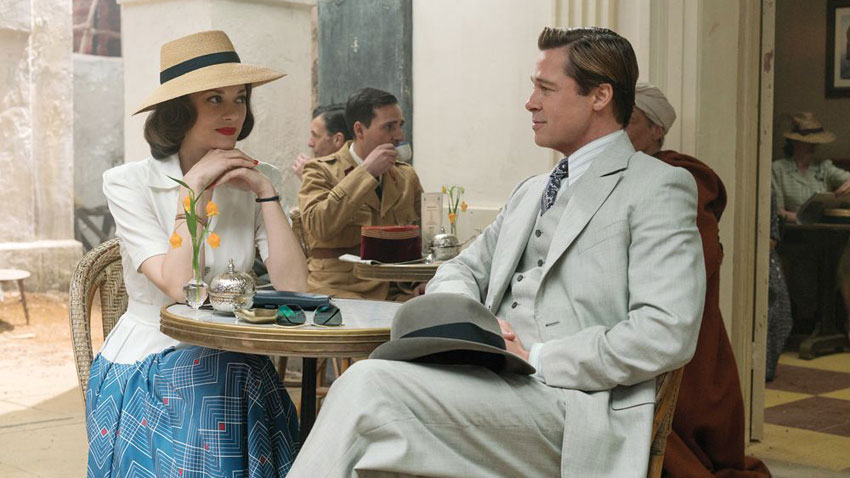 You start Allied with the assumption that it's going to be a World War II Mr and Mrs Smith, with fewer quips. Starting in Casablanca, you expect to see Brad Pitt's Canadian intelligence officer and Marion Cotillard's French resistance fighter conduct a series of bloody assassinations in various locations, while their feelings for each other deepen. The man behind the camera is Robert Zemeckis – responsible for almost four decades of crowd-pleasers, from Romancing the Stone, to Back to the Future, to Forrest Gump and beyond – so it's easy to imagine you're about to watch a glossy, hot-blooded espionage tale. Certainly you could construct an entire movie out of that.
With the Moroccan mission completed though, the action shifts to England. From this point Allied becomes a dour thriller set against the backdrop of bombed streets, gloomy pubs and cramped British duplexes. Beauty and exotic glamour evaporate from the screen. Suddenly Pitt's character, Max, receives news that Cotillard's Marianne is possibly a German double agent. Can Max uncover the truth in time? Can the couple's domestic bliss survive such an extreme form of deception and distrust?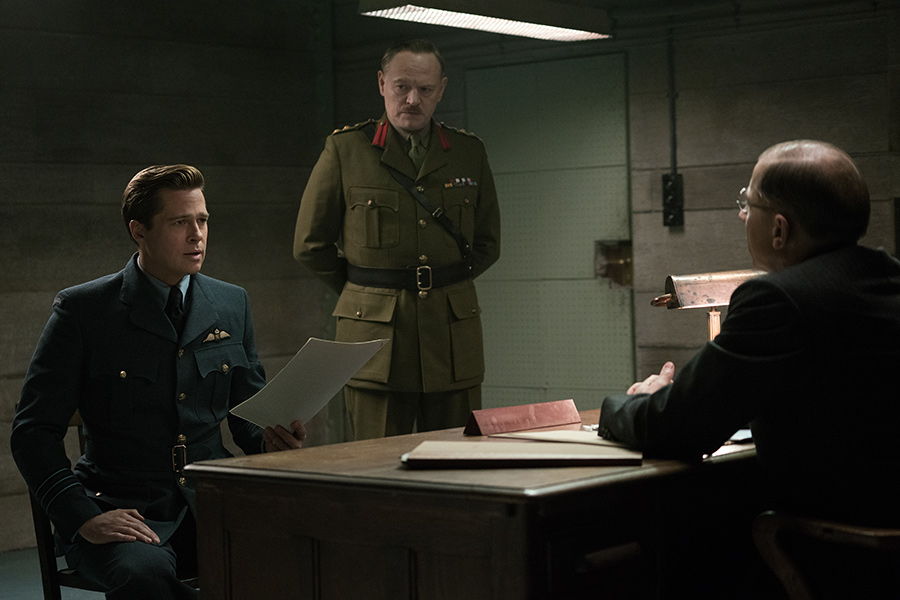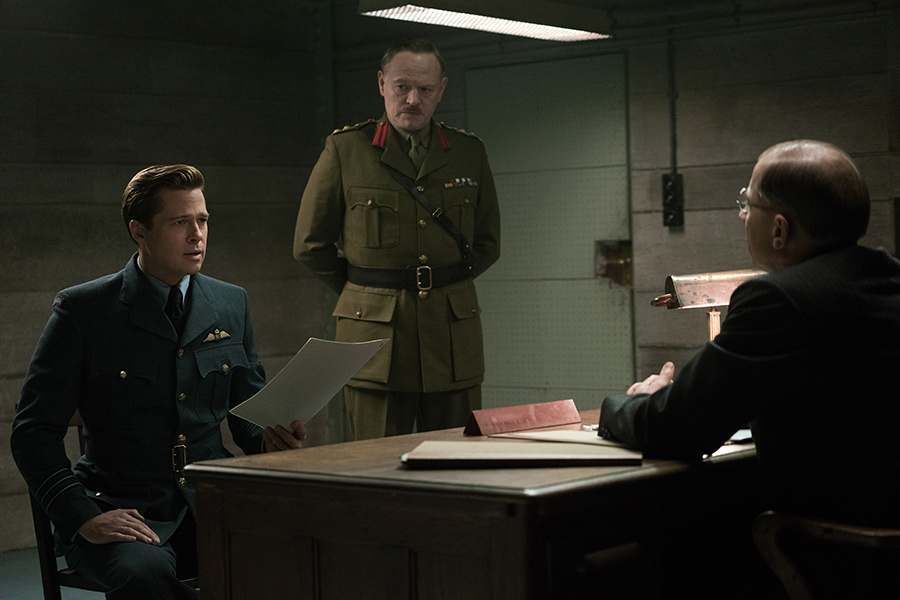 Don't get me wrong. Allied remains gripping, but suddenly it's a different film. There are some VERY problematic plot points that dampen credibility, but if those don't completely tug you from the movie, Zemeckis is an expert tension wrangler. He knows how to steer the mystery and keep the audience guessing alongside Max as he conducts his own investigation. You remain engaged even if the film isn't actually the breezy blockbuster it was set up to be.
In terms of keeping viewers involved, a lot of credit also has to go to Cotillard. Her character sadly loses a lot of agency in the second half of Allied, as she is forced into becoming a cipher for Pitt's character to solve. However, throughout the film she remains a far more dynamic, complex and relatable figure than stiff, emotionally withdrawn Max.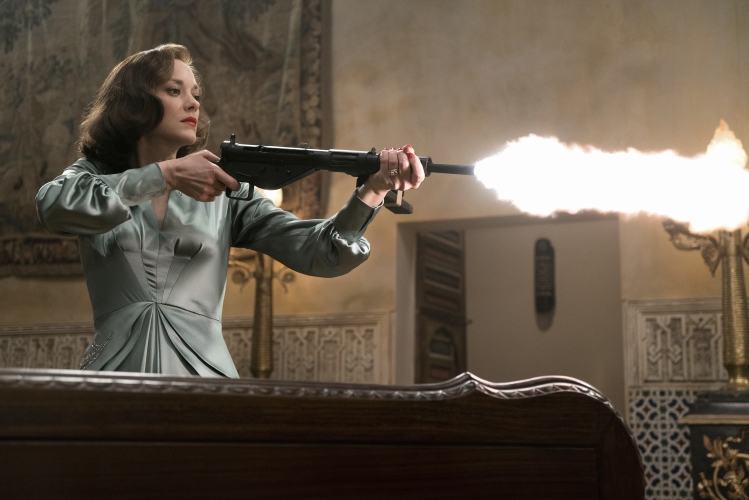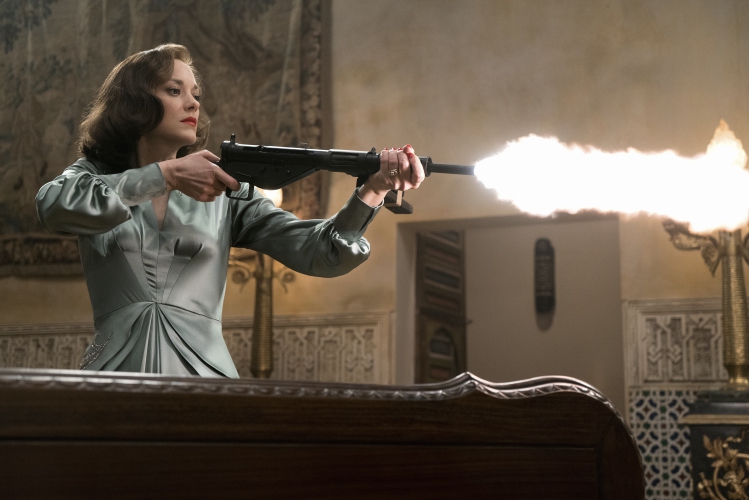 For the record, Jared Harris, Lizzy Caplan and Matthew Goode are also present in key supporting roles, and they're effective. It's Cotillard, though, who gives Allied its final emotional kick.
Ultimately, that's the impression that lingers. Pitt and Cotillard never get to properly ignite on-screen, probably because of Allied's direction shifts. People may also be disappointed with where the movie ends up given its start. However, a film that makes you feel something is always better than one that leaves you feeling nothing at all. So Allied may be frustrating, but it's far from a failure.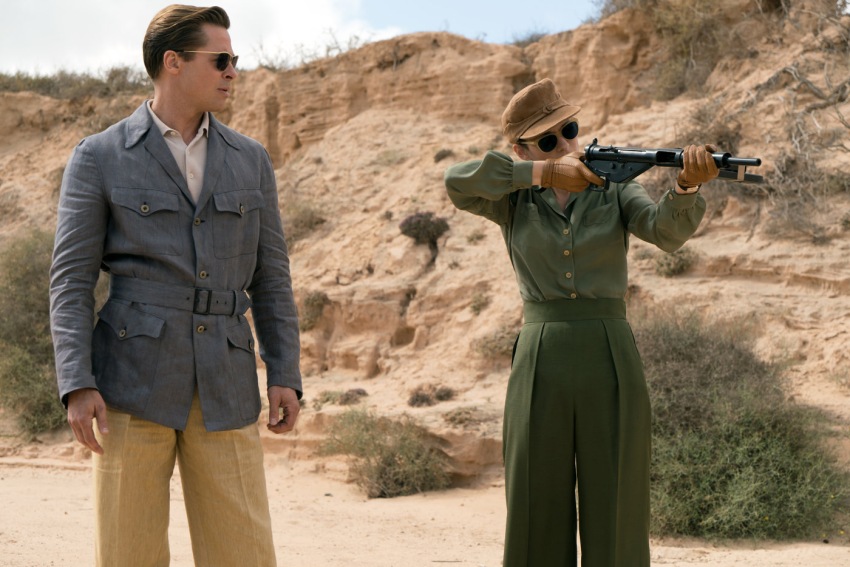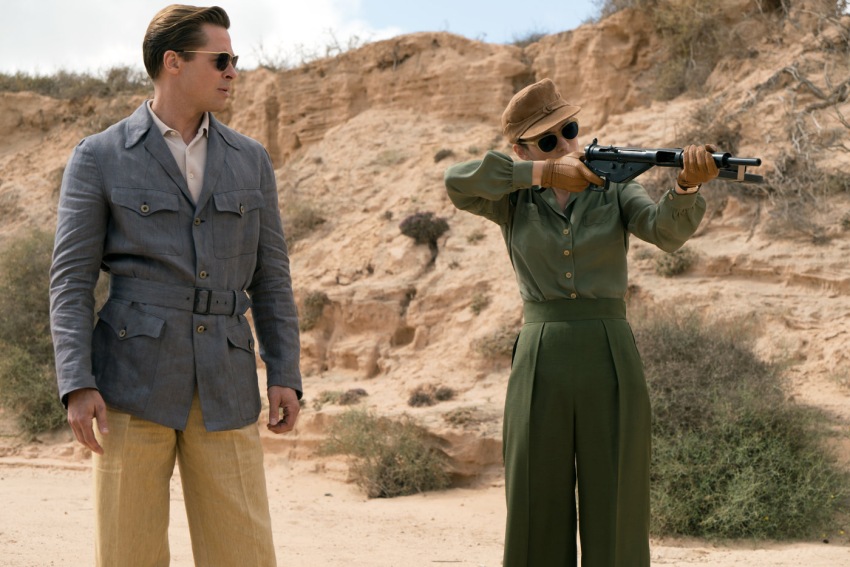 Last Updated: February 2, 2017
Allied

Allied is a frequently frustrating movie, but with Zemeckis's grasp of tension and Marion Cotillard's moving performance, this World War II-set romantic thriller is far from a failure.