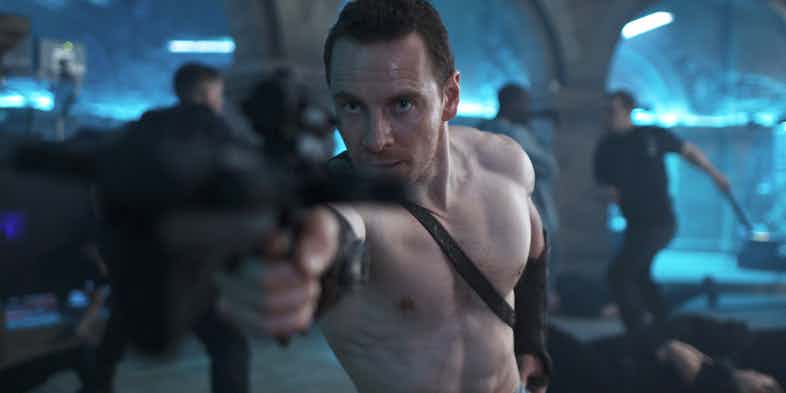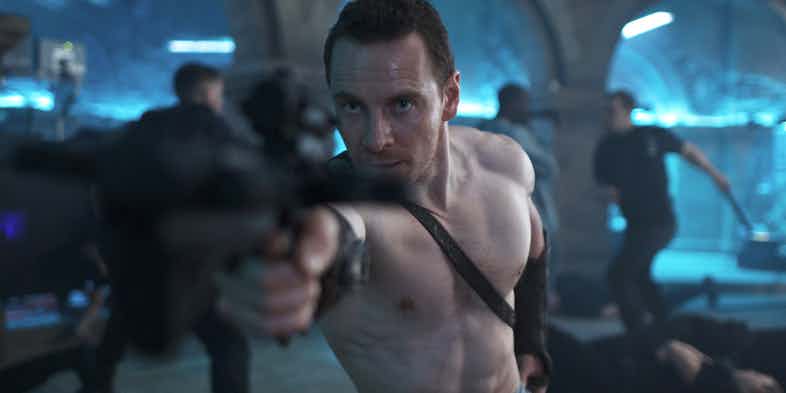 Like most video-game adaptations, Assassin's Creed in the end was a bit of a disappointment of a movie. Which was a pity considering the studio had free reign to build a fresh story in the world of Abstergo and tell it in a way that has never been told before. And for the first hour of the movie, it felt like things were working: the action scenes were fast paced and intense, the parkour and stunt work was breathtaking, but the more the story approached its climax the more it unraveled and the ending in particular for me, was a let down.
It turns out that what we got to see in the cinema's though was not the way the ending of the movie was initially planned. Collider revealed details of the original planned ending that apparently didn't work out so well with the test audience, revealing why they decided to use a cut of an alternative ending instead in the final film as editor Christopher Tellefsen revealed:
We used this in the preview screening and people were not satisfied with him being alone. They definitely wished for him to have a tribe, to be initiated into something.
Warning: Alt-ending spoiler alert
Please enable Javascript to watch this video
This alt-ending of the film focused mainly on the final fight scene set within the Abstergo facility. Instead of leading to their escape, that prisoner revolt led to the death of not just one or two of Cal's fellow Assassins, but every single one of them. Presumably, that would have left Callum Lynch (Michael Fassbender) as the lone survivor to infiltrate the meeting of Templars that followed, and assassinate Dr. Alan Rikkin (Jeremy Irons) all by himself.
Personally, I actually prefer that alt-ending. While it's definitely a lot darker and perhaps doesn't set the movie up for a sequel as well as the original, it certainly would've fitted more in with the isolation of the main character in the games and also provided a little more shock value in the ending. However, the film still made a lot of money at the box office, so its likely they made the right choice by appealing to as many cinema-goers as possible with the ending.
In the end it doesn't really matter though, neither ending would've papered over the flaws in the film's story, but still it would be nice to have seen a cut of the film with that darker ending in place. Assassin's Creed is due out on DVD later this month and while there is no confirmation on it, perhaps we could get to see that alternate cut packaged there.
Last Updated: March 9, 2017