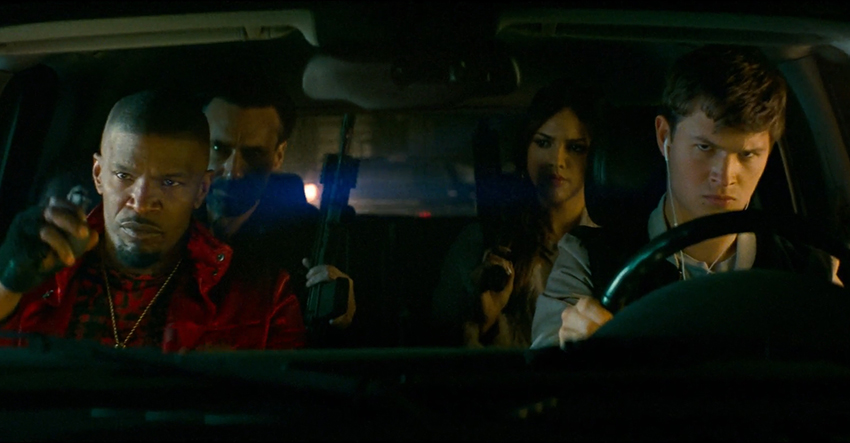 Get it? Tequila? Like "to kill ya"? It wants to kill ya… which is probably what you're strongly considering doing right now after that bit of painful pun-ishment, and I really can't blame you. However, I can make up for that terrible, terrible wordplay for which I feel an endless shame by giving you guys the latest trailer to Edgar Wright's fantastic looking upcoming heist flick Baby Driver.
Along with looking fantastic, this movie also sounds it, and that's completely intentional. The film's premise sees Ansel Elgort as Baby, an insanely talented getaway driver who continuously listens to music to drown out the constant hum he has in his ears as a result of an accident in his youth. The result is apparently seeming is a symphony of awesomeness where the composition of the music is just as important as the composition of the action.
With works like The Cornetto Trilogy and Scott Pilgrim vs The World, fan-favourite director Wright has always shown himself to be an almost peer-less visual artist. However, by now adding such an integral aural element into the mix as well, he's apparently taken his craft to a whole new level that's "beyond f*<&!#%@ awesome!". That bit of weirdly typed hyperbole doesn't come from me, but rather one of the many high praise testimonials to be found in the movie's newest – and super-tightly edited – trailer which is about to have a song about a certain South American alcoholic beverage stuck in your head all day.
Baby Driver stars Ansel Elgort, Jamie Foxx, Jon Hamm, Lily James, Jon Bernthal and Kevin Spacey. It will hit US screens at the end of this month, but locally we're going to have to wait until 25 August to check it out for ourselves. Here's the full official synopsis:
A talented, young getaway driver (Elgort) relies on the beat of his personal soundtrack to be the best in the game. When he meets the girl of his dreams (James), Baby sees a chance to ditch his criminal life and make a clean getaway. But after being coerced into working for a crime boss (Spacey), he must face the music when a doomed heist threatens his life, love and freedom.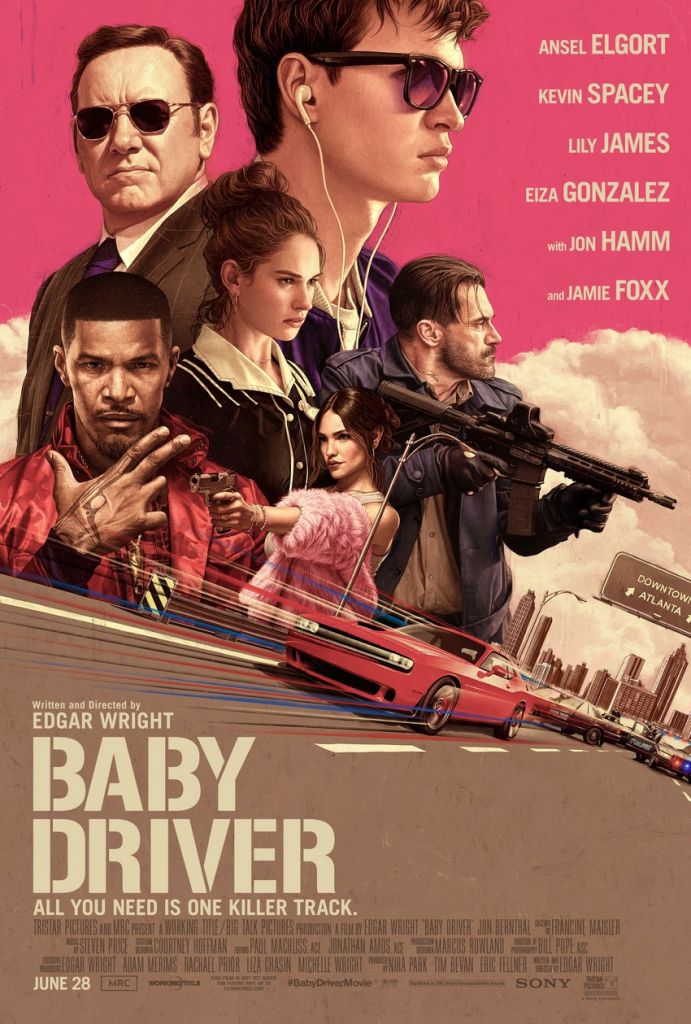 Last Updated: June 2, 2017