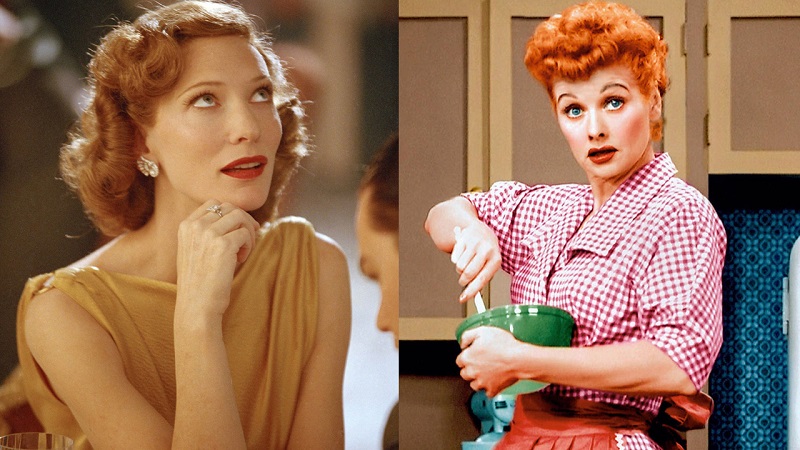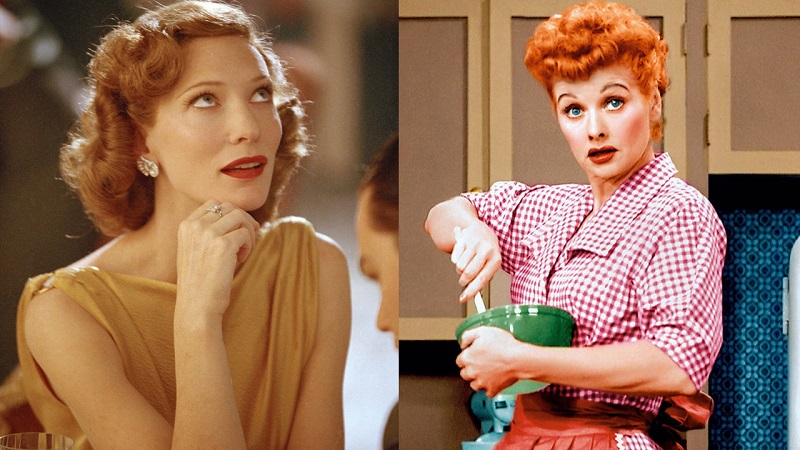 While Netflix is focusing on making numerous hit TV shows and trying to recreate blockbusters for its streaming service, Amazon Studios is taking a very different approach and choosing to focus more on artist merit, especially with its movies. The studio became the first streaming service to win an Oscar earlier this year when it took home two Academy Awards for Manchester By The Sea. It appears that Amazon is hungry for more though with the news that the studio has just acquired the rights to a new biopic about Lucille Ball starring Cate Blanchett (who is becoming the new Meryl Streep in almost being a foregone conclusion for award nominations).
The film will see Blanchett take on yet another performance where she plays a historical figure, this time though as another incredibly talented actress, Lucille Ball. Ball was nominated for 13 Emmys and won four times, along with a Golden Globe Cecil B. DeMille Award she received in 1979. As the first woman to run a major television studio, she's largely remembered for staking new ground for women on-screen.
The Lucille Ball feature, as of yet untitled, has been floating around since at least 2015. The script was written by another Oscar favourite Aaron Sorkin (The Social Network, Moneyball), and according to The Hollywood Reporter, the movie will trace the life of Ball and her rise from a little-known television actress to becoming a major television executive and having to overcome the many boundaries in her way.
This film is not the only one Amazon is hoping will have future award potential as The Big Sick, which they released early this year, has also been critically well received and could also be in line come this award season. If all goes according to the studio's plans, we may see Amazon as a mainstay in the list of nominees for Best Picture each year.
The Lucille Ball biopic does not have a release date as of yet, but I wouldn't be too surprised if the studio pegs it for the 2019 award season.
Last Updated: August 10, 2017