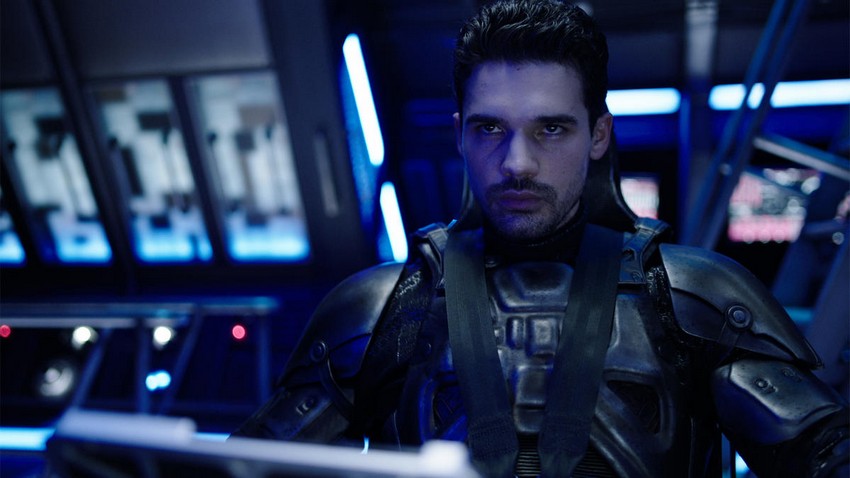 When The Expanse was cancelled after three seasons by SyFy last month, it may actually have been one of the best things that could have happened to the space opera drama. It definitely didn't look that way when it happened as fans were distraught that the critically acclaimed adaptation of James S.A. Corey's best-selling sci-fi novels was getting chopped not due to quality, but because its big budget needed to be justified by a much larger audience than it was pulling in weekly. And then Amazon Prime swooped in to save the day!
Amazon boss Jeff Bezos, a self-confessed geek who was a huge fan of the novels, made the public announcement himself while at the National Space Society's International Space Development Conference in Los Angeles, and further comments appeared to imply that the streaming service was saving The Expanse purely because the boss said so. However, in a new interview with Deadline, new Amazon Studios head Jennifer Salke revealed that it was actually several voices and factors that led to the show's fortunes being turned around.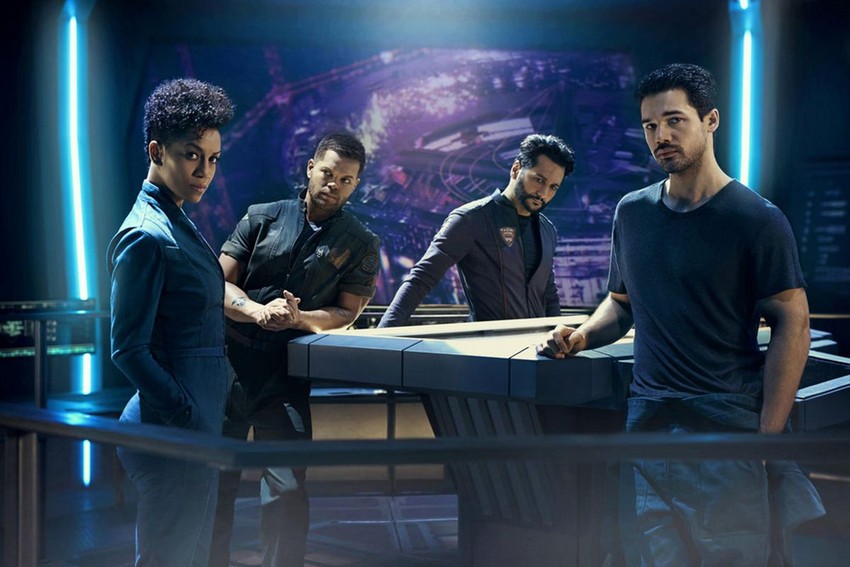 It all started with the fans themselves, as social media campaigns roared to life, fans started binge watching earlier seasons on streaming services to bump ratings, and even paid for a plan to circle the Amazon office buildings with a #SaveTheExpanse banner.
There were airplanes circling us, I was having cakes delivered, there was a whole thing happening. And then really smart people, whose opinions I really value creatively, started reaching out to me, saying, "have you seen this show, The Expanse, it's actually great". I hadn't so I spent some time, I watched the show and I was like, this show is actually really well done, why is nobody watching it? At the same time, Jeff Bezos was getting emails from everyone from George R.R. Martin to every captain of industry, like the founder of Craigslist, and they were all writing, saying, there's this show, it's so great, you have to see it, you have to buy it or save it.
Salke continued, explaining that as soon as the buzz hit Amazon things actually moved very quickly as they already held the streaming rights outside of the US and production company Alcon Entertainment, who produces the series, was pretty much saying it was theirs if they wanted it.
We were trying to explore the deal, and we could make the U.S. deal pretty easily because they were kind of just standing outside, holding it out to us. We had it pretty much done when (Bezos) emailed saying, "I'm at an event, a space seminar, I'm looking at the cast of The Expanse here, I would like to get up there and order the show. Can I, can I?" I was like, let me check with business affairs, and then replied, you can do it, go for it. It was so fun to watch it on Twitter Live; I could see him do it in real time.

So, yes, he's a big fan, and it was fun to be able to support that, not just for him but for all the people that really love that show. (New co-head of TV) Vernon (Sanders) really loved the show, and so he was saying, we can make that show into something. A lot of really smart people said they loved the show, and I actually appreciated it once I looked at it.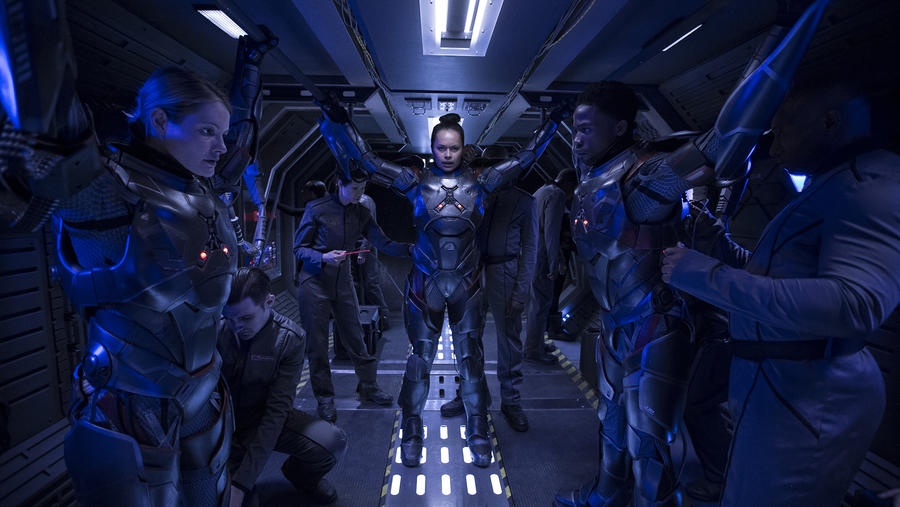 It's that "we can make that show into something" part that prompted me to say that SyFy's cancellation was the best thing that could happen to The Expanse. If you've read the books, then you know that at some point the scope of the narrative expands massively. The current third season is at the cusp of this point, and if the show had somehow stayed on SyFy, I have very little faith that this section of the story would have been done justice. Amazon though, have those legendary deep pockets (you may have heard the small story of them spending over a billion dollars on an upcoming Lord of the Rings series) that could actually pull this off correctly, which is going to make a lot of fans very happy. Now if only they can up the show's zero-G effects budget so that we can show how spaceflight really happens – something the novels go to so much pains to get right only for the series to toss to the wayside – then I would be ecstatic.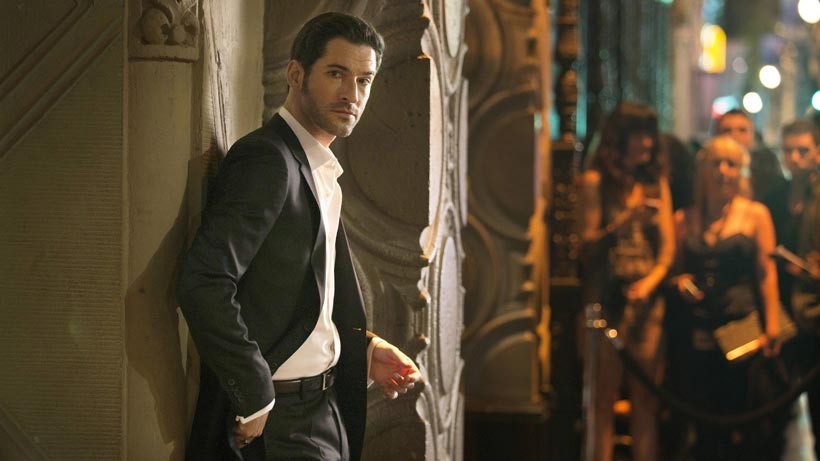 Speaking of making fans happy, another cancellation casualty that happened on the same day as The Expanse was Lucifer, FOX's procedural comedy adaptation of the Vertigo comic of the same name. With Lucifer's creators certain they were not going to be cancelled, the season unfortunately ended on a massive unresolved cliffhanger, which has irked fans tremendously. However, Salke explained that Amazon is actually now looking at perhaps being the heroes once more.
We were talking about Lucifer"I know that international, especially the UK group, was really bullish on that show, I haven't checked in on that today (Thursday), but I heard conversations were ongoing on that yesterday.
That was a number of days ago, so who knows where those conversations are now. As somebody who reasonably enjoyed Lucifer (even though the show absolutely butchered what is in my opinion the best comic book story of all time), I'll be one of the fans holding thumbs that Amazon manage to find their devilish ways.
Last Updated: June 12, 2018