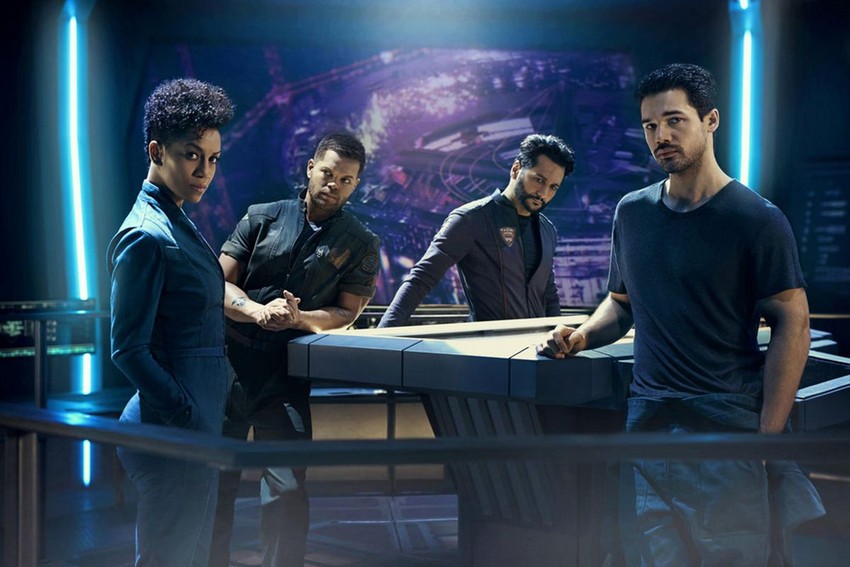 To paraphrase U2: Friday, bloody Friday! Last week ended on a massive sour note when it comes to the US TV landscape as Fox announced a slew of cancellations for some of their most beloved shows. The most high-profile of these was without a doubt Brooklyn Nine-Nine with a gigantic outpouring of support online once its cancellation was announced. And luckily all that support paid off as news broke on Saturday that after both Hulu and Netflix passed on reviving the fan-favourite sitcom, NBC stepped in to pick up the show for what would be its sixth season. That's where the good news ended though.
It appears that Fox had merely started the bloodbath as several other US networks soon followed suit to announce cancellations of their own. The one that stung me the most was SyFy pulling the plug on critically acclaimed space opera The Expanse after the end of its current third season. SyFy doesn't own The Expanse though, which is adapted from the novel series by James SA Corey (actually the collective pseudonym of co-writers Daniel Abraham and Ty Franck), and as such production company Alcon Entertainment will be shopping around the series to other networks.
As Corey noted on Twitter though, the cancellation wasn't completely unexpected as the sprawling sci-fi show is very expensive to produce, which may hamper its revival chances. However, because Corey and co could sort of smell the blood in the water, the third series finale will play out in such a way that it won't leave fans on a huge cliffhanger, despite there still being so many more books in the series to adapt.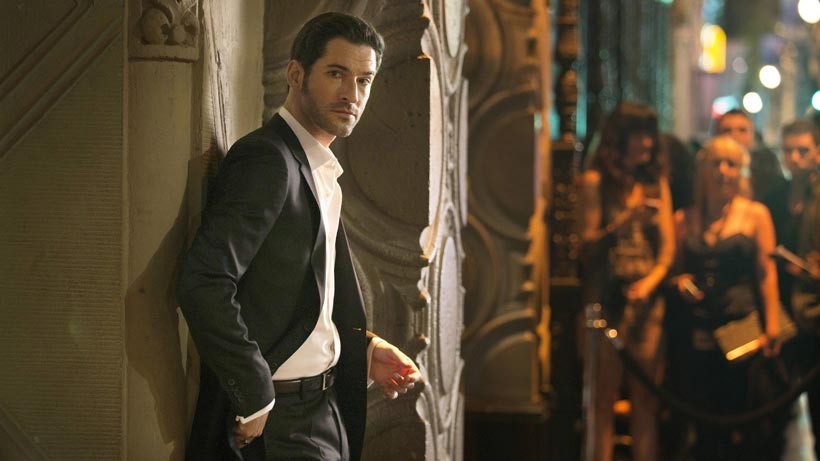 The same, very much appreciated finality is not a luxury Lucifer fans will be enjoying though. The show, adapted extremely loosely from the Vertigo comic of the same name, also got canned by Fox with the season three finale airing tonight to be its final episode. And that's a huge problem as it left no time for showrunner Joe Henderson and co to react to it. As Henderson explains on Twitter, "We created a season finale with a huge cliffhanger so that there was no way Fox could cancel us. Instead, we're going to frustrate the hell out of you fans. I'm so sorry for that."
One name on the cancellation list that was paradoxically both surprising and expected was ABC's Designated Survivor. Debuting to huge ratings in 2016, the show – which followed Kiefer Sutherland as a lowly politician thrust into becoming US President when the entire government is wiped out in an explosion – saw very strong audience numbers get hemorrhaged in its 2017 second season as the show's initial conspiracy thriller arc got replaced by flip-plopping stories and genre styles. One of the reasons for this is the behind the scenes turmoil the show has experienced as it went through five different showrunners in two seasons.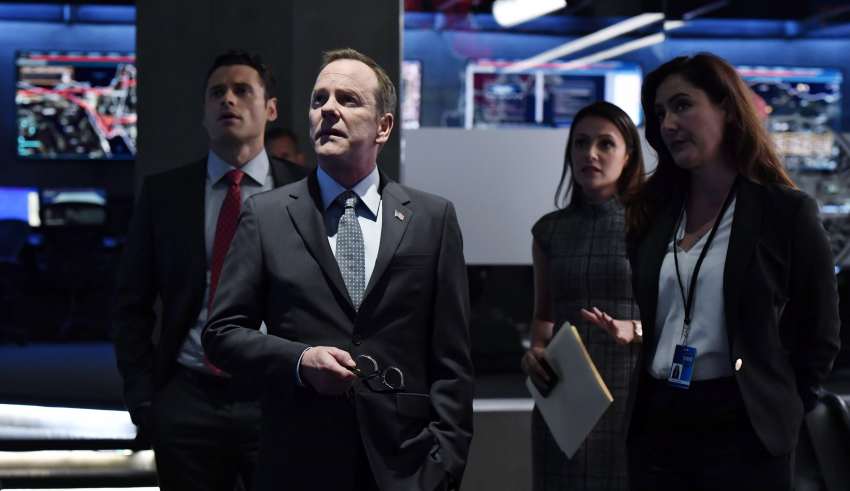 Sutherland appeared to have personally got involved with the creative direction of the show as he handpicked a brand new showrunner who was supposed to bring things back around, but it was apparently already too late. Sutherland's is still one of the biggest names in television though, and while that seemingly didn't help right now, I wouldn't be too surprised if another network steps in to pick it up. ABC already has a deal with Netflix as the show's episodes air on the streaming platform one week after showing on ABC, so it's not outside the realm of possibility to see it end up there full-time.
These were probably the most high-profile of the second batch of US TV cancellations, but they were not alone. Kevin James-led sitcom Kevin Can Wait led a string of cancellations by CBS which included Superior Donuts, 9JKL, Me, Myself & I, Living Biblically, and Scorpion. NBC's chop list included Rise, Taken, The Brave and Great News, while ABC dropped the axe on Marvel's Inhumans (which was all but over except for the paperwork months ago), 10 Days in the Valley, The Deception, and The Crossing.
That last list of particular interest, as it doesn't include another show in Marvel's Agents of SHIELD. Right now the one-time Marvel TV series flagship show is in a big state of uncertainty. While it has never been a big ratings puller, it was ABC's only remaining link to parent company Disney's Marvel Cinematic Universe, and it was apparently as much a hit with ABC execs as it was with critics.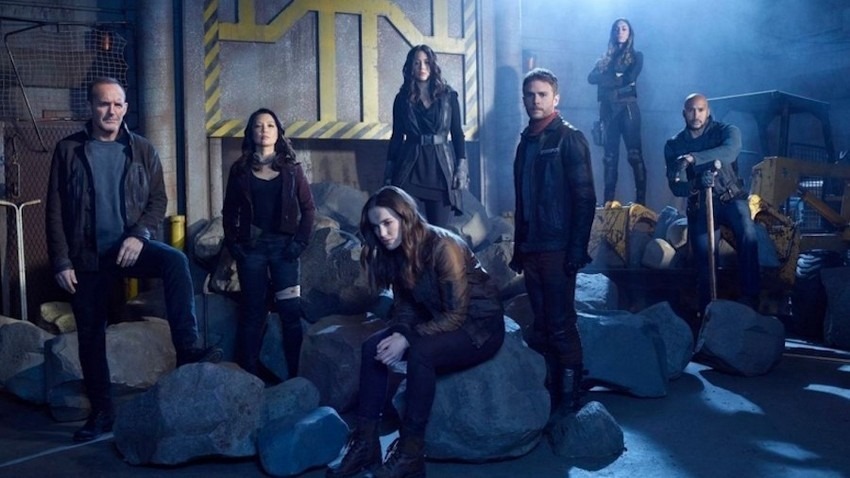 However, despite how strong the show has been creatively, getting better almost exponentially with each subsequent season, its numbers were still pretty average which is why it was moved to the late-night Friday death slot for its latest season. That should have been where it went to die, but then, against all odds, the show's numbers actually started ticking up. The fact that Agents of SHIELD's storytelling has been blazing on all cylinders lately may be to thank for that, but whatever the cause, there's now hope that it's going to stick around a bit longer.
With just a couple of episodes left, I'm going to be spending the next few weeks saying a prayer to every deity I can think of to keep Agents of SHIELD going, and while they're at it, find a new home for The Expanse. Are there any shows on the list that you're sad to see go? Sound off below.
Last Updated: May 16, 2018