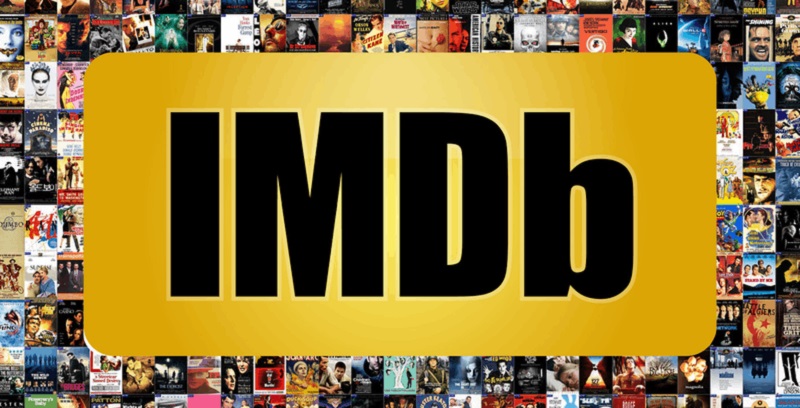 While Netflix is putting all of its weight into being the world's biggest streaming platform, it appears its biggest rivals Amazon and Disney, have their minds set on creating more than one streaming platform to help gain global domination. For Disney it's their ownership of Hulu along with their upcoming Disney+ service which allows them to bring out new content on both the family-friendly and non-family friendly side of things while for Amazon, it's a different approach with its core Amazon service where they see the majority of their exclusive content being launched and now using their ownership of IMDb to unveil streaming content for free (with ad support) to people who may not be too interested in signing up for exclusive content, but want a wide range of entertainment across multiple studios.
It's that latter service which Amazon appears to be expanding, as according to Variety, the company (who has now also rebranded the service from Freedive to IMDb TV) is getting it content tripled over the coming next months as Amazon has lined up content from multiple studios like Sony, Warner and MGM  to bring multitudes of new movie and TV series to the ad-supported platform. The report does not reveal any actual viewership numbers form the service, but it does seem clear from Amazon's investment in the service that there is obvious interest in people who don't mind ads getting in the way of their viewing, to still gain access to decent streaming content.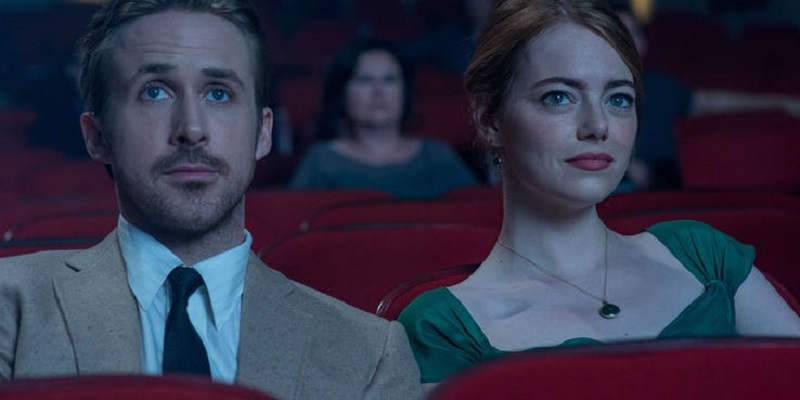 Included in this new content is the likes of Oscar-winning musical La La Land and other classic films like Drive, Donnie Darko, Monster, and Dances with Wolves. In terms of TV programming, IMDb TV offers the likes of Fringe, Duck Dynasty and The Bachelor, among others. Not the best range of content, but it's free and still beats anything that free to air networks SABC and ETV can offer in SA, so not bad at all
Sadly, there are still no plans to rollout IMDb TV internationally, so the service will remain focused on the US only market for the time being. Not that this has ever been a barrier for people who like to use the still legally grey area of VPN, DNS and Proxy services to get access to US services. So, if you're keen on getting more access to free streaming content and don't mind the ads, then IMDb TV could be for you.
Last Updated: June 19, 2019