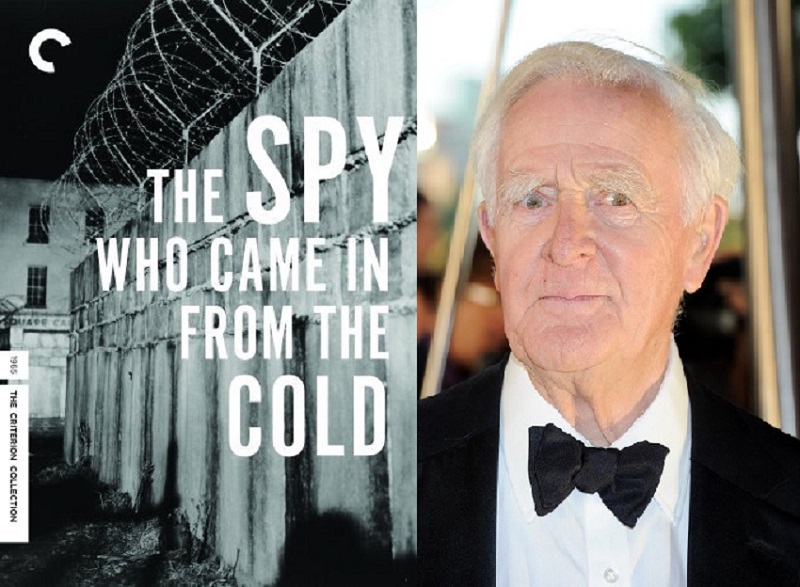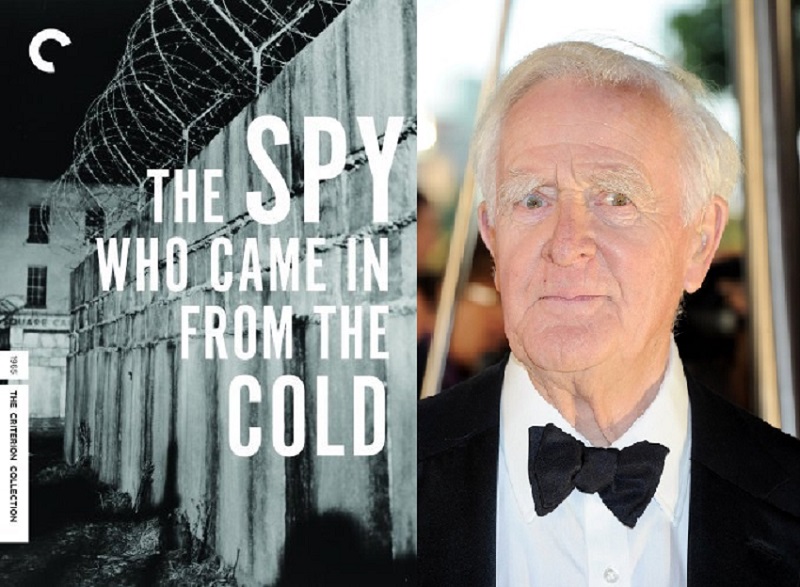 Fresh off the success of their recent limited series adaption of John le Carré's 1993 novel The Night Manager, which has netted two Emmy and three Golden Globe awards, AMC have (via The Hollywood Reporter) announced that they're teaming up again with the BBC, The Ink Factory and Paramount Television. They're set to produce another limited series based on the famed author's works – the 1963 novel The Spy Who Came in from the Cold.
The network made the announcement on Saturday during their Television Critics Association's winter press tour presentation, with AMC and SundanceTV's President of Original Programming and Development Joel Stillerman saying:
John le Carre is one of the master storytellers of our time, and to have the opportunity once again to put his page to our screen is an absolute privilege. Spy is a deep tale of intrigue in one of the most uncertain times in history. We're very much looking forward to continuing our great partnership with Ink Factory and BBC as well as Paramount Television.
The novel is set in 1962 Berlin during the height of the Cold War and shortly after the construction of the Berlin Wall. After his intelligence network is destroyed by East German counter-intelligence officer Hans-Dieter Mundt, British intelligence officer Alec Leamas is tasked with a daring mission – to fake his defection to East Germany and operate as a double agent, while framing Mundt as the double agent.
The novel was previously adapted for the big screen in 1965 with the late great Richard Burton playing the role of Alec Leamas, and for which he received an Oscar nomination in 1966.
Oscar-winning screenwriter Simon Beaufoy (Slumdog Millionaire) has been tapped to adapt the novel for the series. Le Carré said in a statement, "I'm very excited by the project, and have great confidence in the team", and I feel the same way.
The Night Manager was an excellent series with plenty of twists and turns as the globe-trotting tale played out, highlighted by the award-winning performances of Tom Hiddleston, Hugh Laurie and Olivia Colman. So the fact that all the production partners are back for the new project is good news, and I'm quite keen to see just who we'll see in front of the camera this time around.
And now that you know what he looks like, you should keep an eye out for another Le Carré cameo as he made a brief appearance in The Night Manager. What do you think?
Last Updated: January 17, 2017