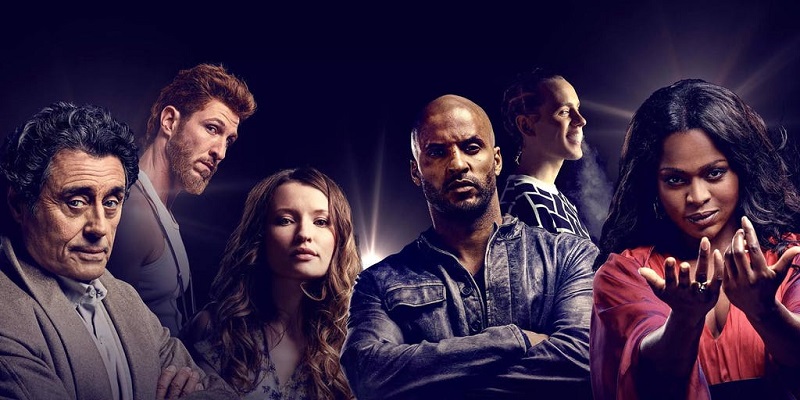 Season 1 of American Gods, the highly anticipated adaptation of Neil Gaiman's beloved novel was met with much praise for its visual aesthetic and faithful storytelling. Season 2 though has not been off to a good start. Firstly we had news last year of the first season's showrunners (serial show leaver Bryan Fuller and his collaborator Michael Green leaving to be replaced by Jesse Alexander.
One of the reasons behind Fuller and Green's departure was believed to be around the budget with their vision reportedly looking to take season 2 in an even bigger and more expensive direction, which was not what the producers wanted to hear after season 1 ran over budget by a reported $30 million. However, it appears those plans have backfired as according to The Hollywood Reporter, season 2 is costing even more money than anticipated thanks to repeated rewrites that is not only causing behind the screens tension with cast and crew, but also dissatisfaction from production studio Fremantle.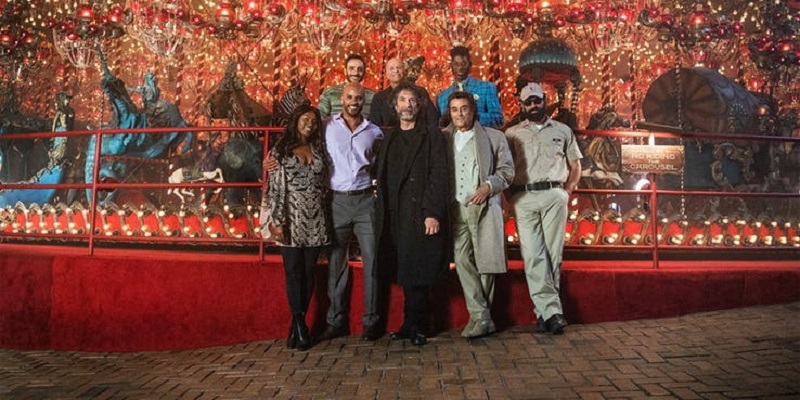 Along with this comes reports that new showrunner Alexander has been locked out of all ongoing production, so while not officially fired, he might as well be. It honestly doesn't sound positive at all, though Alexander has in the same report seemingly indicated that all is still good and that everyone is working hard to ensure season 2 is up to standard. Something which Fremantle also weighed in on with a note to fans:
We stand by our network partner's statement and share in their confidence that season two will exceed expectations. Our cast and crew are extremely passionate about the show and have delivered something that remains loyal to the source material and true to the creative vision of Neil Gaiman. We think fans will feel the same when we share a first look at New York Comic-Con in a few weeks
So, is the production in trouble or not? Well, it's hard to dismiss the reports that there is some form of trouble going on behind the scenes, especially given the money issues and these last statements could easily just be a bit of PR from the studio to make things seem rosy. Hopefully, I'm wrong and things are actually going well, but I do have a sneaky suspicion that all is not well with American Gods and that this series could disappoint and perhaps spell the end of the show given its high costs.
Last Updated: September 13, 2018