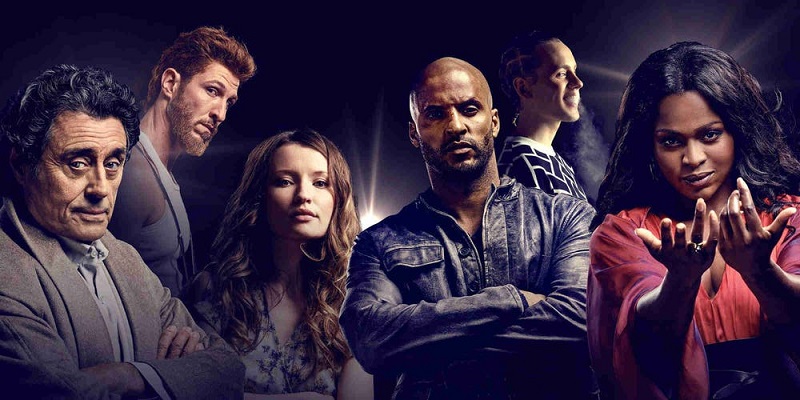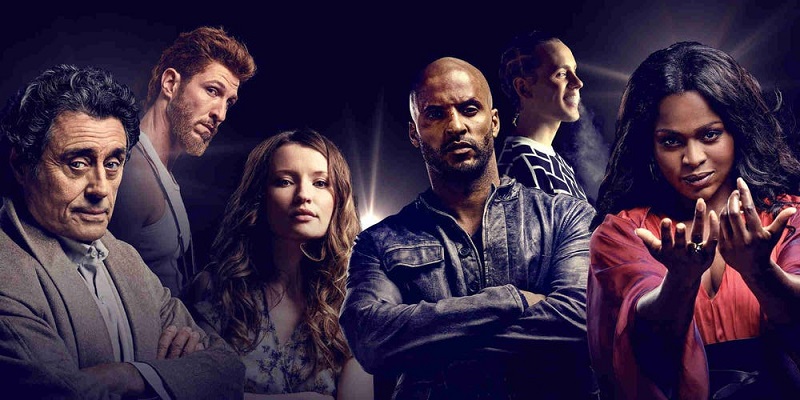 TV series have moved on from being one-off episodic shows with common characters that tell loose stories, to becoming complex multi-episode and often multi-season story arcs of epic proportions. Its upped the scale of what we now watch on our TV screens, up to the point of some TV series being almost as large-scale, if not bigger, than many movies. It's something which has made series binge-watching all the more vital as you need to catch-up or watch episodes back-to-back to get resolution from all the early threads and cliffhangers left in previous episodes.
Part of what is required though to make series flow and remain congruent between episodes is the role of the showrunner. Whereas writing many hours of material is often a little too much for one or two writers, studios instead put together a team of writers to script specific episodes with the showrunners acting as the main supervisors to ensure their vision for the series remains intact. Though series can often go through different directors and even writers, normally the showrunners need to remain in place to keep them going long-term.
Which is why a new report from Variety about showrunners Bryan Fuller and Michael Green exiting Starz' American Gods is so concerning.  American Gods, an adaptation of the classic Neil Gaiman novel, has proven to be a massive hit for the network, so much so that the network has signed on for a second season due for release next year. However, actual production has not started and the showrunners leaving is probably the main reason for that as the studio looks to find a way forward for the series.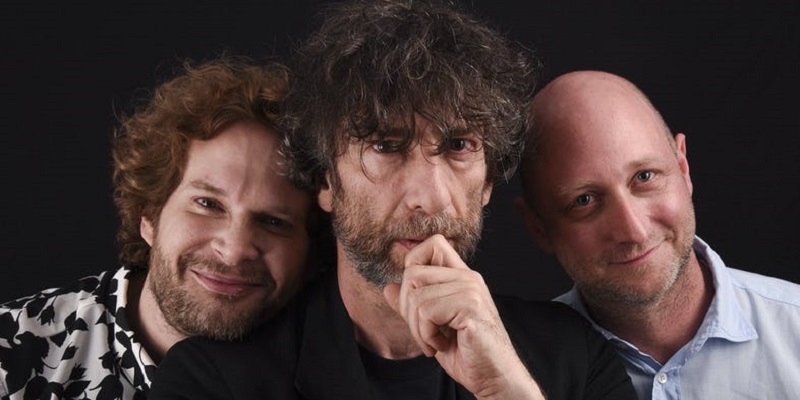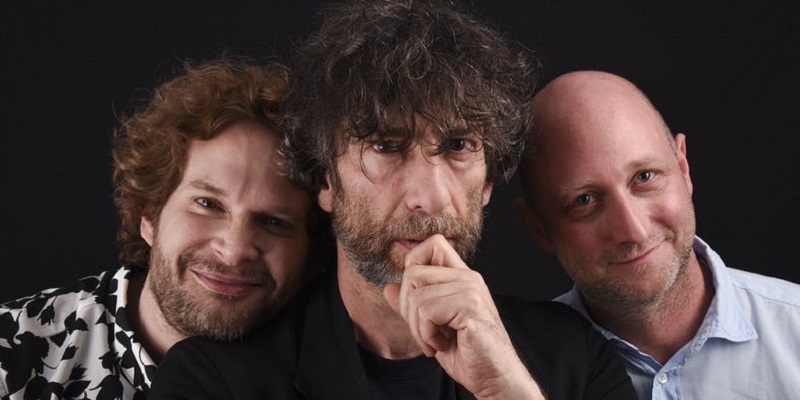 The report does not go into detail about exactly why the pair has resigned from the show, though Deadline did speculate that American Gods producer Freemantle Media was unhappy with the lack of progress on the new season, which makes sense considering both Fuller and Green are extremely busy with other projects. Fuller is developing a take on Amazing Stories for Apple, while Green recently followed up his success on Logan with Murder on the Orient Express. The film has been given a sequel, and it seems Green is already hard at work on it.
So, I guess in this regard, probably removing Fuller and Green as showrunners is the best way the studio has of ensuring we actually get a second season of American Gods, though just who they will find to step into those big shoes will be interesting. Deadline did go on to further speculate that Gaiman himself might be stepping in as showrunner for the series, something though, which the author himself rapidly debunked on twitter:
No, it's not true at all. I'm showrunning Good Omens in the UK until next year, then retiring from showrunning and going back to writing novels for a living. https://t.co/nsmx7OkLzK

— Neil Gaiman (@neilhimself) November 30, 2017
Gaiman is himself very busy with the show Good Omens, something which we definitely want to be a success and so I am more than happy to hear that he is going to be focusing on that. So while fans of American Gods eagerly wait in anticipation for news about what will become of the second season of American Gods, I guess it's worth asking the question, who do you think will be a great fit to take over as showrunner for the show?
Last Updated: November 30, 2017