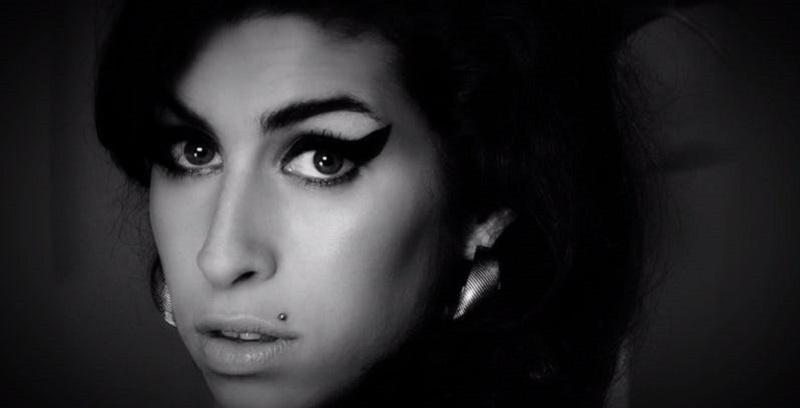 When a famous person passes away, it's normally only a matter of time before a movie gets made about their lives. In the case of Amy Winehouse, the young singer with an eventful, wild life who passed away back in 2011, it's perhaps a wonder it's taken so long. While she may have passed away at the young age, her life was filled with enough drama that it's possible to possible to release an entire series about her life, let alone one movie.
Much like other similar enigmas of the music world like Kurt Cobain, Winehouse's career was as successful onstage as it was controversial off it.  Despite massive critical and commercial success for her two albums –  Frank and Back in Black – she struggled to come to terms with her personal demons and tragically passed away from alcohol poisoning at the young age of 27.
Doing a biopic justice though is not just a matter of desire for the studio, as you also want to get the authorisation of those close to them to ensure that the story is told correctly and according to The Wrap, it appears that is exactly what Monumental Pictures is doing. The Winehouse Family has agreed to work with them in making this new biopic about the singer come to life. The new biopic is going to be based on a screenplay written by Geoff Deane (Kinky Boots) with a plan to start production in 2019. Rather fittingly (and a nice gesture from the family) is that all proceeds they make from the movie will go towards the Amy Winehouse Foundation and be used to help people who are similarly suffering from the effects of drug and alcohol abuse.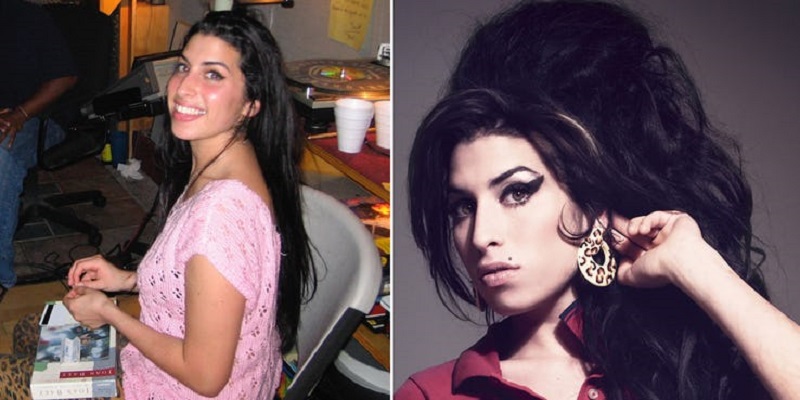 While Monumental Pictures' Winehouse biopic will be the first, the singer's life was previously chronicled in the 2015 documentary Amy which went on to win both a Grammy Award and the Oscar for Best documentary feature back in 2016. That documentary also proved quite successful financially, proving that audiences are eager to see details of the singer's life and a good financial investment for the studio.
The movie does not have a director attached to it yet –  but I guess the that opens discussions. Who exactly is going to play the role of Winehouse?
Last Updated: October 17, 2018