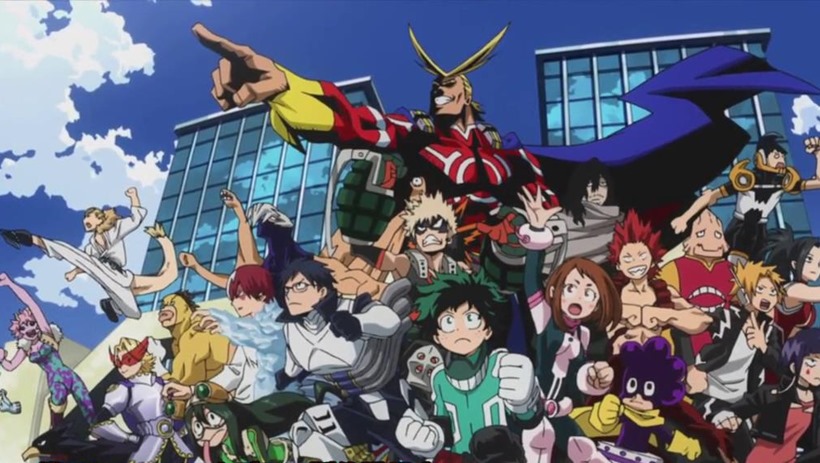 It's a damn good time to be a fan of Japanese animation. And that's because the spring season has kicked off in the land of the rising sun, heralding a new line-up of quality animation to get into. There's already some big winners that happen to be earning themselves massive fan followings across the globe. The Lost Village, Kabaneri of the Iron Fortress and Re:ZERO -Starting Life in Another World are a few examples of this.
But right now? I'm kicking back to My Hero Academia, one of my favourite new breakthrough series.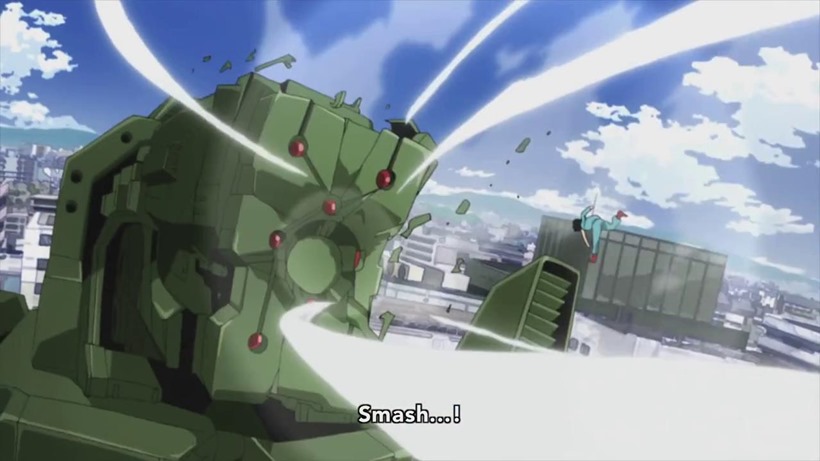 So what's it about then, without giving the plot away? Basically, My Hero Academia takes place in a world where over 80% of the human population is born with superpowers. Some of these powers are fantastic, like the ability to control fire or grow to the size of a mountain. Others are novelty powers, some are physical mutations and on it goes. The emergence of these quirks have resulted in a massive shift in humanity, creating new problems and seeing crime increase.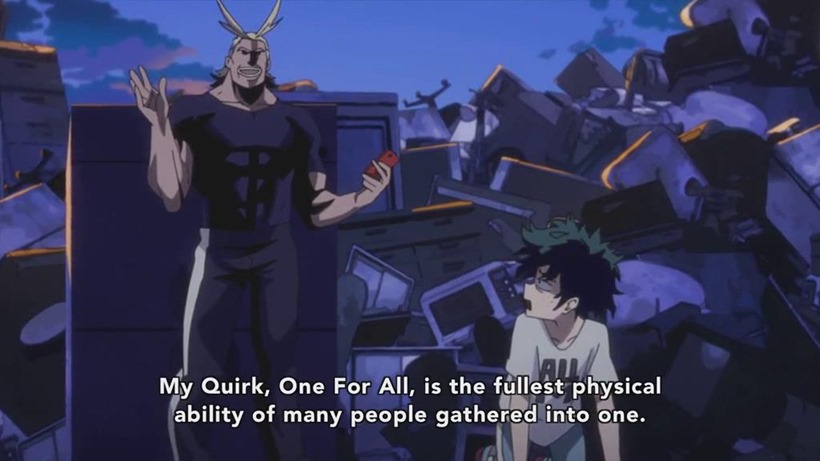 Which is where heroes come in to play. Legal law enforcers trained since they entered high school to use their powers to protect the population, these heroes are now everywhere. But not just anybody can be one of these heroes. You need the right mix of personality, resolve and a good heart to be able to qualify. Also, having a useful quirk also comes in handy.
Which is the one thing that Midoriya Izuku doesn't have. Things change for the better after a chance encounter with his superhero idol All Might, as Izuku gains his own quirk. And that's when the fun really begins.
On the surface, My Hero Academia is your typical Shonen anime. A colourful cast of characters, cool ultimate moves and escalating threats. But that's not what the series is about. It's about the sacrifices and hard work needed to actually become a hero. About going all out and becoming not just someone who can ran towards danger, but inspire others to follow them as well.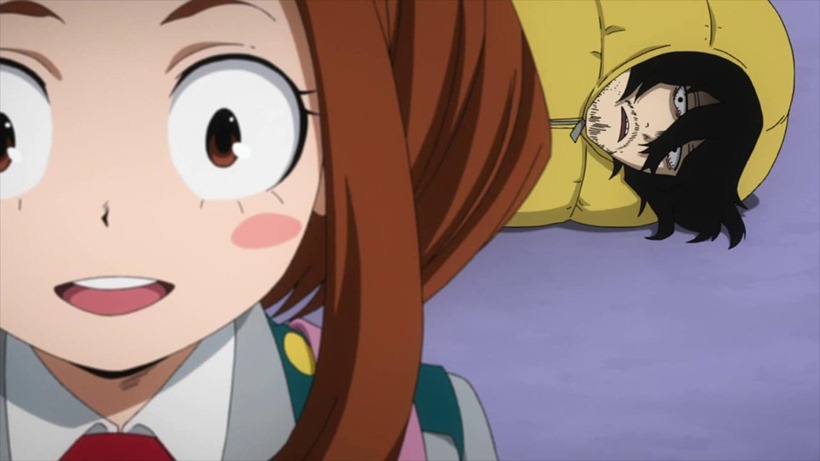 We're looking at a new age in anime and manga as it is. One where the Naruto series has wrapped up, Bleach is heading towards a finale every week and One Piece continues to make absolutely zero sense. My Hero Academia is the successor to those groundbreaking Shonen series. A fresh take with familiar themes, and even more likable characters. The manga source material is still in its infancy, having only completed 92 chapters so far while the anime adaptation has a handful of episodes under its belt so far.
But it's fantastic stuff. Izuku is that typical nerd, one who is in over his head and still manages to overcome any obstacle put before him by embracing his geeky side and using a combination of his brains and earned brawn to triumph. There's a lot of action in My Hero Academia, but it's balanced out by some fantastic heart to all of it as well.
Last Updated: May 27, 2016