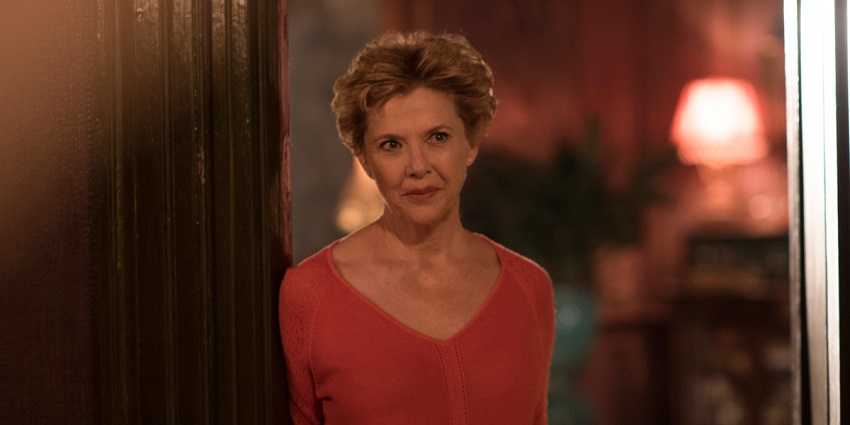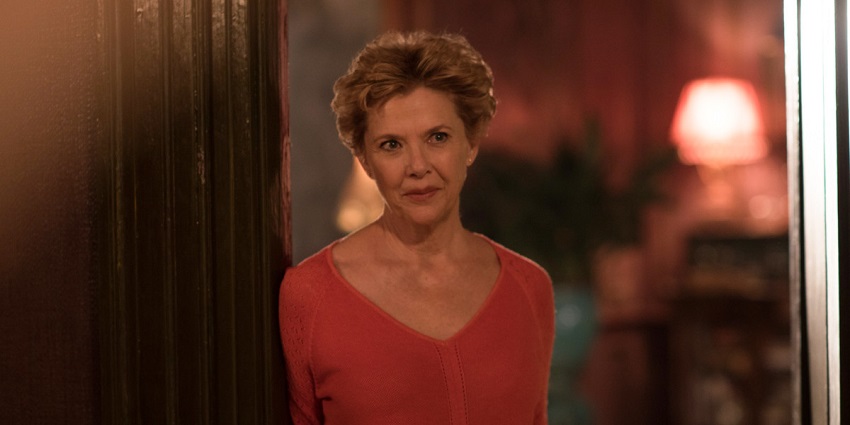 Lots of things don't die in Liverpool, chief among them the dream that one day they'll win a netball trophy. That's what they call the game where a bunch of overpaid men with unique hairstyles frolic on a nice lawn and kicks a ball into a net, right? Sports!
Film Stars Don't Die in Liverpool is the upcoming based-on-a-true-story movie set in the late '70s and early '80s starring Annette Bening (The Kids Are All Right, Being Julia) as the Oscar-winning actress Gloria Grahame, who starred in classic movies such as The Bad and The Beautiful, Crossfire, It's a Wonderful Life, and many more. It's based on the 1987 memoir of the same name written by Paul Turner, and who's portrayed by Jamie Bell (Billy Elliot, Snowpiercer), which chronicles their relationship during the last few weeks of Grahame's life.
The memoir's synopsis is as follows:
On September 29, 1981, Peter Turner received a phone call that would change his life. His former lover, Hollywood actress Gloria Grahame, had collapsed in a Lancaster hotel and was refusing medical attention. He took her into his chaotic and often eccentric family's home in Liverpool to see her through her last days. Though their affair had ended years before, it was to him that she turned in her final hour of need.

Taking place over the course of three weeks in Turner's larger-than-life working-class family home, Film Stars Don't Die in Liverpool is an affectionate, moving, and wryly humorous memoir of friendship, love, and stardom.
Let's take a look:
This looks like a touching, whimsical, and ultimately tragic romance. Grahame and Turner's worlds could not be further apart – she the famous, older, and yet fading and ultimately lonely, movie star and he both much younger and less accomplished. This could very easily be a melodrama, but from the looks of things the movie is more concerned with the connections people forge than squeezing a few tears out of one.
What do you think?
Film Stars Don't Die in Liverpool is due for release in the UK on 17 November. Directed by Paul McGuigan (Lucky Number Slevin, Sherlock), with the screenplay by Matt Greenhalgh (Control), it stars Annette Bening, Jamie Bell, Vanessa Redgrave, Julie Walters and Kenneth Cranham.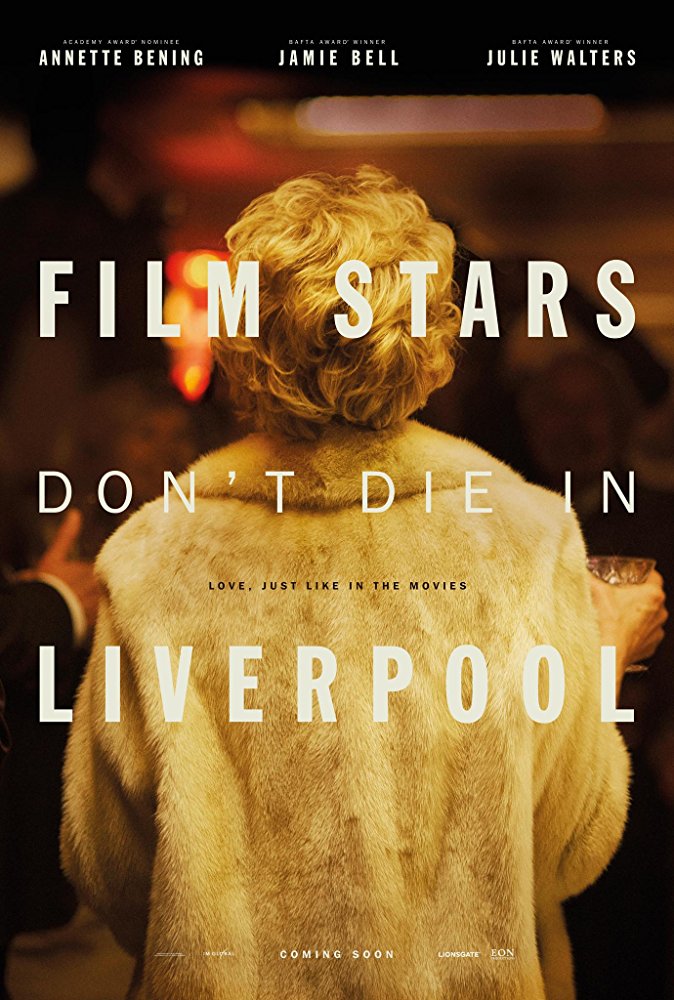 Last Updated: September 5, 2017