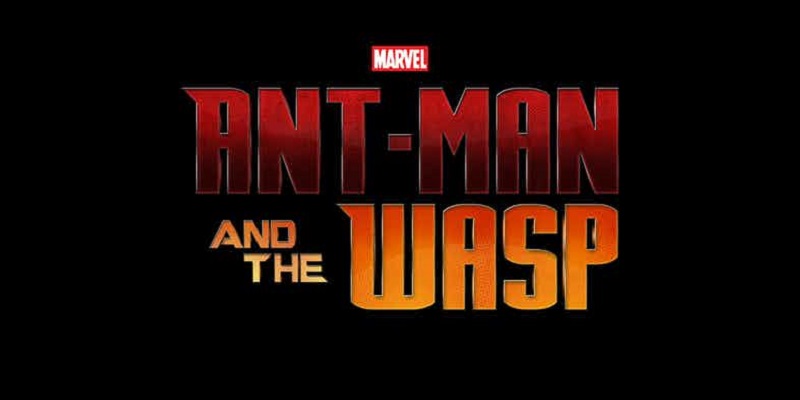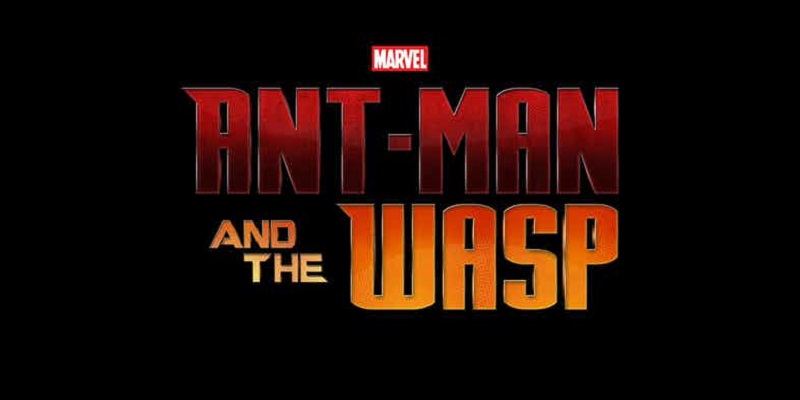 Much of the focus for Marvel from last week's Comic-con reveals revolved around their upcoming Avengers: Infinity War, and some of the more immediate sequels like Thor: Ragnarok and Black Panther. However, there is another film in the franchise that deserves some attention, which is Ant Man and the Wasp.  We already know that Michelle Pfeiffer and Laurence Fishburne will be starring in the film which will see director Peyton Reed returning with the original cast members Paul Rudd, Evangeline Lily and Michael Douglas. Things have otherwise been pretty quiet on this eagerly anticipated sequel to one of the few Marvel films that was willing to tell its story very differently from the rest.
We should start hearing more though as Marvel Studio has announced that Ant-Man and the Wasp has officially started filming through a short promotional video that they released, along with the official synopsis of what we can expect.
In the aftermath of "Captain America:  Civil War," Scott Lang (Rudd) grapples with the consequences of his choices as both a Super Hero and a father.  As he struggles to rebalance his home life with his responsibilities as Ant-Man, he's confronted by Hope van Dyne (Lilly) and Dr Hank Pym (Douglas) with an urgent new mission. Scott must once again put on the suit and learn to fight alongside The Wasp as the team works together to uncover secrets from their past.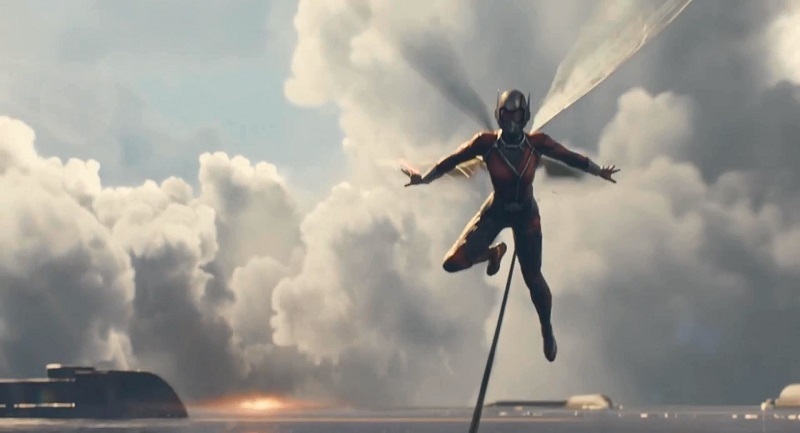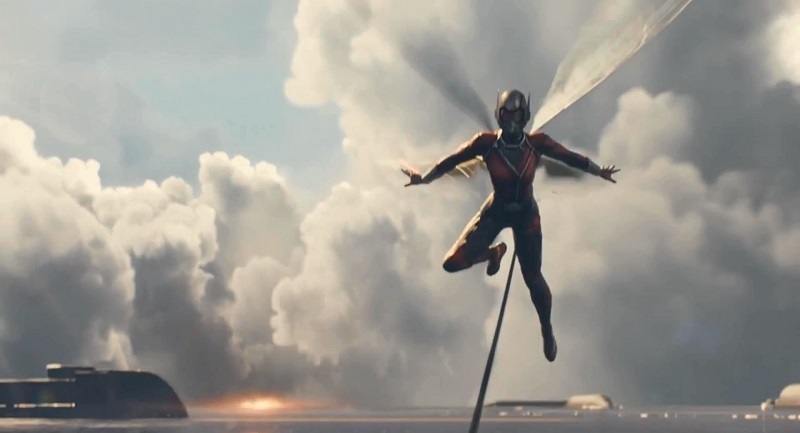 In true Marvel style, the synopsis actually doesn't reveal too much outside of Evangeline Lilly being The Wasp which shouldn't surprise anyone who watched the end-credit scenes from the first Ant-Man film. The promotional video also keeps the tongue in cheek style from the first movie intact, which should reassure fans that Marvel is allowed Reed to put his typical humour and touch in the film – which is a good thing.
Ant-Man and The Wasp is due for release on July 6th of next year, a little over two months after Avengers: Infinity War hits our screens and we all go into a Marvel frenzy.
Last Updated: August 2, 2017