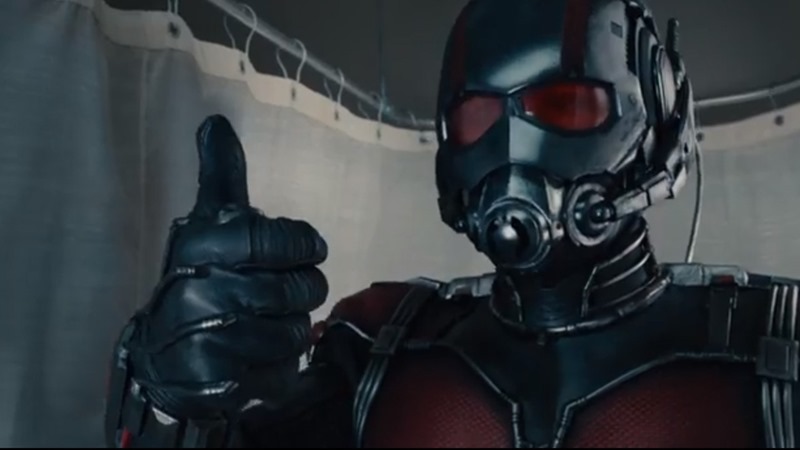 Out of everything that Marvel has produced so far, Ant-Man may just be the film I adore the most in a somewhat formulaic franchise. It's the kind of movie that speaks to me, thanks to an underlying theme of this flick being about a father that just wants to do good for his only child. The idea of a superhero whose primary power comes from being able to deliver pin-prick punches with the velocity of an atomic P-klap may have divided critics, but you can't argue with a box office gross of over $519 million worldwide.
Hence the inevitable sequel, dubbed Ant-Man and the Wasp. Now while Paul Rudd may have been delightful as ex-con Scott Lang, Evangeline Lilly's Hope Van Dyne stole just as many scenes in the first film without the need of a Pym-particle powered supersuit. Hope suits up in the sequel thanks to that trademark end credits bonus scene which revealed that her father Hank Pym had a supersuit ready for her, while director Peyton Reed is also back to helm the project.
But Hope is going to have plenty to deal with. FLASHBACK SPOILERS!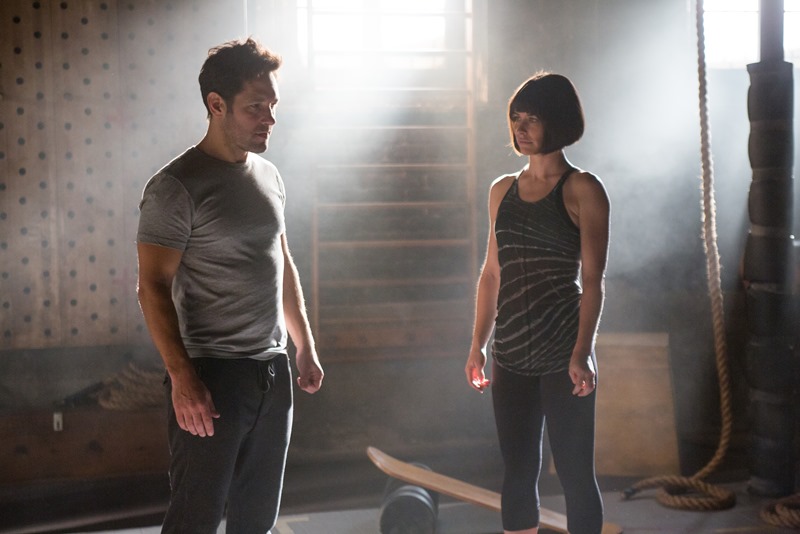 Right, Captain America: Civil War. Captain America needed some muscle, and he got just that with Scott Lang when a German airport tussle almost succeeded in wiping out Iron Man's entire team. Lang eventually goes down, gets imprisoned again in super-jail and is later broken out by Captain America. Life on the run again, business as usual for Ant-Man.
So how does Hope impact on this narrative as the Wasp? "For me as a comic nerd, I always thought of Ant-Man and Wasp as a team and that's a lot of what the second movie is really about is how they work together, what their personal and professional relationships are like," director Peyton Reed said to Modern Myth Media.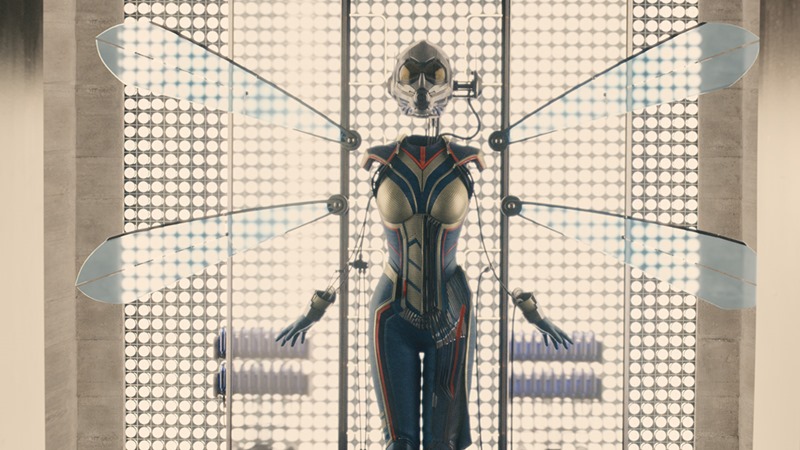 To show her finally fully formed in this movie is really exciting. We really get to introduce this character into that universe. I mean we've introduced the character, but we haven't seen her with her full power set and everything, so to me she's not a supporting character in this movie. It's every bit as much her movie as it is Scott Lang's.
One thing Ant-Man did, was make liberal use of its source material. Plenty of plots from years of comic book continuity were dropped in favour of a lighter, more concise story to deliver a cinematic debut of Marvel's tiniest hero. Expect more of that in Ant-Man and the Wasp as Reed and his crew cherry-pick what works and what doesn't for the sequel:
I'm cutting a wide swath on that stuff. I go back to early, early Avengers stuff and all the way up to the Nick Spencer stuff now. I just sort of devour it all. And really in terms of maybe even more than story stuff, just looking at imagery and for me what were iconic images and how we can squeeze those into the movie.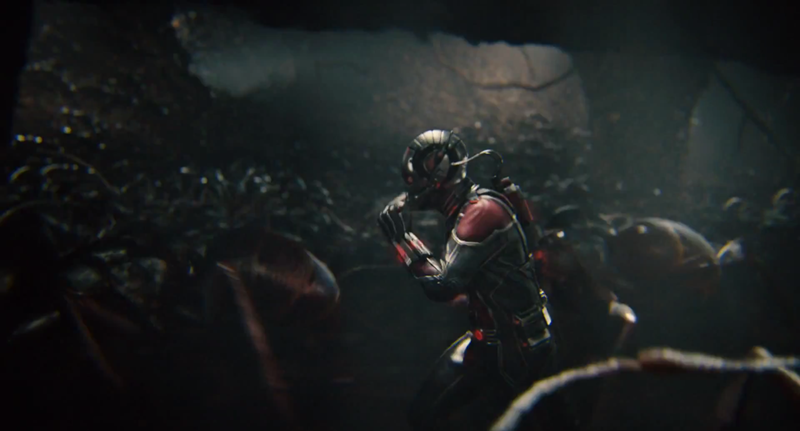 More importantly however, is the news that Lang's regular gang of thieves have a "fighting chance" of appearing in the sequel. Because it just wouldn't be an Ant-Man movie with Michael Peña breaking down some plot, yo. There's still an entire two years to go before we even see Ant-Man and the Wasp on the big screen, but the idea of seeing that dysfunctional duo save the day again is something that I'm happy to wait for.
Last Updated: June 27, 2016