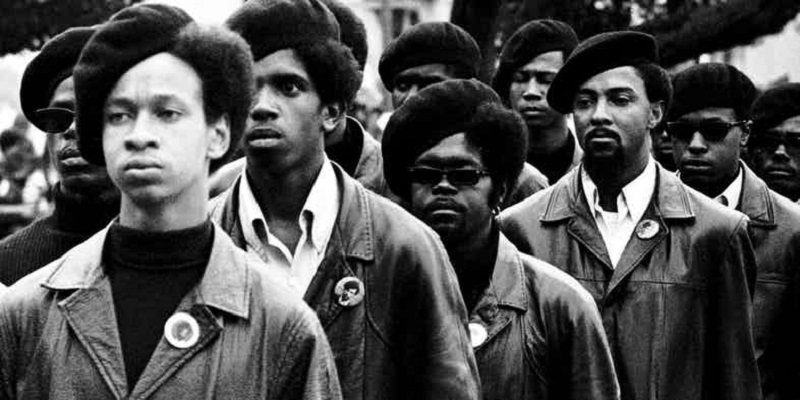 Antoine Fuqua has had his name linked to a fair number of projects, but the director seems to still not have his plans finalised ones he finishes work on his current project The Equalizer 2. After the Scarface remake didn't work out for him, it looks like his next project might just be a movie about the Black Panthers. No, not that Marvel one, but the real-life political icon Fred Hampton. That name might not mean much to us in South Africa, but in the US Hampton has left a big legacy with the Black Lives Matter movement going strong, a film about his life is socially relevant too.
Historically, Fred Hampton is well-known for being killed during a raid of his apartment by the Chicago Police Department in December 1969. Hampton's death was later ruled a justifiable homicide, and his legacy has continued to this day as a key piece to scholars looking to understand the social implications and cultural ramifications of the Black Panther Party.
The film, says a report from Deadline, will reportedly be based on the book The Assassination of Fred Hampton: How the FBI and the Chicago Police Murdered a Black Panther by Jeffrey Haas. It'll follow the life of Hampton, and his involvement in the Black Panther group in Detroit before leading up to his murder. It's a story that is unsurprisingly looking to be told and a director with Fuqua's strong storytelling skills would be a perfect fit for this movie. It will be unlikely to feature some of the slick actions scenes the director has been pulling off lately in films like The Equalizer, White House Down or The Magnificent Seven, but should be a welcome return for him to more dramatic fare which he has built a solid reputation with as well, like Training Day and Southpaw.
There are no further details on this project who is writing the script or when they are planning to film it. As far as we know though Fuqua's schedule is free following The Equalizer 2, so I guess we will hear something further on this story pretty soon if it's all true.
Last Updated: May 8, 2017