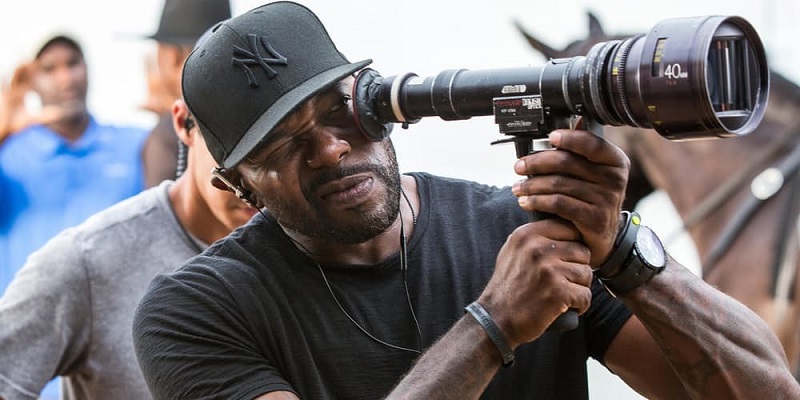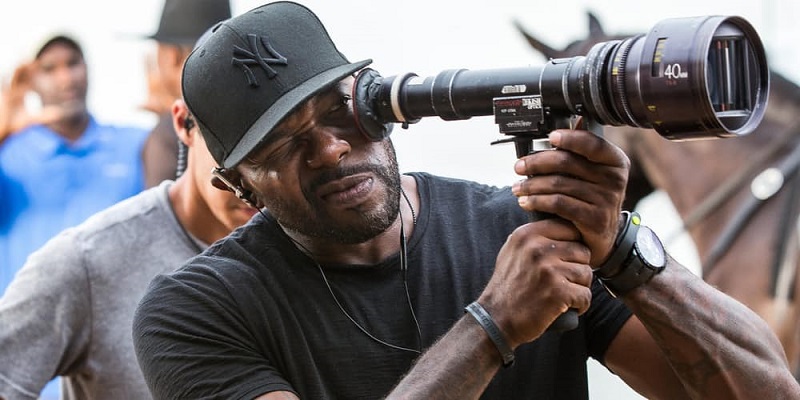 Antoine Fuqua's recent fetish for stylish remakes (The Equalizer, The Magnificent Seven) made him a solid choice to direct the planned remake of classic Al Pacino movie Scarface (which itself is a remake of an earlier 1930s film based on a novel). Fuqua would've been able to take the film in almost a completely different direction while still trying to make its political statement relevant in the word today. Or, at least that was the plan as Variety is reporting that the director has now pulled out of the movie.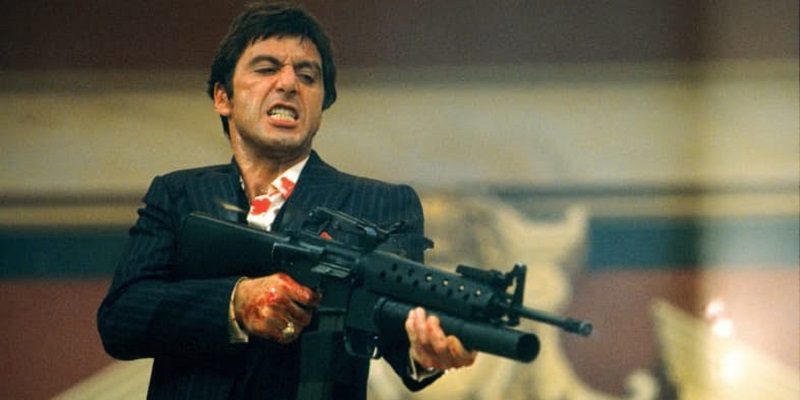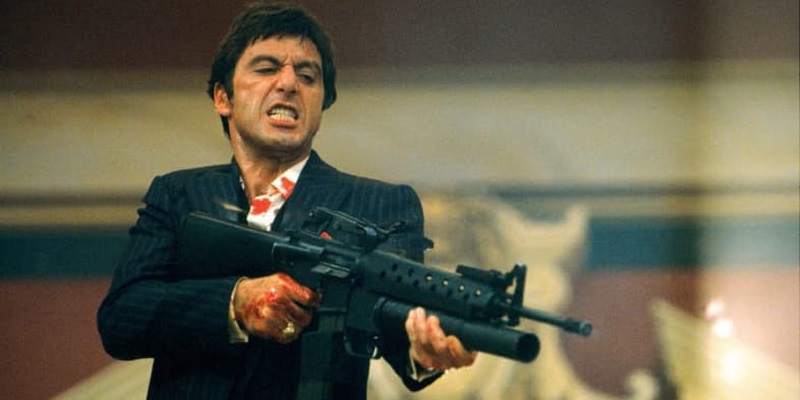 The reasons cited for Fuqua's departure largely focus on his busy schedule that simply would not have worked with the timing the studio reportedly wanted for it. Variety doesn't cite exactly which of Fuqua's projects is causing the conflict, though my guess is that him serving as executive producer on the TV show Roots and his planned sequel to The Equalizer to be the promary reasons. Either way, Universal Pictures is actively trying to get the film made as soon as possible though and are pursuing replacement directors to take on the project.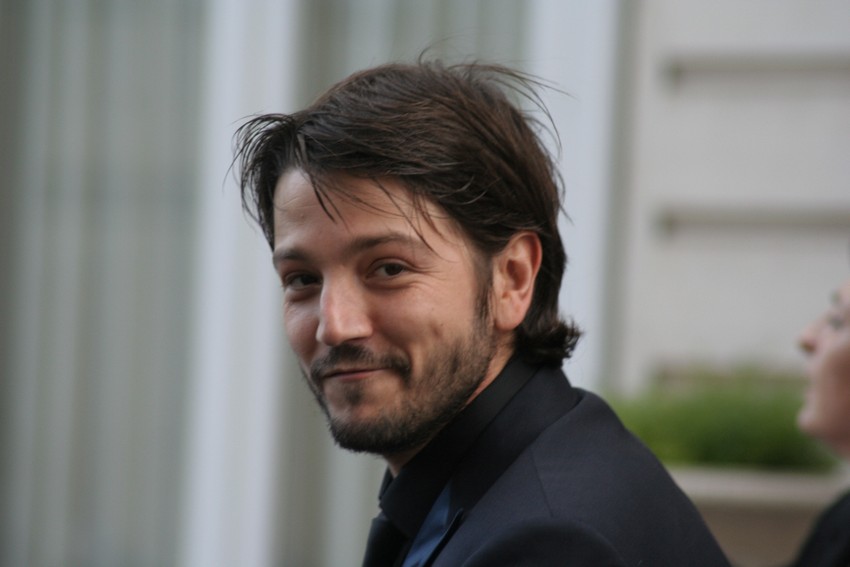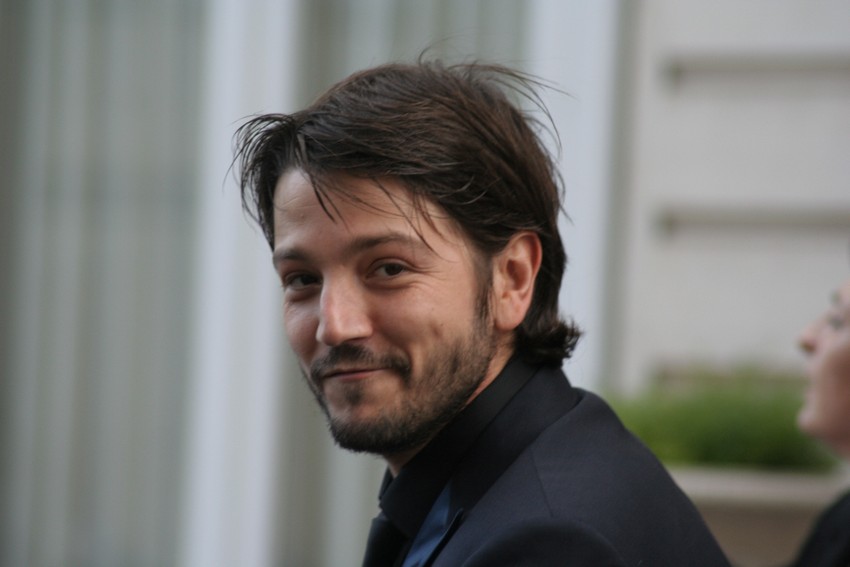 There is also a rumour going around that they have signed Rogue One: A Star Wars Story star Diego Luna for the lead role of Tony Montana. If that is the case, they probably want to build on his brand given the current Star Wars popularity, giving the remake the maximum opportunity to be a success. Luna has been popular in his native Mexico for years, but Rogue One has made him an international superstar.
On top of that, the current headline-grabbing topic of immigrants in the US would also make this film quit a hot property if they can act quickly.
If Universal are as eager as the reports suggest, then we should probably have some official cast, director and story confirmations soon. While Fuqua would've certainly provided a take on the film that is very different from its previous adaptations, I would've still liked to see it. I just hope the studio isn't rushing this and will allow the next director time to plan their vision for the film properly.
Last Updated: February 1, 2017