In case you've missed the recent news, director Matt Reeves is the man who is finally going to bring Ben Affleck's solo The Batman film to the screen. But before he gets to shepherd the flying rodent to the big screen, he has another batch of mammals he first needs to handle: Apes.
Reeves' Dawn of the Planet of the Apes was that rare breed of sequel that followed on from a (surprisingly) fantastic original in Rupert Sanders' 2011 breakout hit Rise of the Planet of the Apes, and didn't just match it in quality, but actually improved. Reeves managed to increase the scope, up the emotion, improve the already jaw dropping VFX and just cement this reboot/prequel franchise to the classic sci-fi series as one of the best around. And he needs to do it all over again.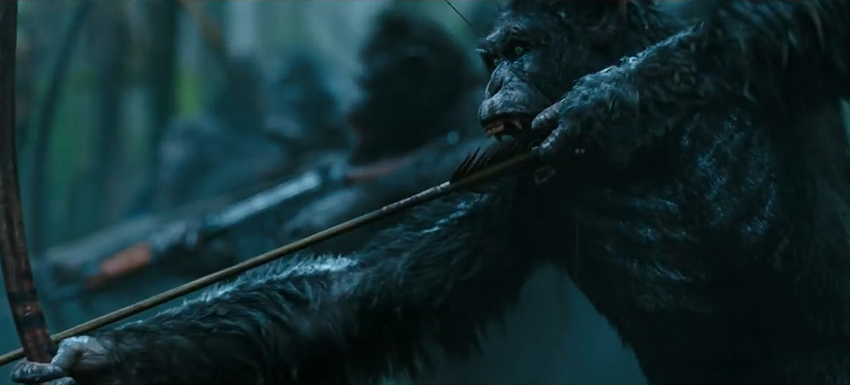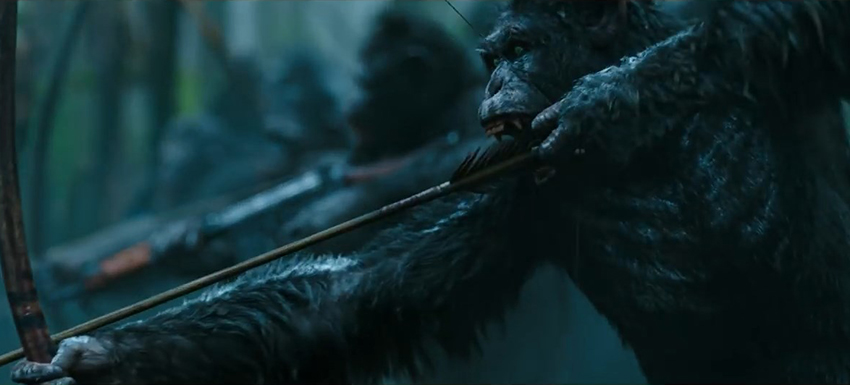 War of the Planet of the Apes has looked superb in the preview we've seen thus far, and now we have another, equally incredible look courtesy of a brand new trailer. This time around Andy Serkis' Caesar is squaring off against Woody Harrelson's mean-looking army man who is not prepared to step back one bit for these intelligent primates that are busy taking over the world. And the resultant clash looks to be all-out warfare!
In War for the Planet of the Apes, the third chapter of the critically acclaimed blockbuster franchise, Caesar and his apes are forced into a deadly conflict with an army of humans led by a ruthless Colonel. After the apes suffer unimaginable losses, Caesar wrestles with his darker instincts and begins his own mythic quest to avenge his kind. As the journey finally brings them face to face, Caesar and the Colonel are pitted against each other in an epic battle that will determine the fate of both their species and the future of the planet.
War for the Planet of the Apes also stars Steve Zahn, Amiah Miller, Karin Konoval, Judy Greer, and Terry Notary. It is scheduled for release on July 14.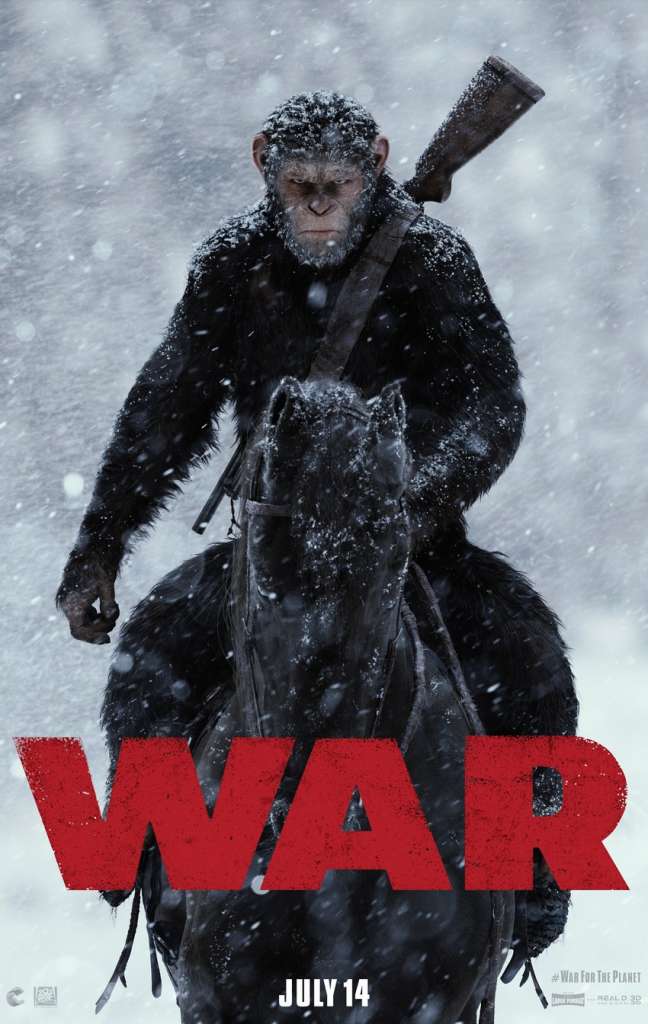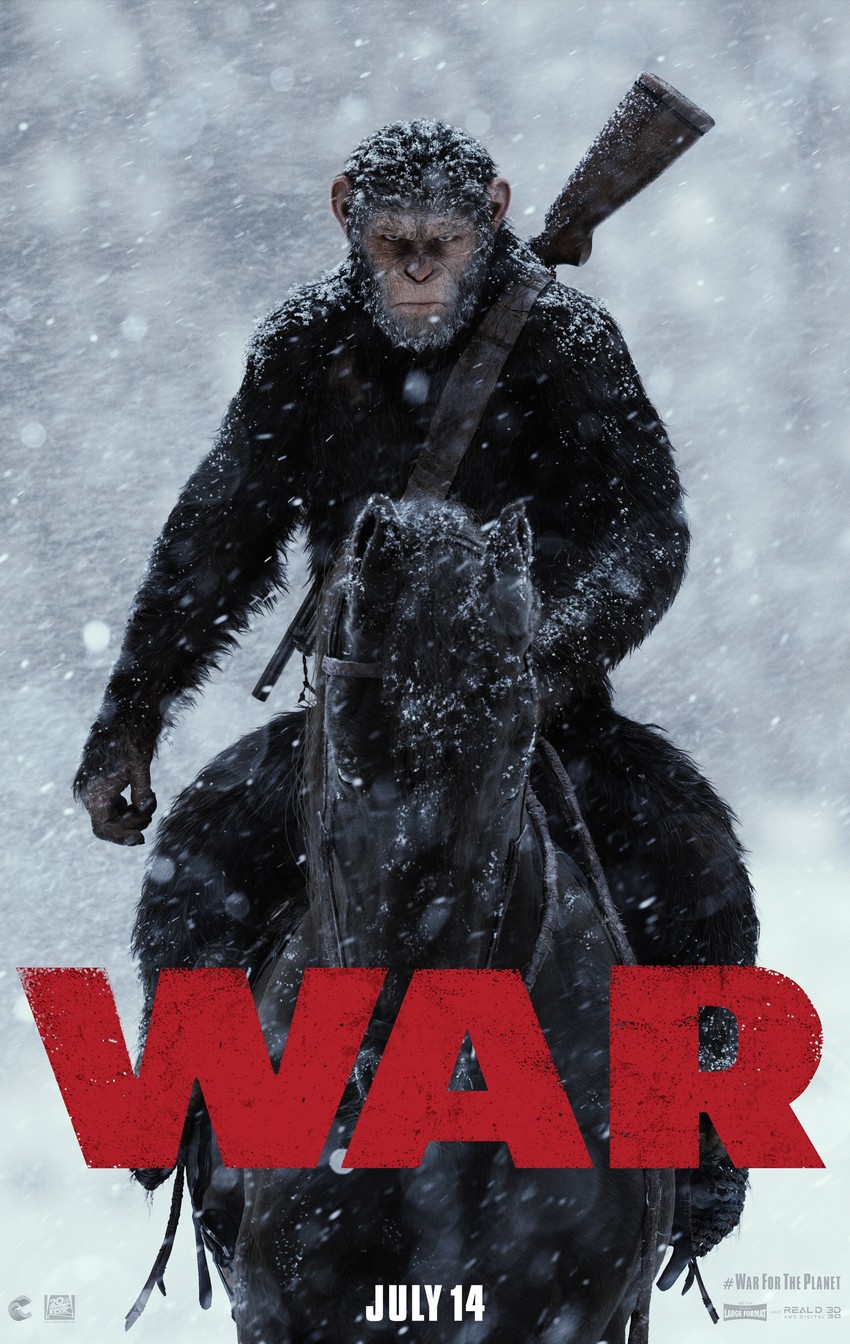 Last Updated: March 31, 2017