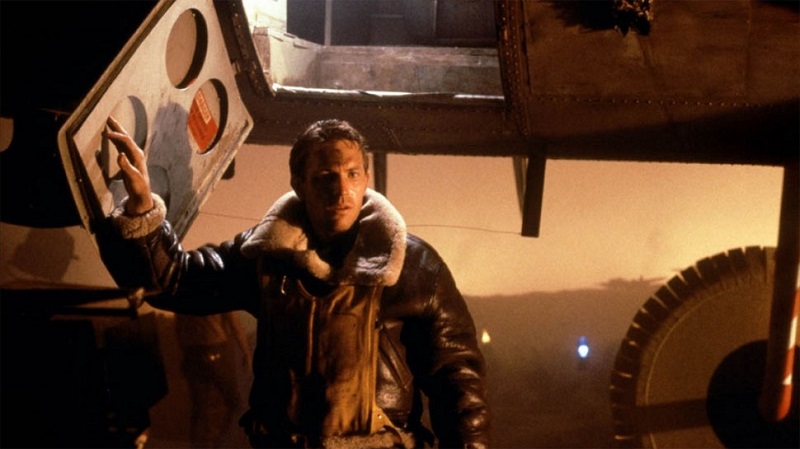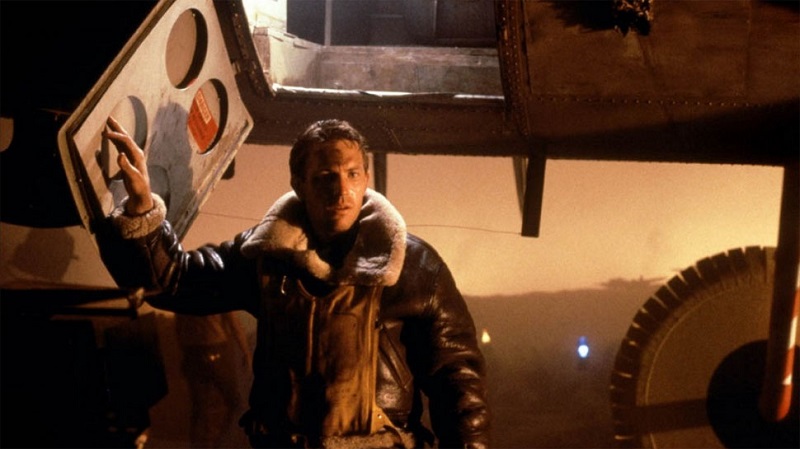 There was a time in the late 80s when anthology series were a big deal on TV. It was the perfect place for all those cool short stories that were simply not long enough to be made into movies but were similar in concept to fall under the same umbrella in an anthology series. Shows such as The Twilight Zone and The Outer Limits being two very popular examples of anthology series that were successful in combining a strong grouping of short stories and appealing to sci-fi and horror fans alike.
One of the other big anthology series that developed a similar reputation was Amazing Stories, originally created by Steven Spielberg and based off the world's first dedicated sci-fi magazine.
While arguably not as popular as the other two aforementioned series – it struggled to live past its two seasons and 45 episodes – it was one of the first to combine high production values into this sort of concept and has since gained quite a cult following. It featured many famous actors and directors who were no doubt attracted by Spielberg's star power. Unlike most anthology programs, Amazing Stories was well-known for a willingness to showcase different genres of story, dabbling in horror, sci-fi, fantasy, and even comedy.
With Netflix finding success in the genre though with their Black Mirror series, it appears other studios think it's the right time to resurrect the concept with WSJ reporting Apple reportedly keen to reboot the Amazing Sories concept. Spielberg is reportedly also set to return and will be bringing onboard Bryan Fuller (Hannibal, American Gods) to assist in executive producing the project. With those two names working on this new series it certainly has the potential to be a winner for Apple.
This news forms part of Apple's previously announced plan to spend $1 billion on creating original content in 2018. A budget which should allow them to deliver quality content and retain Amazing Stories' high production values from its predecessor. The original show featured 30-minute episodes though and with many similar concept shows focusing on longer nearly hour-length stories, it will be interesting to see if they decide to alter that length. With Amazing Stories' concept featuring a wider range of genres, it also gives Apple the flexibility to appeal to a bigger audience.
No further information on the series has been released, though I'm pretty sure we will be hearing about it more in the not so distant future.
Last Updated: October 12, 2017