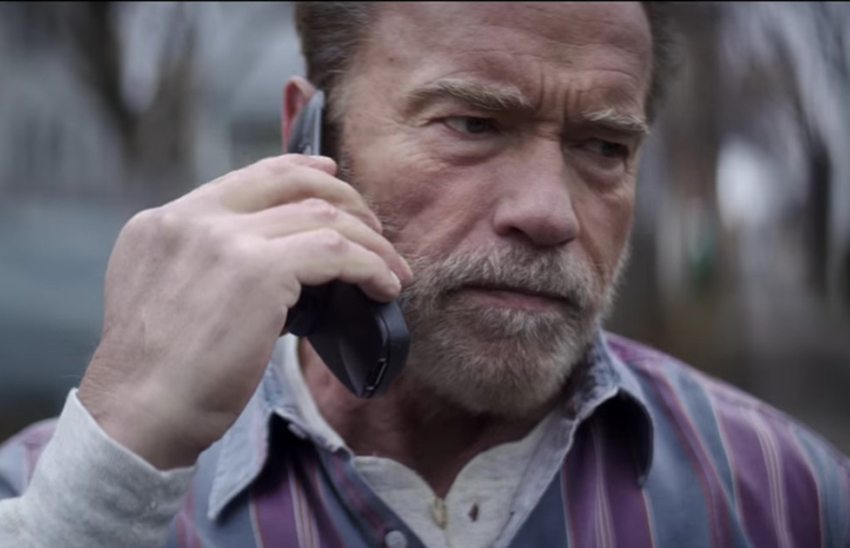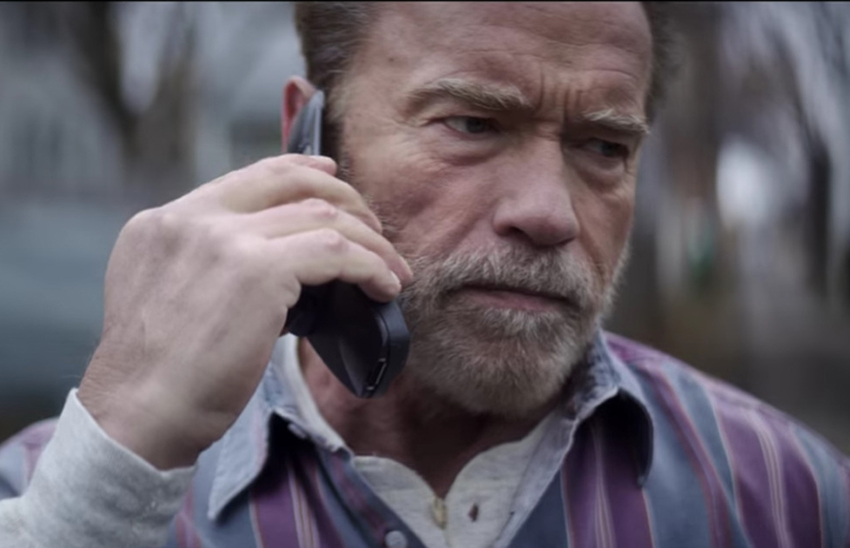 So I guess, despite decades worth of assurances to the contrary, Arnold Schwarzenegger actually won't be back. The earlier news that there won't be another Terminator movie will certainly be greeted by many fans with relief, as it's way past time to stop messing up this once utterly amazing sci-fi franchise with sub-par sequels, prequels and reboots. It should James Cameron as writer/director or bust, if you ask me.
Luckily for Arnie that doesn't mean he'll be out of work though. The 69-year old veteran may be getting too long in the tooth for the physical action roles that made his name (though he still looks like he could benchpress a Smart car), but over the last few years he's been steadily proving to the world that underneath all those Mr. Universe muscles there is actually some acting chops as he expands his drama repertoire.
His next dramatic role is in the Darren Aronofsky produced Aftermath, which sees him play a man whose family is killed in a plane crash caused by an inattentive air traffic controller. In the past, this would have meant Arnie whipping out some form of hand cannon and leaving a trail of broken bodies and cheesy one-liners as he took revenge. In Aftermath though, things run a much more realistic course, but one that doesn't look any less intense.
Check out the trailer below.
Two strangers' lives become inextricably bound together after a devastating plane crash. Inspired by actual events, Aftermath tells a story of guilt and revenge after an air traffic controller's (Scoot McNairy) error causes the death of a construction foreman's (Arnold Schwarzenegger) wife and daughter.
Aftermath was directed by Elliott Lester (Nightingale) from a script written by Javier Gullón (Enemy), and also stars Maggie Grace, Mariana Klaveno, Kevin Zegers, and Larry Sullivan. It is scheduled for release on 7 April 2017.
Last Updated: March 22, 2017