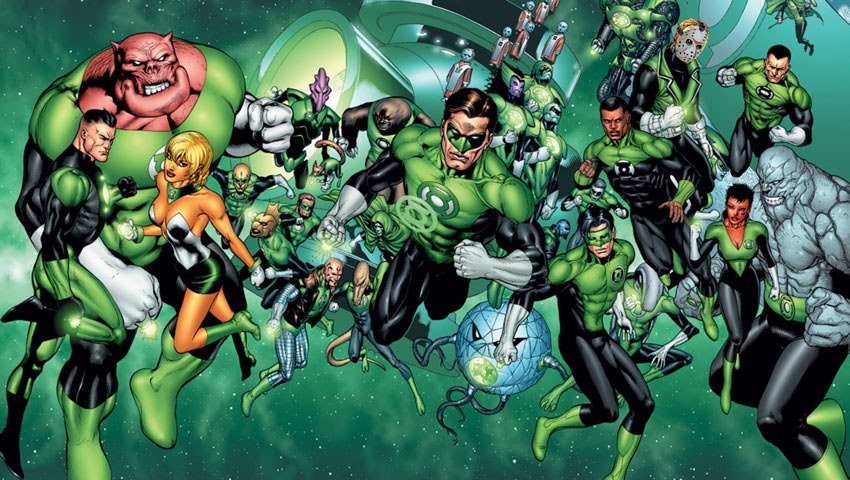 Something Strange is coming to HBO Max! Adam Strange that is. Long before Marvel decided to publish adventures starring a certain physician who had been charged with protecting all of reality as the Sorcerer Supreme, DC's own hero bearing the last name of Strange burst onto the scene with an even quirkier set of adventures.
Snatched from Earth in a teleportation switcheroo, archaeologist Adam Strange found himself marooned on the planet of Zann and the only hope for a civilisation that need a two-fisted saviour to help fight back against the dangers of the planet Rann. Only problem? Strange's time on Rann would be temporary, eventually seeing him whisked back to Earth and the only way back to his new home was to do some intense maths to help calculate when he could catch another Zeta beam back to a world of adventure.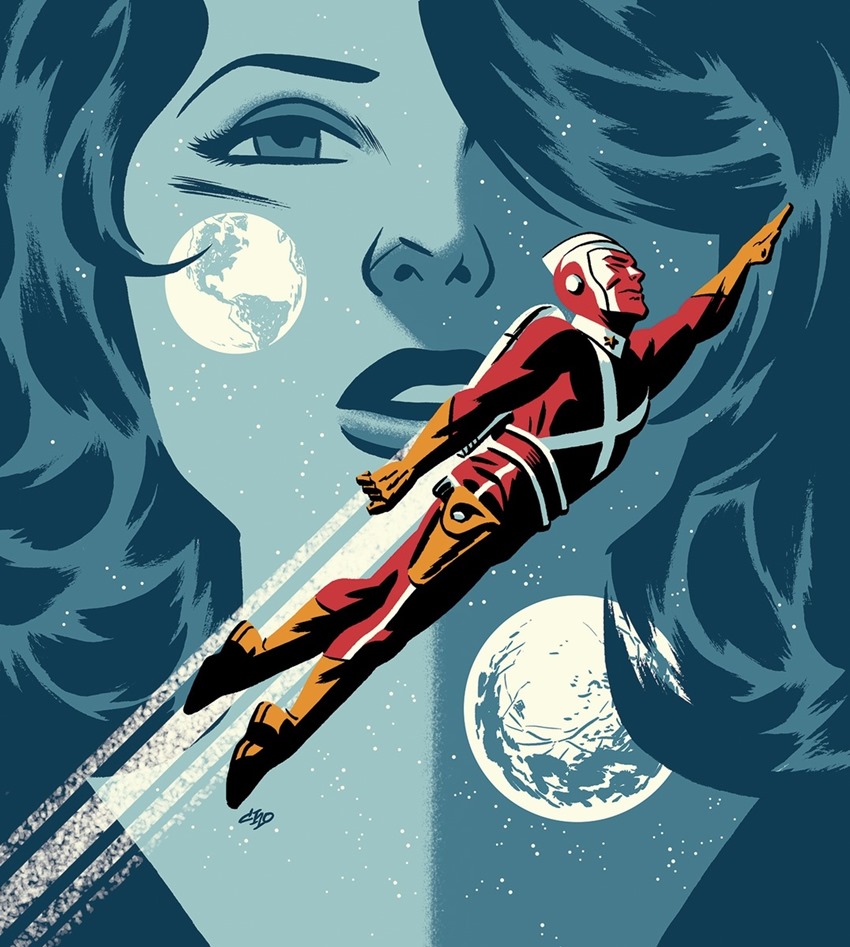 That's the gist of Adam Strange, an idea which will be popping up on HBO's new streaming service in Strange Adventures. Arrowverse mastermind Greg Berlanti will produce the show, which will be an anthology series that explores "close-ended morality tales about the intersecting lives of mortals and super-humans".
If that's not enough, how about something green? Now that enough time has passed for the wounds of DC's Green Lantern film to fully heal (And for Ryan Reynolds to deliver meta-justice on himself in the end credits of Deadpool 2), HBO Max is also looking to create a Green Lantern TV show. While the comic book property has seen massive shifts to its status quo over the years, the current scenario of Space Cops policing various sectors using the most powerful weapon in the universe is still a hot property that has been begging for a proper adaptation.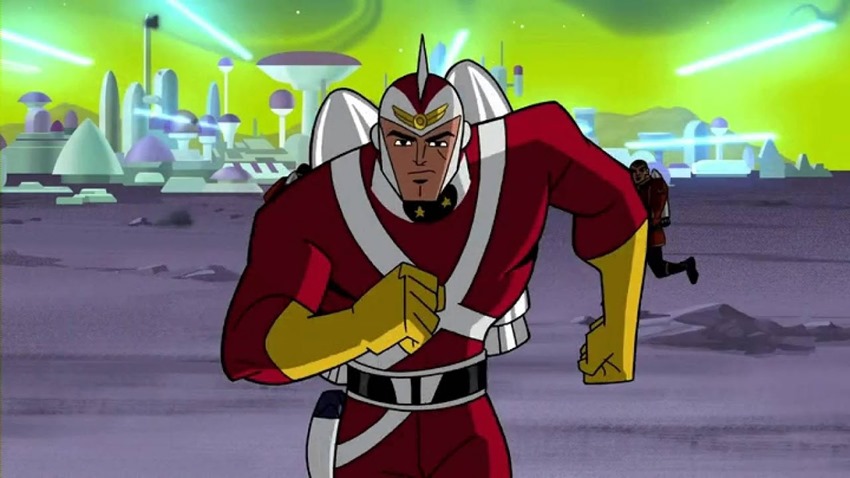 While it's unclear which Green Lantern will make it to the flatscreen, chances are solid that regular ring-slinger Hal Jordan will most likely get the nod in a series that I'm presuming will pick up shortly after a dying Abin Sur hands him a Green Lantern ring, a weapon limited only by the user's willpower or the special effects budget for said episode. "Both of these original DC properties we'll be creating for HBO Max will be unlike anything seen on television," Berlanti said in a press statement.
An anthology series of cautionary tales set in a world where superpowers exist, and, in what promises to be our biggest DC show ever made, we will be going to space with a Green Lantern television series, but I can't reveal any more about that just yet.
There's no release date yet for either show as we don't know which titles will launch with HBO Max next year and which will premiere later. However, I'd hazard a guess that in a year or two audiences will be learning that in Blackest Night you can always rely on Green Lantern's light.
Last Updated: October 31, 2019