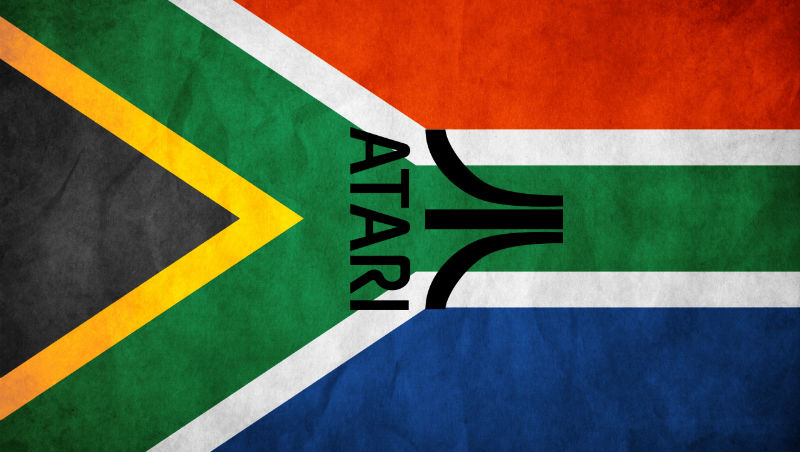 Remember the old Atari game systems? You know, the ones with wood panelling? They were so cool back in the day, and promised to change the way we see our TVs. Fast forward a few decades, and Atari is ready to change the world again, and they have decided to do it from our fair shores. Why? Because we have all the things going for us that they need.
Announced at the Disco Africa TV content market in Johannesburg, Atari's TV programming company Media Fusion told attendees that their first TV series, "Game On" is looking to shoot in South Africa. Atari is looking to broaden its revenue streams, jumping into mobile apps, TV and web series and merchandising with a focus on its "future-focused" fans. But why is South Africa the ideal starting point? Apparently it's ideal for TV thanks to a developed film and TV industry, English-speaking crews and ideal location:
It's a lot easier than you'd think to have audiences and contestants fly into South Africa to film than to build these sets around the world.
But apparently it's even more than that. According to Atari's research, 58% of South Africa's primary demographic plays video games, with adults making up 62% of the local gaming community. Over 50% of South African homes have at least one console and 36% of the population plays games on their smart phones. That's some pretty cool research, although I'm a bit wary of the term "primary demographic".
There you have it, South Africa is great for gaming and TV, and an ideal place for Atari to begin their world domination. I hope other companies follow suit, showing just how much talent and opportunity is available locally. And if they release another ET game, we have plenty of space to bury it.
Last Updated: November 4, 2016