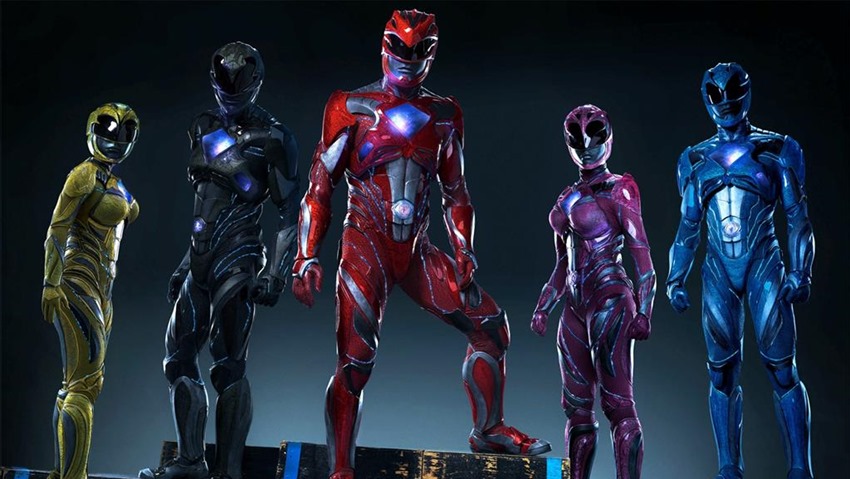 The big screen reboot of Power Rangers may not have set the box office on fire, but you can't blame the film for trying. What you can love about the movie though, is just how great ever Power Ranger looked when they finally arrived to save Angel Grove from Rita Repulsa's insatiable lust for gold teeth. And world domination, I guess.
Modernised and looking as slick as could be, these were the teenagers with attitude that looked like they could dish out and handle serious damage. No more zentai skinsuits that were incredibly tight, but actual alien armour from the dawn of time that enhanced their newfound gifts. I loved it. Unfortunately, there's no way I could that power, what with Zordon kicking me off the Morphin Grid after I retuned Alpha-5 to download torrents of  Seinfeld.
Fortunately, there is another way for me to pretend. An expensive way that is, as last year's Power Rangers movie is auctioning off plenty of its props later this month. Over at the Prop Store of London, you'll soon be able to get your hands on such movie memorabilia as:
Rita Repulsa's onscreen outfit: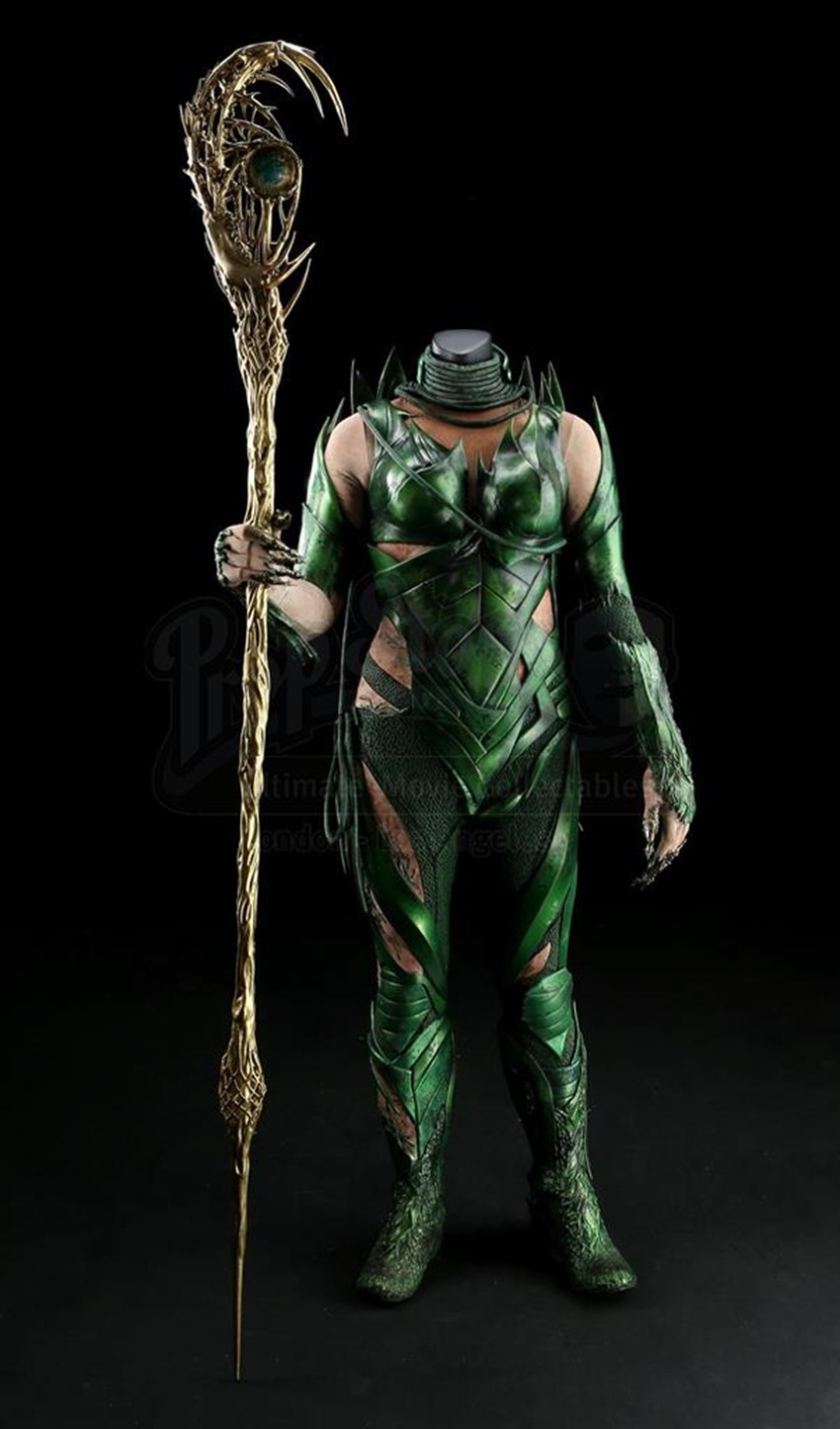 Numerous Power Ranger costumes from the entire gang of Zack, Kimberly, Billy and Jason: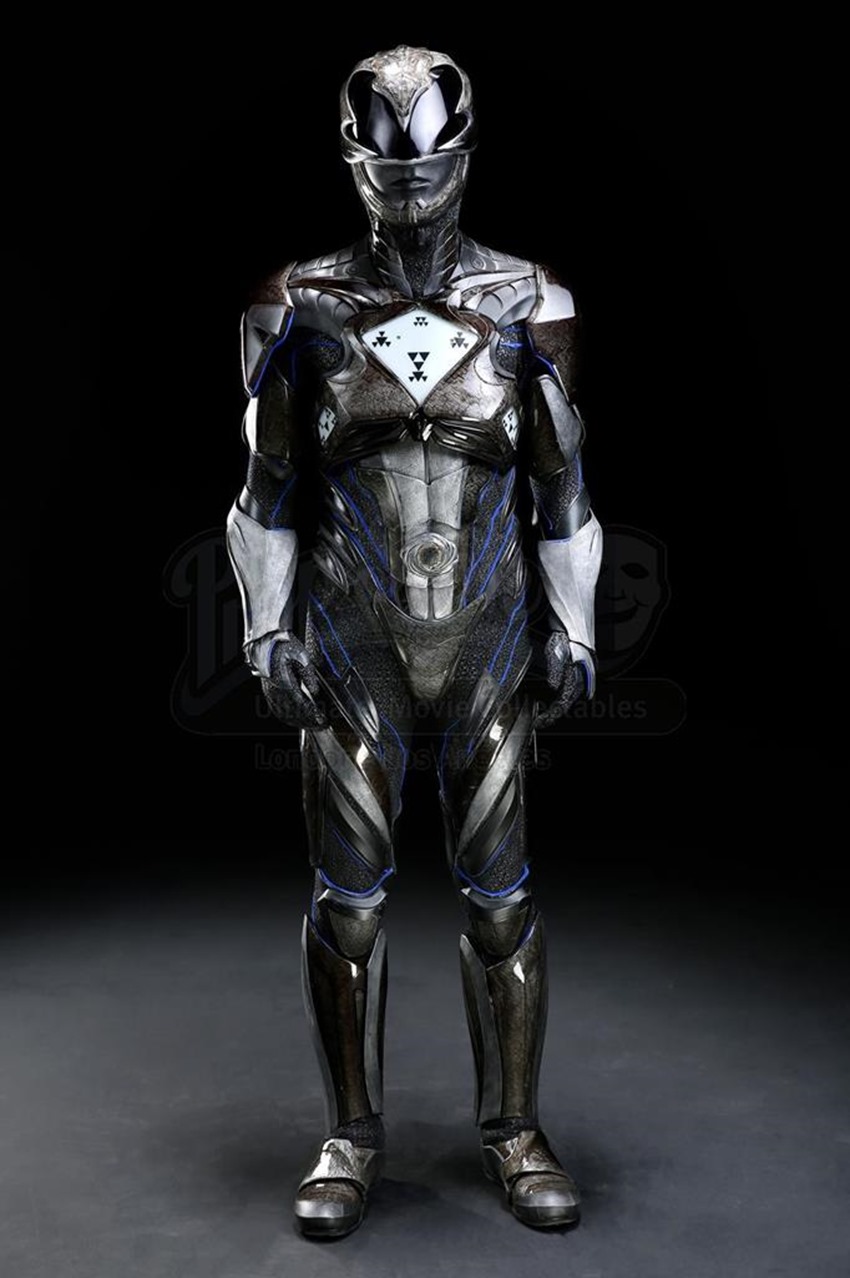 And this fancy rock-thingy!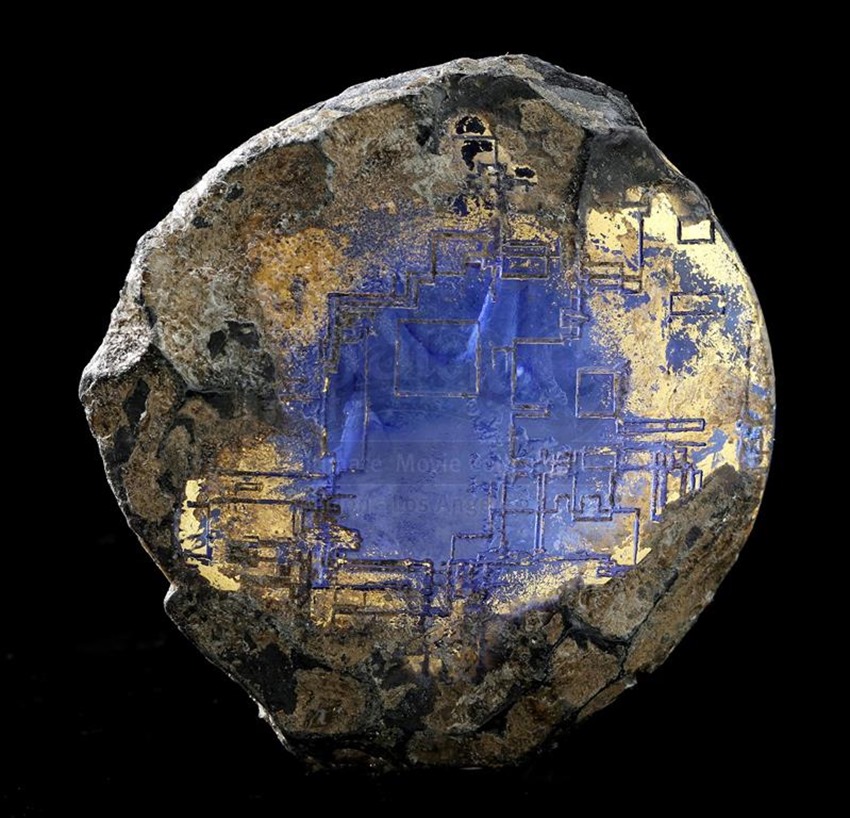 Also probably some Krispy Kreme stuff, which was the true secret to world domination I believe. Talk about taking your cosplay to the next level! It's kind of weird when you think about it, because props of this calibre don't often go under the hammer that often. Hero costumes and elaborate items from the films regularly end up on display in movie studio museums, embark on worldwide tours to promote studio brands and seldom end up in the hands of private collectors.
Looks like the new owners of the Power Rangers franchise, Hasbro, really want to sweep everything related to the film under the rug and move on. A shame, really. Now if you're all keen, I'm pretty sure we can scrape enough power coins together to buy a Zord or two. For purely altruistic reasons of course. It's not like I'm going to power the Zord up and smash a few Scientology buildings.
Perish the thought.
Last Updated: July 9, 2018