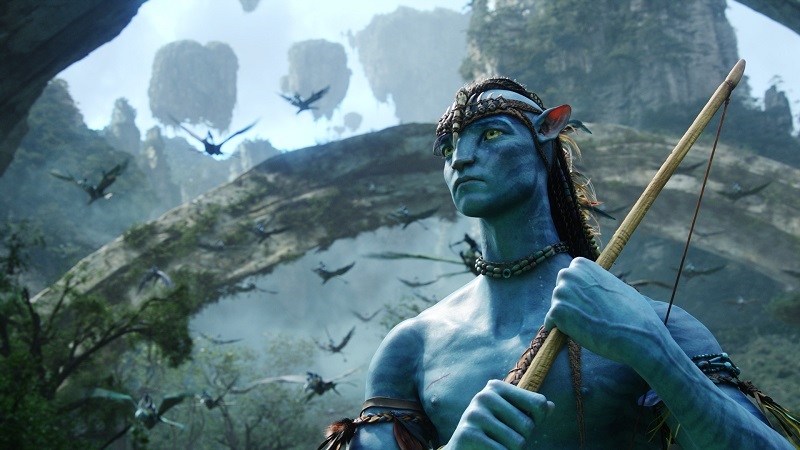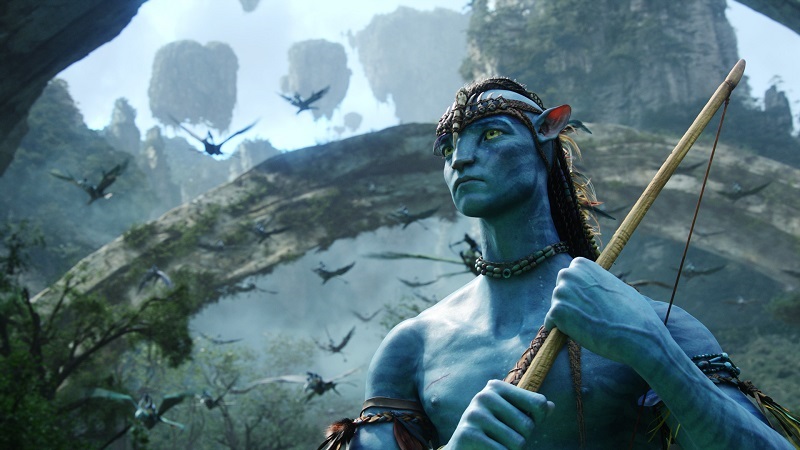 Those of you planning your Christmas viewing for 2018 to watch Avatar 2 need to get excited for a different movie to watch then, because Avatar 2 has been delayed. Again. It's starting to feel like the long wait video game fans have experienced for a sequel to Half-l- we shan't mention it here. It would seem James Cameron has adopted the John Carmack philosophy and will release the movies only when they're done, and not fall prey to the wants of studio scheduling.
Cameron made the announcement recently to The Toronto Star:
Well, 2018 is not happening. We haven't announced a firm release date. What people have to understand is that this is a cadence of releases. So, we're not making 'Avatar 2,' we're making 'Avatar 2,' '3,' '4,' and '5.  It's an epic undertaking. It's not unlike building the Three Gorges dam.
He went on further to elaborate on his commitment to the project:
So I know where I'm going to be for the next eight years of my life. It's not an unreasonable time frame if you think about it. It took us four-and-a-half years to make one movie and now we're making four. We're full tilt boogie right now. This is my day job and pretty soon we'll be 24/7. We're pretty well designed on all our creatures and sets. It's pretty exciting stuff. I wish I could share with the world. But we have to preserve a certain amount of showmanship and we're going to draw that curtain when the time is right.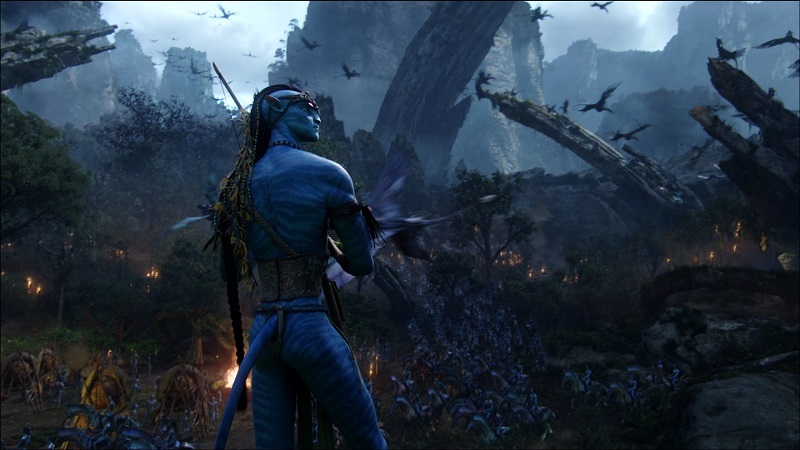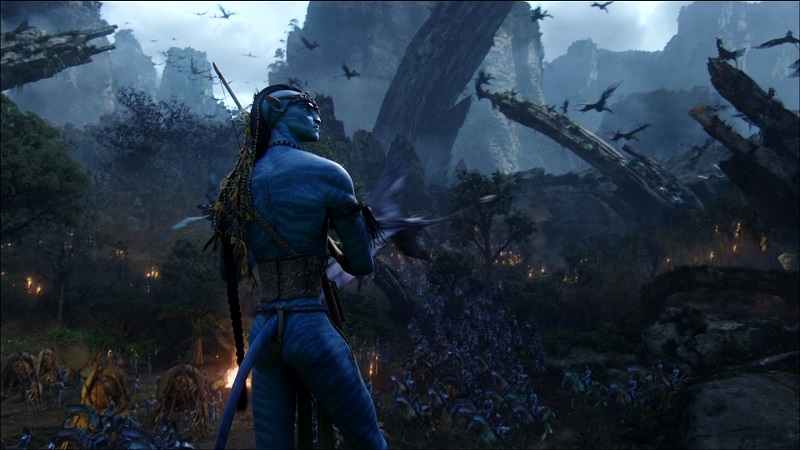 While I have no clue what full tilt boogie means exactly, its safe to say that Cameron wants to make these movies as amazing as possible, and as he is working on trying to film all four movies at the same time, he wants to make sure his planning for each is right so that the production can be smoother. Makes sense, though its frustrating nonetheless.
It's concerning as to just how much time Cameron is taking with this film, but he is also someone who seldom disappoints – and if says something is going to be epic, it likely is. Still even though Cameron has promised that the scripts for the next four films have all been written, this type of toying with the fans' expectations is perhaps less than desirable. While you can appreciate the man's commitment to taking his time to make the movie right and not wanting to just release a sequel for the sake of it, movies which are as oft-delayed as this one, tend to be fraught with problems and set up their fans for disappointment,
I still have faith in Cameron to believe this will not be the case here though. He has a reputation not just for incredible films, but even better sequels, so this remains one to buy tickets for. Whenever it comes out. If we're still old enough to see and hear when it does.
Last Updated: March 13, 2017