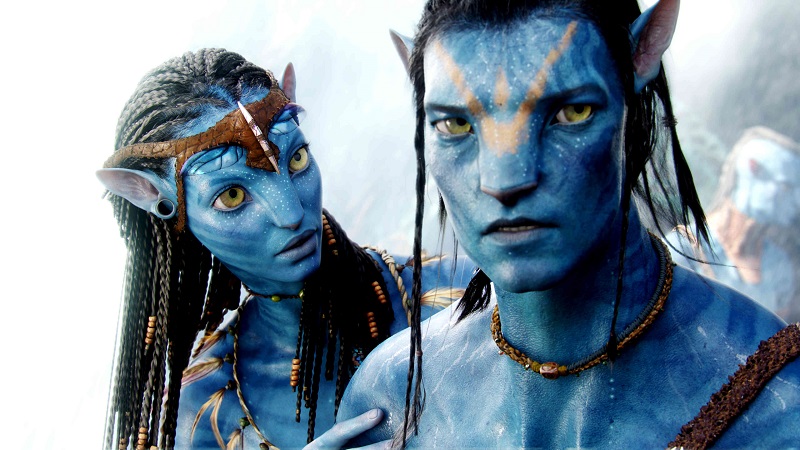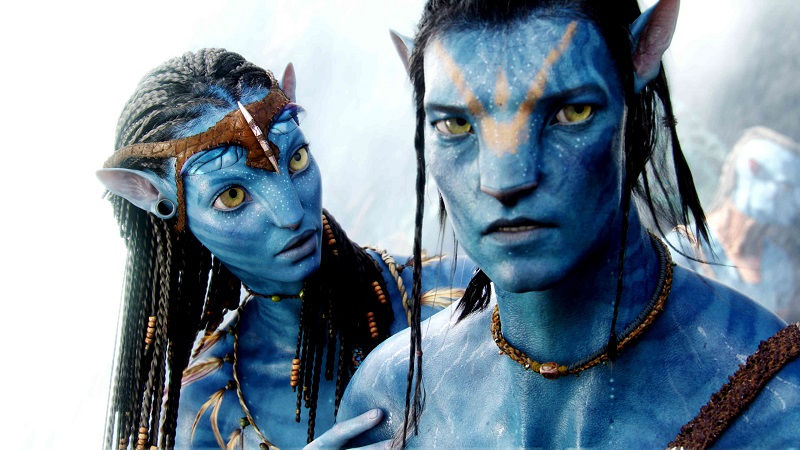 James Cameron certainly takes his time making movies. When the past two box office movies you have released though are collectively the two highest-grossing films of all time, no one is complaining. Except , of course, for fans who would love to get more of Avatar, but have had to wait a frustratingly long for a sequel. The good news though is that the wait will soon be over. Comparatively speaking at least – as waiting another two years after already waiting 8 shouldn't be too much of a stretch surely?  On top of that our screens will be graced not just with one Avatar movie, but a few more releasing annually. Cameron has written the next few scripts for the follow-up films and has been shooting them concurrently, with the plan to release them a year apart from each other, depending on how post-production goes.
Cameron has confirmed that the film is currently in motion capture and it seems the actors are excited about the development of the film. In a recent interview with We Got This Covered, the film's star Sam Worthington, discussed a little more about what we can expect from the upcoming sequel:
They're going to be shooting concurrently. The plan is to have some time in between, I think, but these things are always ambiguous until they start. We're still set to start in the summer, though. James needed time to perfect the scripts. Whenever he says jump I go because he's the man. I've read all the scripts, they're great. This is going to be Jake eight years later, and he's got a family now.

This film is going to be like nothing you've ever seen. The world is bigger than the first one, but essentially, it's a movie about family. Jake will still have that essence of a kid seeing the world for the first time, but he's been living in the world for a while now, so what's this world he's seeing now for the first time? The film will explore that within this family dynamic.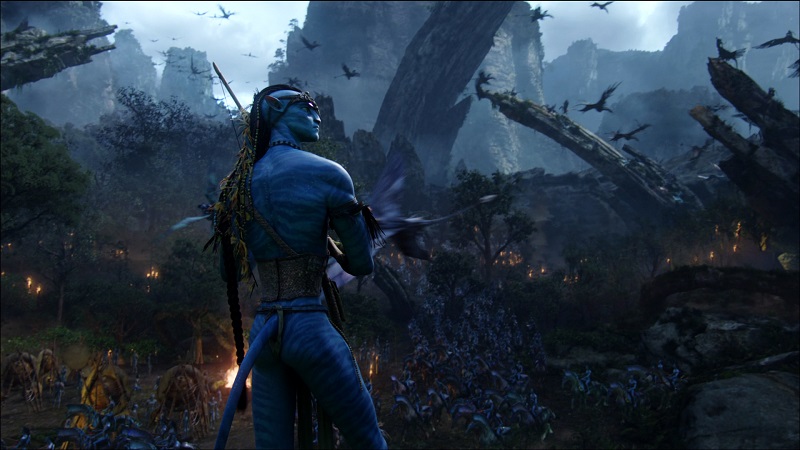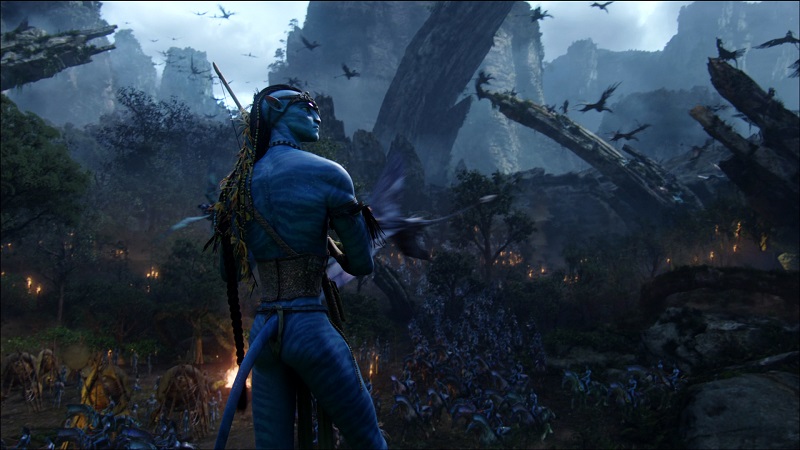 I loved the world that Cameron created in Avatar and getting to see more of it is certainly a good thing. It was one of the few films that truly made excellent use of 3D technology and Cameron will no doubt make these sequels even better looking as he shows us even more of the world of Pandora.
It makes sense that the story will focus on his family dynamic and living life with the Na'vi and how he probably still thinks differently to them. It will also likely be a more mature story and with the world of Pandora established, we could possibly get into the meat of it sooner as well. For me, the real fun from the first Avatar film came from the tension with the mining company that presents the reason humans inhabited the planet in the first place and I'd particularly like to see how that story pans out. Cameron is not afraid of putting subtle political stories into his scripts and with the world in an interesting place at the moment, I wouldn't be surprised if he throws in  few nods towards this type of political thinking form the human camp.
Avatar 2 is currently planned for release around December 2018, though there is every possibility that the notoriously perfectionist Cameron may push this out even later if needed. Anyone else excited to jump back into the world of Pandora?
Last Updated: February 15, 2017