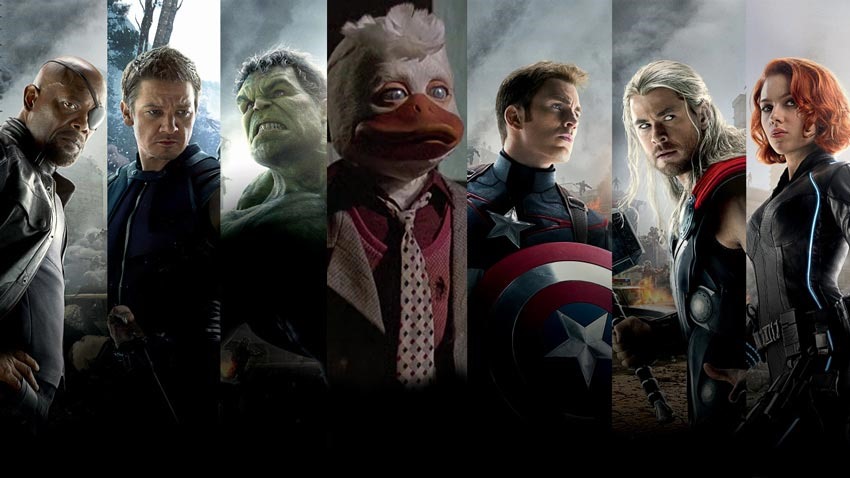 If I had known that a movie about a man assembling armour out of scraps (IN A CAVE!) would have done gangbusters at the box office, I'd have made damn sure that my Hobocop movie was finished before Iron Man. What began in 2008 with Robert Downey Junior donning the Iron Man suit, quickly became a juggernaut of a franchise as the years went on.
Everything ends though, with even the mighty Marvel cinematic universe now facing a conclusion to a saga that is made up of almost two dozen movies. Speaking to the Toronto Sun, Marvel Studios big boss Kevin Feige explained how Avenger 4 would mark the end of an era while the sequel to Spider-Man: Homecoming would signal a fresh start for the MCU: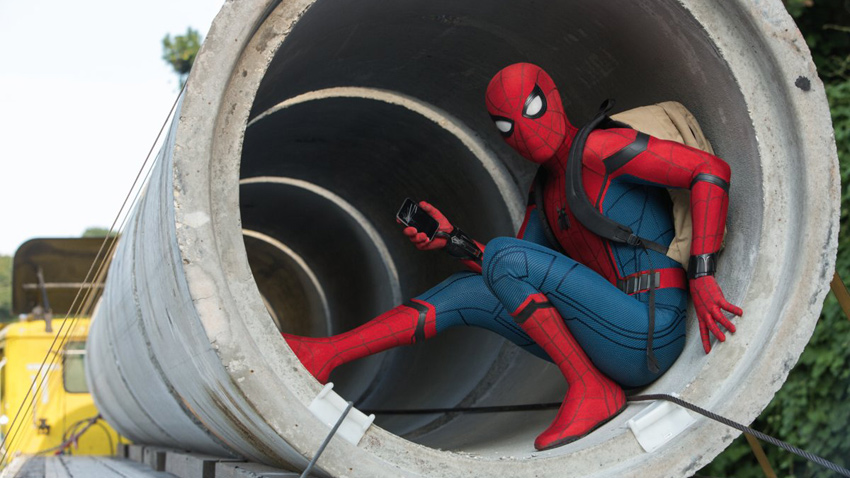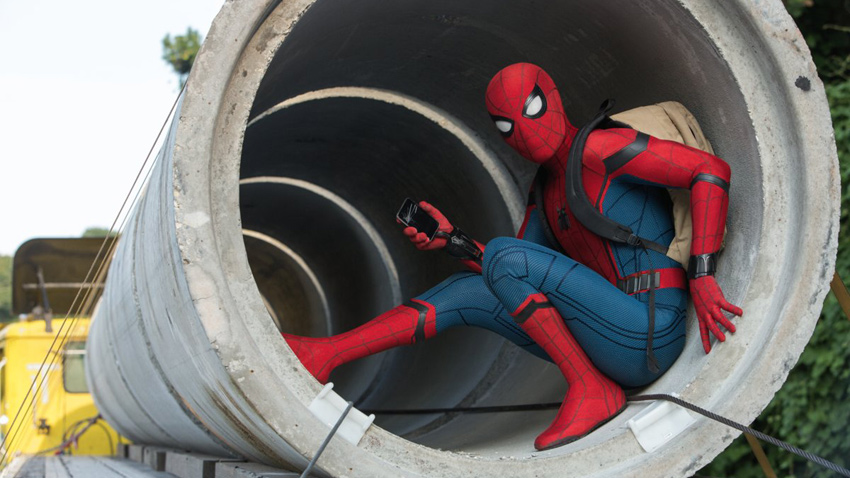 We are looking at a five-movie storyline — Civil War, Homecoming, Avengers: Infinity War, untitled Avengers, Homecoming 2 — or whatever we end up calling it — as an amazing five-story journey for Peter Parker. In the way that the events of Civil War directly inform the opening of Homecoming and his state of mind as he goes back to high school, so too will the events of the next two Avengers movies as he continues with high school

The original 22-movie arc ends with the untitled Avengers in May of 2019, and then two months later it will be Peter Parker and Spider-Man that usher us into the aftermath and how things proceed from there.
That's interesting stuff. When one era ends, another begins. You're still going to need a face that represents this new phase for Marvel, a role that RDJ owned as Tony Stark as he appeared in multiple films in that universe. Don't expect Downey Jr or any of the other stalwarts to make an appearance once their contracts are up, as it seems like Doctor Strange, Captain Marvel and the Black Panther will be handling that pressure going forward.
"I just never want to blow it for the last six or seven [MCU movies] I have done by dropping the ball because I decided to do it one more time," Downey Jr said to Australia News.
I just want to hang up my jersey before it's embarrassing.
The biggest fear that I have? That the Spider-Man: Homecoming sequel pulls the exact same crap that the Amazing Spider-Man 2 did and crams in as many characters as possible at the expense of the story. Just…just don't drop the ball guys, not when you have a new take on the character that sounds rather brilliant. Before Avengers 4 marks the end of the world (and I feel fine), there'll still be a few more Marvel movies on the way in the form of Thor: Ragnarok, Captain Marvel, Black Panther and Avengers: Infinity War.
Last Updated: July 6, 2017