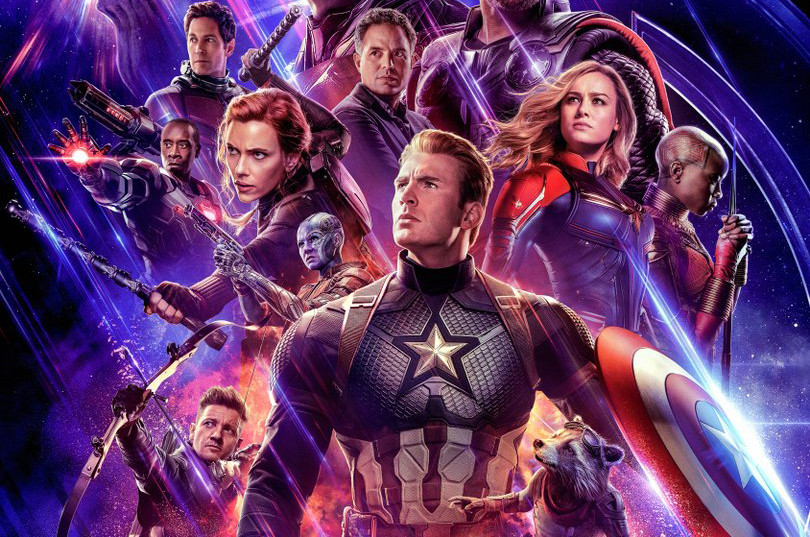 Spoilers. Most of us hate 'em, but what constitutes a spoiler? For most of us, this would be some kind of meaningful story, character, or scene reveal in a movie. For some more extreme spoiler-phobes though, this means ANY information about a movie seen before release. If you find yourself in this latter group, then you should know that Marvel actually had your back.
In a new interview with Empire Magazine (via CBR), Avengers: Endgame co-directors Joe and Anthony Russo revealed that they initially wanted zero marketing for the upcoming comic book blockbuster.
We did [consider it]. We talked about all scales of marketing. The thing that's most important to us is that we preserve the surprise of the narrative. When I was a kid and saw The Empire Strikes Back at 11 a.m. on the day it opened, and sat there until 10 p.m. watching it back to back to back, it so profoundly moved me because I didn't know a damn thing about the story I was going to watch. We're trying to replicate that experience.
Unfortunately, the modern Hollywood studio system just doesn't make this approach feasible as there has to something to get the public hyped. The Russos are trying their damnedest to keep the details of the secretive Endgame under wraps though, with Marvel Studios boss Kevin Feige previously revealing that all trailers will only be cut using footage from the first 20 minutes of the film. That's if the footage is even from the movie.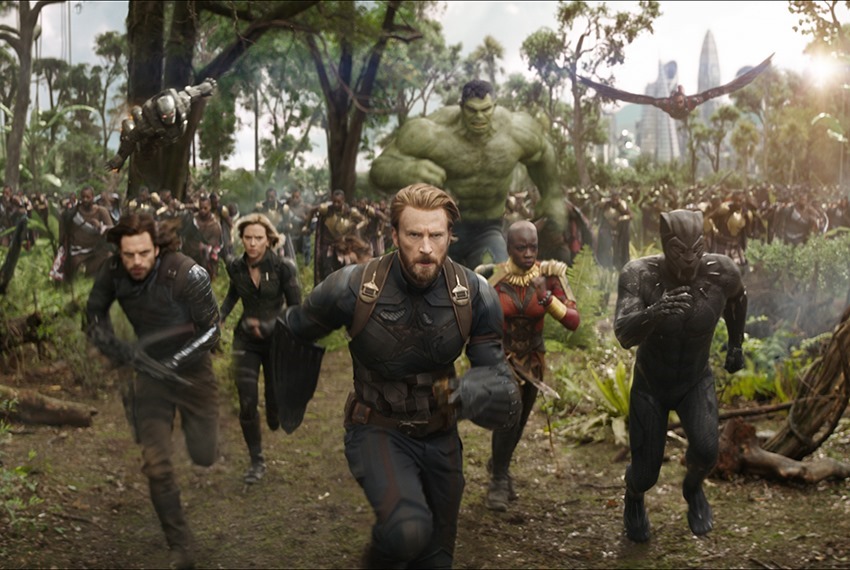 Previews for Avengers: Infinity War famously featured doctored scenes that were used just in the trailers to mislead audiences (Oh hi, Hulk running around in Wakanda!). Eagle-eyed fans have already noted that many of the team shots in the Endgame trailers features a gap between characters that could very likely have been edited to hide the fact that somebody (maybe Captain Marvel?) is supposed to be standing there.
And when it comes to Endgame, the more story details held back, the better as this is really going to be a special event. Specifically, it will be the end of the Infinity Saga. That's the new collective name for the past 11 years worth of movies in the MCU as revealed by Feige in the same Empire interview. The studio boss continued, explaining that they wanted to bundle all 22 movies together so that there could be a definitive end to them all.
We wanted to bring to a conclusion a series of movies in a way that had never been done before. Harry Potter had an ending because there were only so many books. Lord of the Rings, too. But we thought, 22 movies in, wouldn't it be fun to bring some finality to the storyline?
We'll found out for ourselves – in the cinemas and not via a trailer, of course – just how final things will be when Avengers: Endgame releases on 26 April.
Last Updated: March 20, 2019