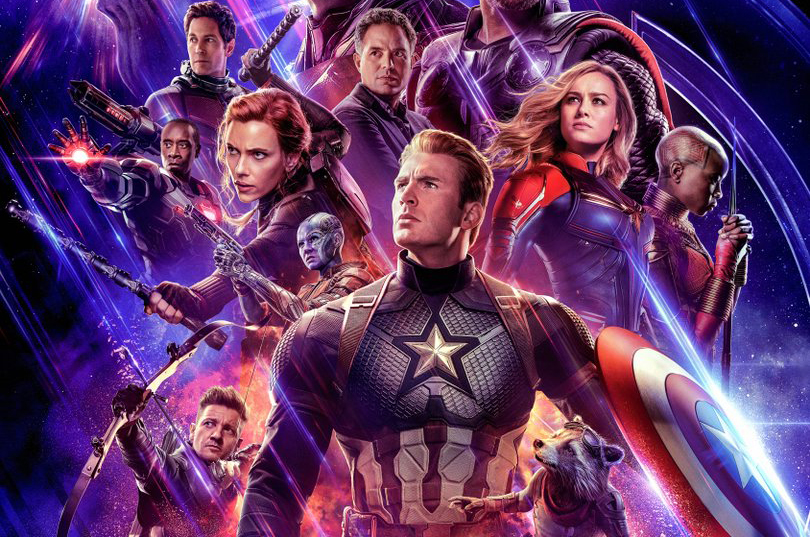 As if Marvel needed another reason to celebrate following the incredible Comic-Con panel the comic book studio held in the early hours of Sunday morning, Avengers: Endgame officially become the biggest movie in box office history last night. As Marvel Studios boss Kevin Feige predicted it would during the panel (it was just $500 000 short at the time), Endgame's earned enough to finally eclipse Avatar's $2.789 billion box office record that has stood for 10 years!
Endgame earned a total $1.2 million in the US with some additional change coming from international markets this weekend past to edge it past that point – this marking the third weekend of its Bring Back re-release event. The event saw the blockbuster returning to cinemas over two months after it initially debuted in late April, as part of Marvel's final push to claim this long-standing record, one of the very few that Endgame hasn't obliterated on its way to its new $2.790 global tally. Among those records were the biggest worldwide opening ever with $1.223 billion, fastest to $2 billion in 11 days (Avatar took 47 days), highest single-day domestic earning with $157 million, and much more.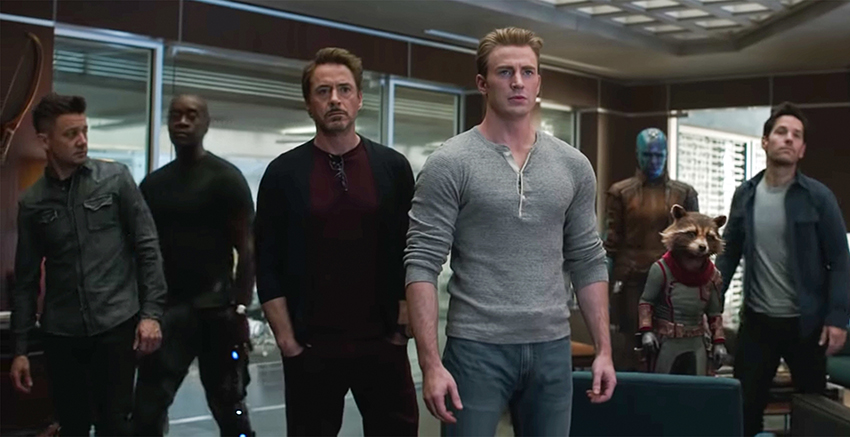 Alan Horn, Co-Chairman and Chief Creative Officer of Marvel owner Disney commented on Endgame's historic achievement via press release, paying respects to James Cameron's Avatar just as Feige did a day earlier.
A huge congratulations to the Marvel Studios and Walt Disney Studios teams, and thank you to the fans around the world who lifted 'Avengers: Endgame' to these historic heights. Of course, even with the passage of a decade, the impact of James Cameron's 'Avatar' remains as powerful as ever, and the astonishing achievements of both of these films are ongoing proof of the power of movies to move people and bring them together in a shared experience. The talented filmmakers behind these worlds have much more in store, and we look forward to the future of both the Marvel Cinematic Universe and Pandora.
Since Disney's takeover of Fox, the Avatar franchise is, of course, now another Disney property which means all these achievements stay in-house. And with Cameron's planned four Avatar sequels on the way between 2021 and 2027, there's plenty of time for him to win back the crown.
To be honest though, I just don't see that happening. Avengers: Endgame was more than a movie. It was a pop culture event, 10 years in the making, unlike anything we've ever seen before and likely will never see again. Audiences literally grew up with these characters and were invested in the world of the Marvel Cinematic Universe like few other movie franchises before it. That coupled with the sheer ridiculous scale of the movie as well as Marvel's insistence on keeping it so secretive and ensuring that fans rushed to see it in cinema to avoid it being spoiled, combined to give us everything needed to become the biggest movie of all time. What Marvel did on the road to getting to this point was thought impossible for many years, and it ended up changing the entire film industry in ways nobody could have predicted.
During Comic-Con, co-directors Joe and Anthony Russo also revealed a brand new trailer for the film's upcoming Blu-ray release, stuffed with behind-the-scenes footage, gags, and more. Check it out below.
Last Updated: July 22, 2019