Imagine having almost three billion dollars in your bank account. A vast sum of cash, with so many zeroes that it might be impossible to spend all that cash in a single lifetime. For Disney, that absurd number isn't a fantasy but rather a reality that has paid off handsomely at the box office as more than a decade's worth of storytelling culminated in a film spectacle that has so far grossed over $2,73 billion worldwide.
That's a hell of an achievement by any measure, but it still makes Endgame only the second highest-grossing movie of all time as James Cameron's tale of lanky dragon-molesting Smurfs is still king of the box office. Avengers: Endgame is tantalisingly close to dethroning king Avatar though, and Disney knows this. The house of mouse is hellbent on taking the crown away from Avatar, and even though it has been two months since the film came out, they're going for broke at cinemas once again.
As revealed by Comicbook.com, Disney will re-release the film with a couple of minutes of extra content that was cut from the film originally, with the re-release arriving in just over a week's time as Marvel Studios big cheese Kevin Feige explained: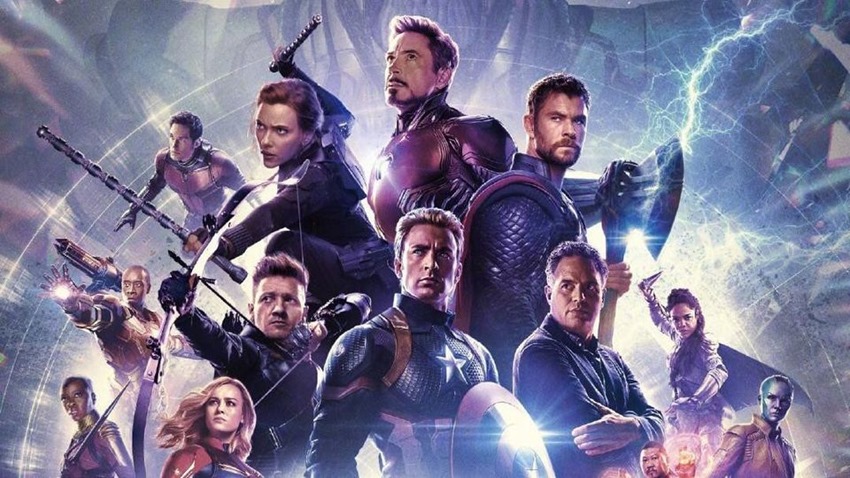 "We are doing that. I don't know if it's been announced. And I don't know how much… Yeah, we're doing it next weekend.
So what extra content will there be in the new cut? According to Screenrant's chat with Feige, this!
There will be a version going into theaters… w/a few new things… If you stay & watch the movie, after the credits, there'll be a deleted scene, a little tribute, and a few surprises.
A three-hour flick padded out with some deleted scenes to draw audiences back in? Combine that with a marketing effort to make Endgame the number one grossing film of all time and Disney might have the mother of all box office infinity stones in their golden gauntlet if they can cross the $2.788 billion record that Avatar made so many years ago back before the buzz around 3D movies still felt fresh and innovative.
Avengers: Go Suck On A Lemon, James Cameron, remains to be seen. It's just as Doctor Strange said back in 2018: We are indeed in the endgame now.
Last Updated: June 19, 2019