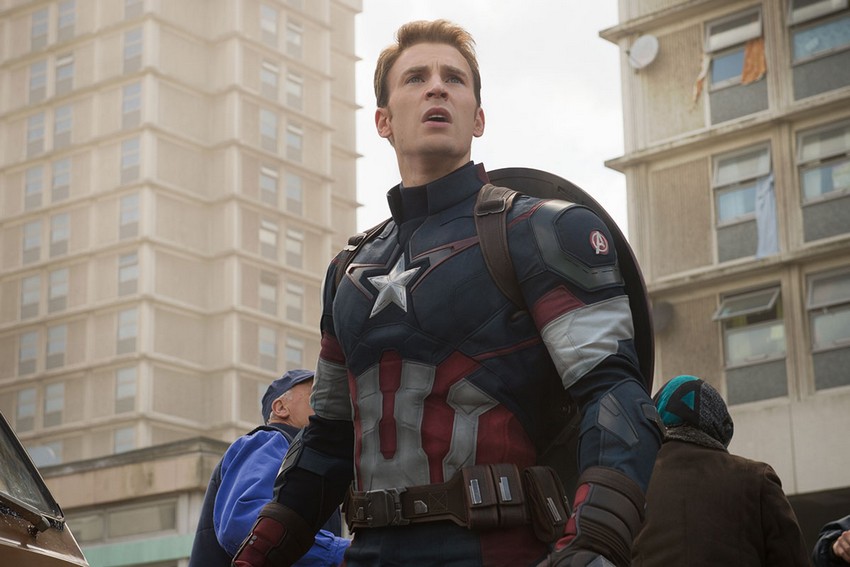 All good things must come to an end. This old axiom is especially true in Hollywood (and the inverse of that rule probably explains why Big Bang Theory is still airing). And it would certainly appear that we're coming to some kind of end when it comes to the Marvel Cinematic Universe.
We've been hearing hints and clues from many of the Marvel crew that the MCU will be a very different place after the conclusion of the upcoming two Avengers movies. A very different place that may not have a Captain America – at least not one played by Chris Evans. The fan-favourite actor has played the role of Steve Rogers five times now already (Captain America: The First Avenger, Avengers, Captain America: Winter Soldier, Avengers: Age of Ultron and Captain America: Civil War) to much acclaim, and originally that meant that he was only contracted for one more appearance. However, Evans had a change of heart, as he recently explained to The Telegraph (via CBM).
I had six films in my Marvel contract, so I could have said after the third Avengers I was done, but they wanted to make the third and fourth Avengers films as a two-parter. They said they had so many other characters to fit in – Guardians of the Galaxy, Black Panther, Captain Marvel, Doctor Strange, Ant Man – and couldn't get them all into one movie. [I agreed] because it made sense. It's going to wrap everything up.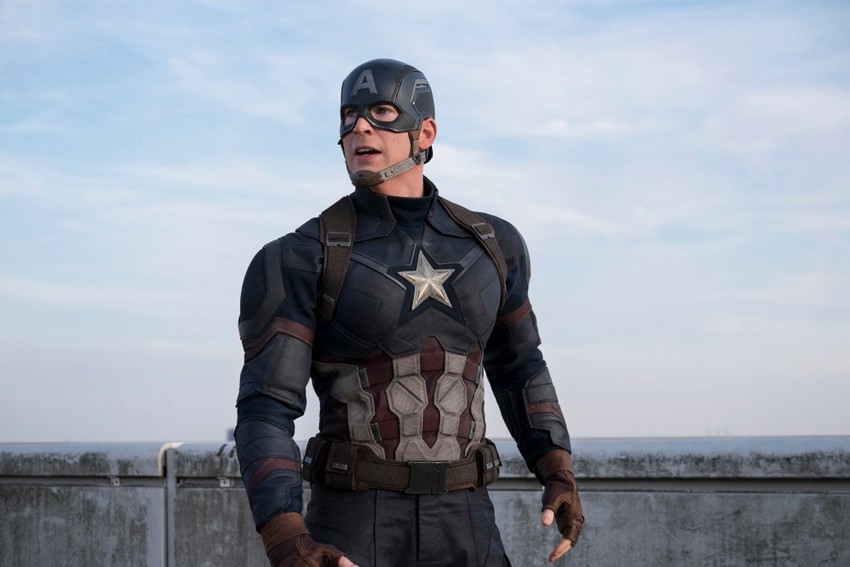 It's that last line, about wrapping everything up, that's the clincher here. Ever since Captain America: Winter Soldier there's been rumblings that Evans would hang up his shield (in the comics, Captain America is fatally assassinated during the Winter Soldier story – don't worry though, he got better). Based on the very little we know about the MCU post-Infinity War though, if there was ever a time for him hand over the baton this would be it. In the comics, both Bucky "Winter Soldier" Barnes and Sam "Falcon" Wilson, played in the movies by Sebastian Stan and Anthony Mackie respectively, have taken up the Captain America mantle.
There's been grapevine rumblings that Robert Downey Jr., who plays Tony Stark aka Iron Man, and Chris Hemsworth, who plays Thor, may be at the end of their contracts as well after Infinity War. With Marvel's film roster set to expand to include the likes Black Panther, Captain Marvel, the Wasp, and a number of unknown titles, some room needs to be made, and it looks like it's probably going to be the three elder statesmen of the universe who will be stepping aside.
If indeed this is the end for Evans in the MCU, he can be damn proud of his legacy. Captain America as a character is not the easiest sell in the modern world, but thanks to the incredible earnestness and leading man charms of Evans, one of comics' admittedly cheesiest heroes became one of modern cinema's most thrilling. And Evans almost missed his chance, as he actually turned the role down when it was first offered to him.
One of my biggest fears was that the movies were going to be good. Because if things worked out, I'd have to do all six of them. And at the time, that was the most terrifying aspect of it. That it was going to be so dominating, all-encompassing.
Well, luckily, things did work out, and the rest is star-spangled history.
Avengers: Infinity War is out on May 4, 2018, while it's still untitled follow-up will hit theatres on May 3, 2019.
Last Updated: June 13, 2017