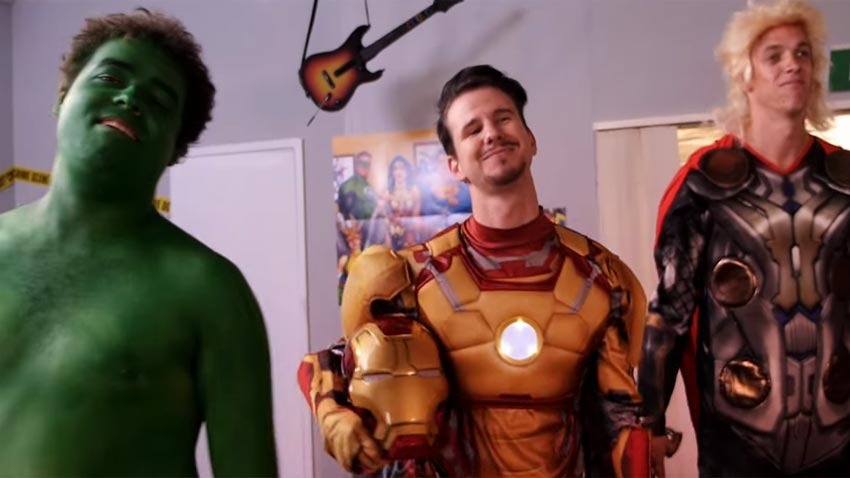 Before Marvel kicked off its slate of films with 2008's Iron Man, the closest we ever got to a shared universe was either seeing Freddy Krueger trade blows with Jason Voorhees in the best crossover flick ever or that time we spotted a Xenomorph skull sitting in the trophy room of the spaceship from Predator 2. Marvel changed all that, with a grand plan that is now nearing a record tenth year of movies, sequels and ambition.
All of that comes to a head in what the company calls Phase 3 of these films, the culmination of which is Avengers: Infinity War. So what does the future hold for Marvel once the dust has settled? "We've been lucky that [contract expirations] haven't factored in too much. We've had people under contract for certain films, then we've had new ideas and new directions like Civil War like we wanted to do, and we've been lucky enough to make new contracts," Marvel Studios big boss Kevin Feige explained to Collider.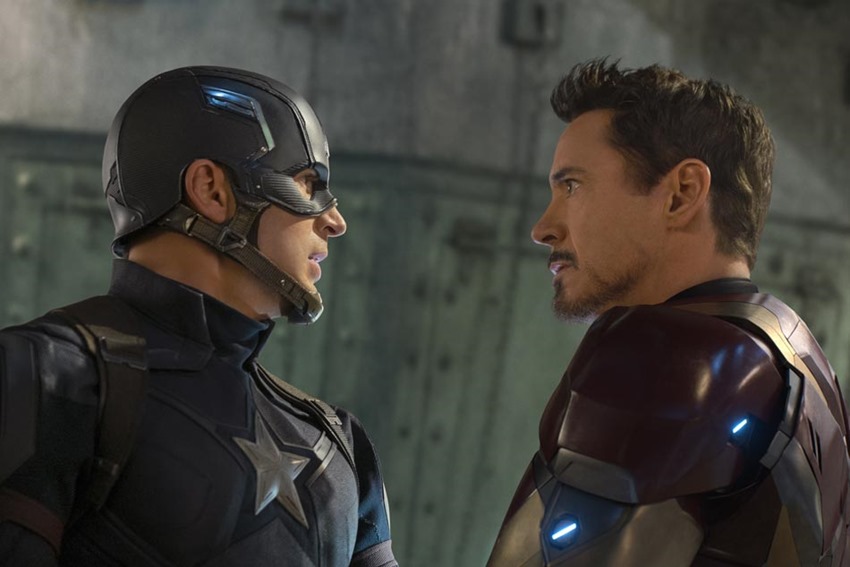 what happens after that will be very different. I don't know if it's Phase 4, it might be a new thing
Or Spider-Man: Homecoming, the cast has been awesome in their enthusiasm for the direction and the storylines that we've been telling. So it really does, right now, all start with where we wanna take the stories. Certainly as we get to Infinity War there is a sense of a climax if not a conclusion to, by the time we're at untitled Avengers 4, the 22 movies that will have encompassed the first three phases of the MCU. And what happens after that will be very different. I don't know if it's Phase 4, it might be a new thing.
That would be a radical change for Marvel, to ditch the phase setup. Whereas each film is largely standalone, the ramifications from the action in each flick is generally referenced and felt by the shared universe around it, so how Marvel plans to move forward is the real mystery here. With a future that probably doesn't include stars Chris Hemsworth, Robert Downey Jr and Chris Evans, new blood is needed.
When 2019 comes around and Avengers 4 is finished, you can expect to see a "very different" Marvel on the big screen, as Feige said: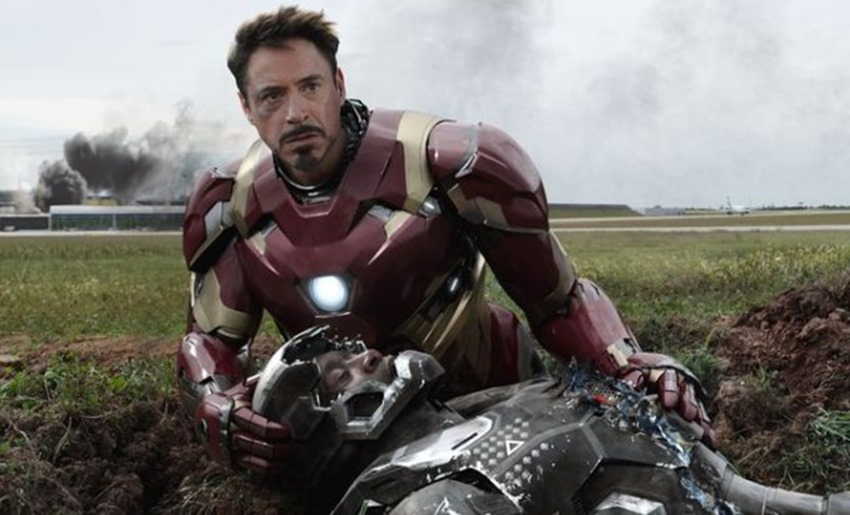 We're not actively discussing anything past untitled Avengers, other than we've dated Spider-Man: Homecoming 2—which that would not be the title but that's what we would call it—because that's the agreement we made with Sony for the inclusion of Spidey in the Avengers films, and James Gunn doing a third Guardians of the Galaxy at some point. But really the whole focus of Marvel Studios is, counting Guardians 2, the next eight films that are gonna take up all of our time.

We have an idea [of what the MCU looks like post-Infinity War], and it's gonna be very, very different.
That's still a couple of years away though. I like to think that the key here is indeed a fresh set of faces on the set, or maybe even a complete reboot that swaps in new actors in familiar roles. Which would be kind of convenient, right? Right.
Last Updated: April 25, 2017