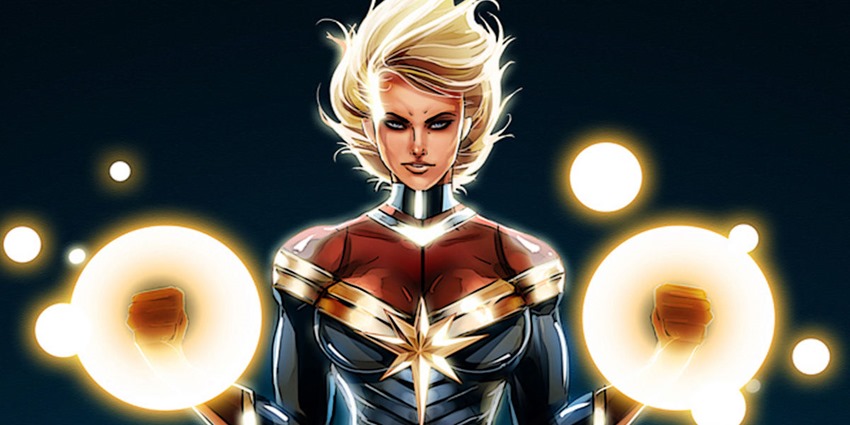 Marvel movies aren't just licenses to print money for Disney lately. They're also platforms for new talent to emerge, especially behind the camera. Before Captain America: The Winter Soldier hit screens, Anthony and Joe Russo were known for helming several tight episodes of Community and a short film that was literally called Carf*ckers.
Now? They're Marvel's hottest creative team, directing not one but two Avengers movies next. The same could be said for James Gunn, who despite having directed the creepy and fantastic Slither had yet to become a household name. The list goes on and on, with two new names joining the mighty Marvel library this week: Anna Boden and Ryan Fleck.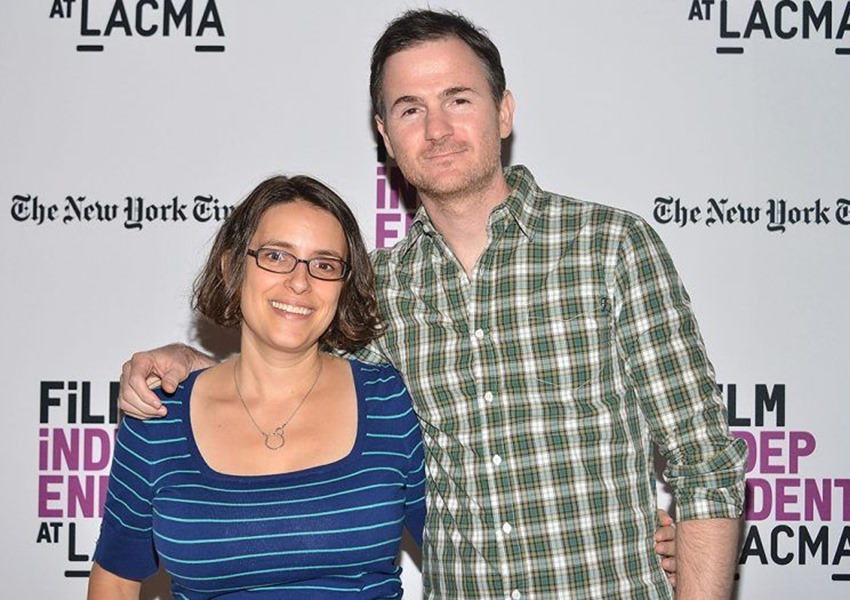 If you do recognise the duo, that's most likely because you caught some of their work in Mississippi Grind. According to Variety, they'll be flexing a bigger budget for Captain Marvel, a movie which already has Brie Larson locked into the title role of the eponymous character. Per Variety's report, Marvel hired the two after multiple meetings, impressed by their vision for Carol Danvers inside and outside of her super-powered persona. A role that Larson explained recently needed to showcase the complexity of being a female in a modern world.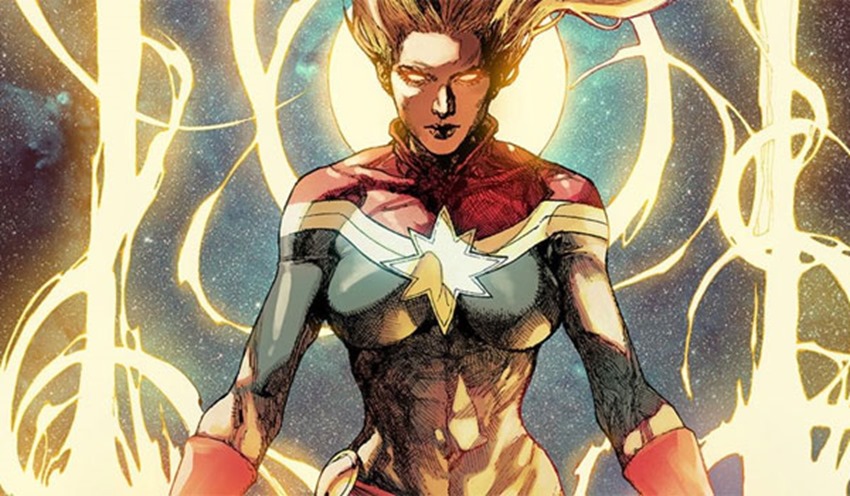 See this is what I actually love about Marvel. I'm well aware that their movies are formulaic as can be, usually resulting with some massive cosmic anus opening up in the skies of the third act as the titular hero races to save the day, but it's those moments between the action beats where you get a taste of the directors and their signature talent.
Marvel very much is a talent factory lately. Here's hoping that Boden and Fleck can keep that streak alive when the cosmic power of Captain Marvel slams into a big screen in 2019.
Last Updated: April 20, 2017