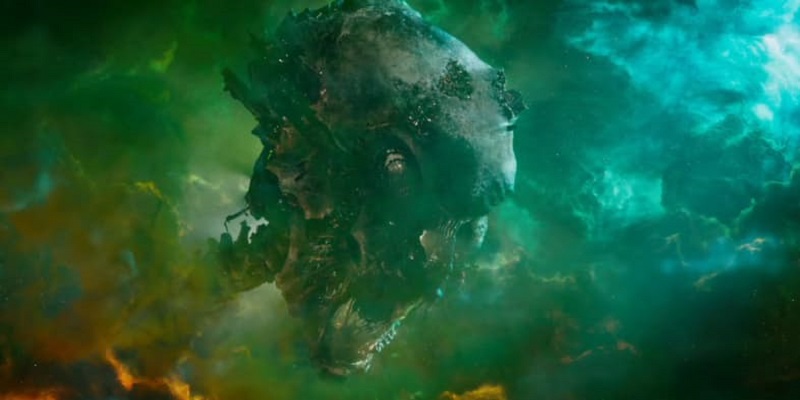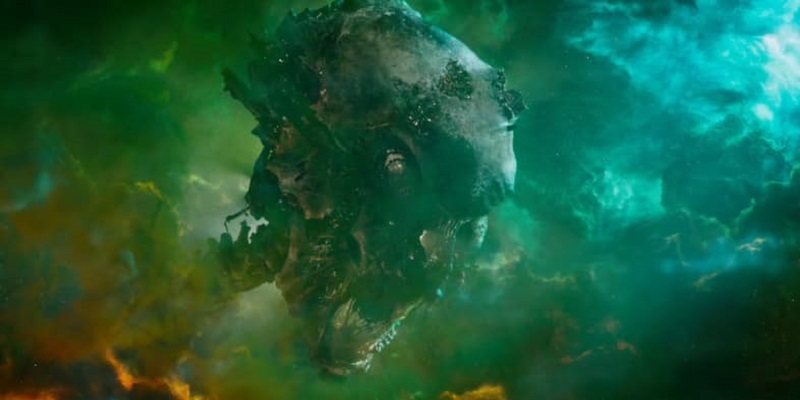 I'll be honest, it does bug me a little at how despite Marvel introducing a massive Universe filled with lots of diverse and faraway planets, that pretty much everything always revolves around earth. I don't know what it is about our planet that draws attention to all the wrong type of people and aliens. Now, obviously the majority of Marvel movies (small parts of Thor and Guardians of the Galaxy aside) will take place on earth considering the majority of Avengers are found here, but it would be great to see more of the vast Universe. Also, it would be worthwhile to see these superheroes tackle something that is truly Galactic if the fate of the universe is supposed to truly be in their hands.
Well, the good news is that we are going to see that change. Not only will Guardians of the Galaxy and the upcoming Thor movie explore the universe a little more, but we can also expect the following Avengers films, Avengers: Infinity War and the as yet untitled 4th film to also be set in the broader Universe. Yes, Thanos will still see a need to come to earth to commence with his Universe threatening antics, but thankfully the fight will not take place only on Terra Firma and the greater team-up of all the Avenger's cast  will be fighting battles on other planets. It's about time.
This was revealed when the film's production design, Charles wood, sat down with comicbook.com about the films scope and branch out the greater cosmos:
Any time you turn that page on this script, you're kind of staggered, blown away, terrified by what's in front of you. I think rather like Doctor Strange, you'll find this film, it's not regurgitative, yeah? What I'm trying to say, is, there are many, many, many new worlds to see in this film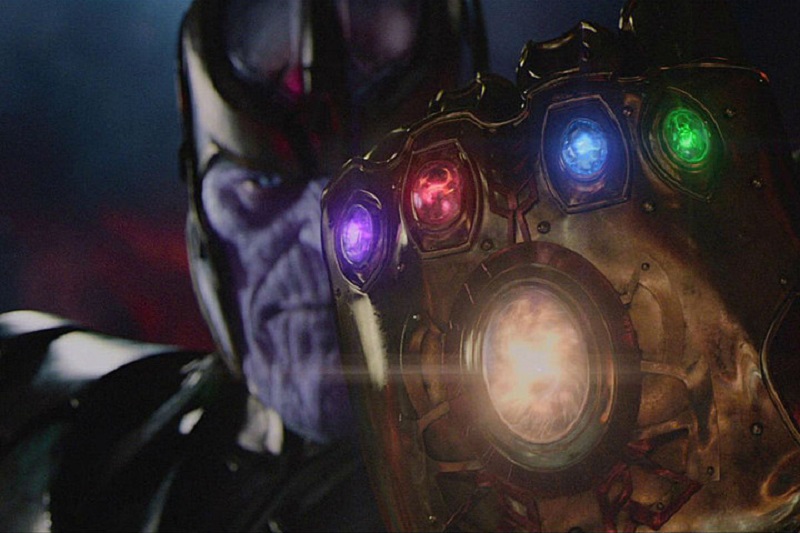 So, not only are they looking to branch out to the rest of the Universe – but are actually looking to introduce many, many new planets as well. I really hope that the films get to explore a fair amount of time on these different planets and not just have them all shown in passing or in the act of getting blown up or something. I wouldn't be surprised if we get to finally see more of Thanos and his journey in collecting the Infinity stones across the globe, before obviously heading to earth for all the ones collected here.
Exactly what new world we will see? Well ,there are rumours that Peter Dinklage is in talks to play in the movies and that this could be as part of the planet Nidavellir, the home of Eitri, the King of the Dwarves. And while this makes the most sense to me, there are many planets in the Marvel Universe and slots he could fit in. Either way, I love the fact that we will finally getting to see more of the vast Marvel Universe in the Avengers films.
However, that was not the only piece of exciting news to come out of the Avengers film – as Karen Gillan who plays Nebula in the Guardians of the Galaxy films revealed in a recent interview with BBC Scotland that she is set to appear in the Avengers films as well: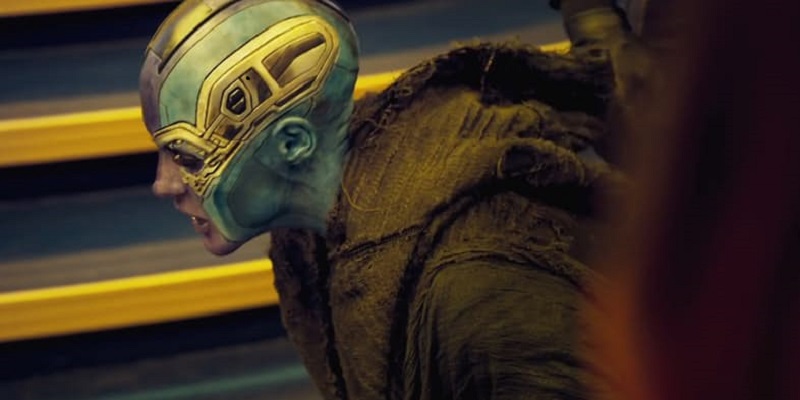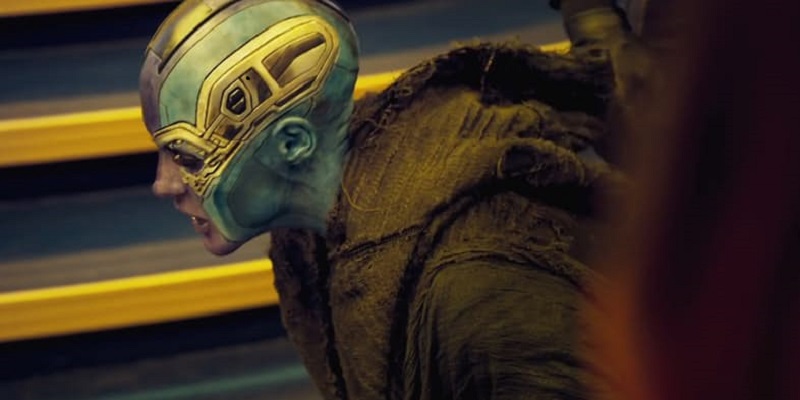 So look out for those [her 2017 movies – Guardians, Jumanji and The Circle]. And then I'll be making a little appearance in the next Avengers movies.
This I guess shouldn't be too surprising considering her and Gamora share an adoptive father in Thanos and will no doubt need to be involved in any film that includes the chief antagonist. Which side of the coin she will fall on though, pro or against the Avengers will be interesting to see.
The next Avengers films are still too far away for us at this point in time, but at least we get a host of Marvel movies this year and next to prepare us for what promises to be the most epic Superhero films of all time. The good news is that the Avengers film is set to start filming, which is creating an interesting conundrum for the production team – as Eggs Benedict Cucumber Sandwich, who plays Doctor Strange is reportedly not going to be available  for initial filming as he works on The Current War.. And because of this scheduling conflict, the studio has hired Broadway actor Aaron Lazar to star as Cumberbatch's body double during early filming.
But before you get too excited – no they are not going to recreate Cumberbatch through CGI – instead they are planning to have Cumberbatch re-shoot his many close-up scenes and add these into the final cut. Still it's impressive what technology and editing can do and we probably wouldn't even be able to spot the difference…
Last Updated: January 18, 2017