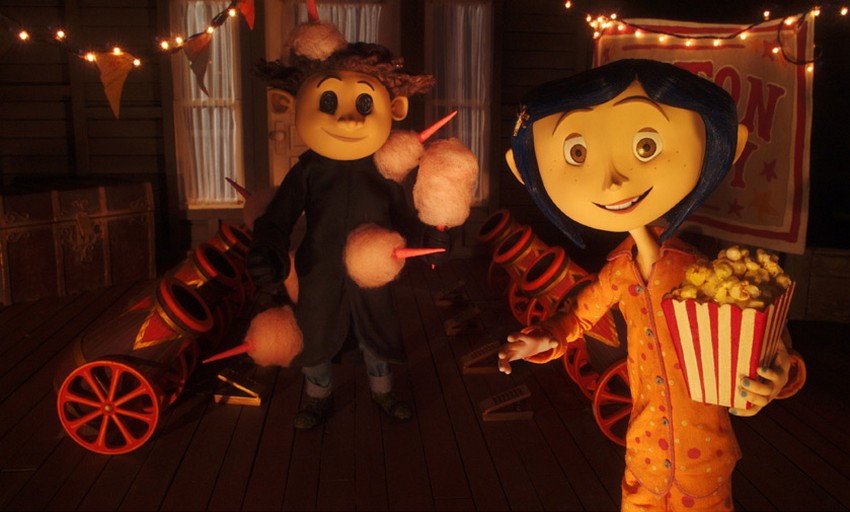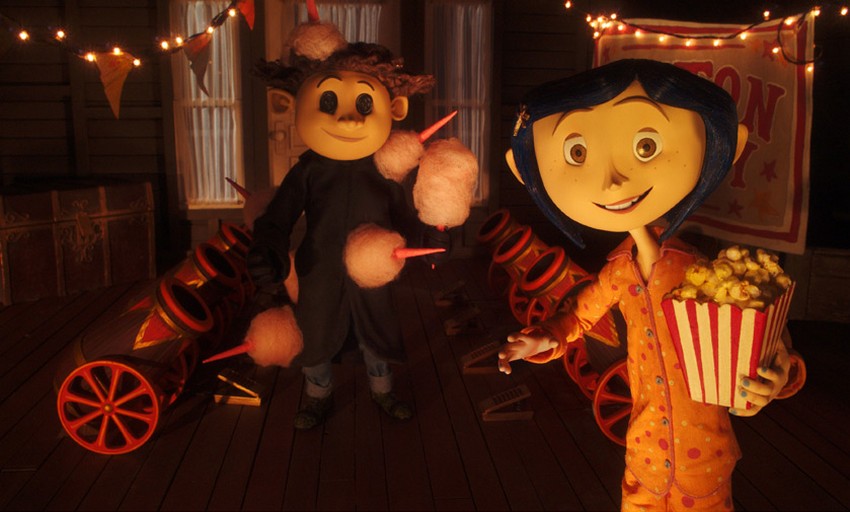 Big studios like Disney, Pixar, Dreamworks and Blue Sky do some amazing work with their animated movies, but in my opinion, none of them can match Laika. Match them in creativity, I mean, because these big guys absolutely run roughshod over them commercially. But mountains of box office revenue aside, Laika has carved out a very exclusive niche for themselves with their patented stop-motion animation.
They only have four feature films to their credit – Coraline, Paranorman, The Boxtrolls, and Kubo and the Two Strings – but each of those have been technical marvels, with every single one of them being nominated for an Oscar for Best Animated Feature. Their stop motion puppetry is simply in a jaw-dropping class of its own… and until now you really couldn't take any of it home with you.
While Disney, Dreamworks and the rest are very well known for finding every way to make money on a movie after release, merchandising for Laika products have been almost completely missing. Sure you could get the occasional toy tie-in at your local Burger King, but it was a far cry from the flood of other merchandise you could get for Toy Story, for example. Wanted that Kubo figurine to display on your shelf? Maybe even just an awesome Paranorman shirt? Well, you would really need to dig around.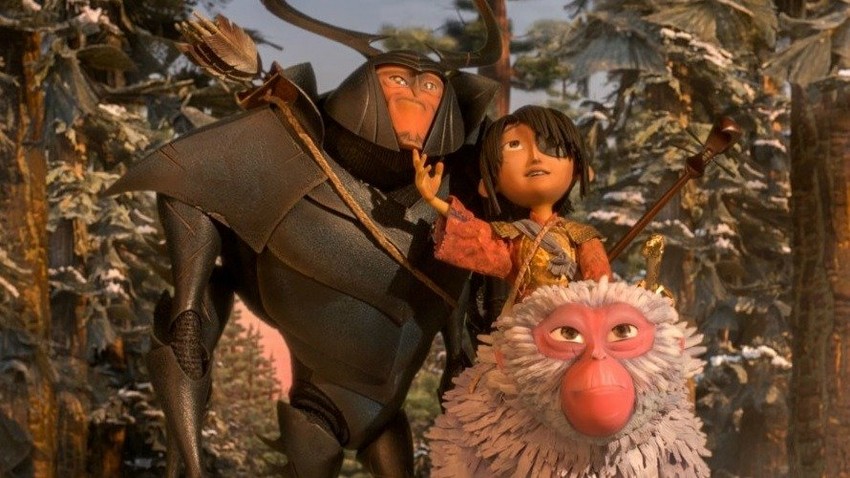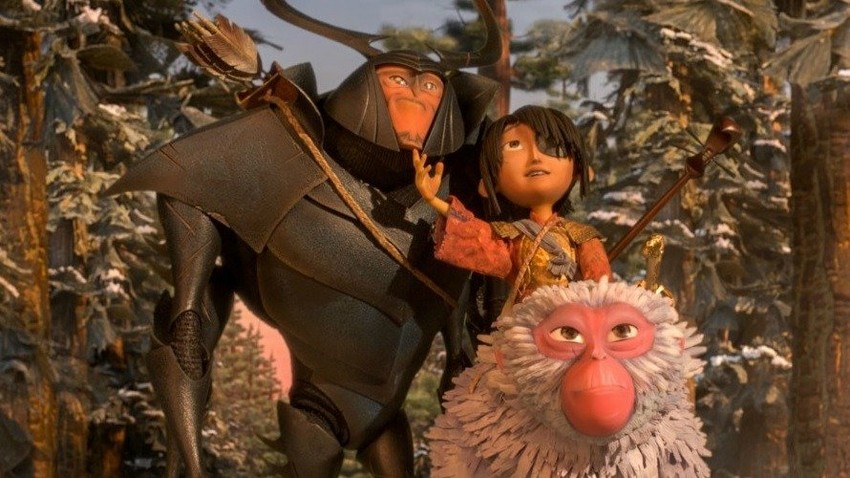 That's all changing now with the news (via Collider) that Laika has hired Striker Entertainment to start handling all their merchandising opportunities. Striker is no slouch in the merch game, having been the company that represented such big titles as The Hunger Games, The Twilight Saga, and The Walking Dead. And Laika's CEO (and also director of most of their movies) Travis Knight is pretty stoked about the partnership.
"LAIKA's reason for being is to make films and tell stories that bring people together and inspire them to dream. Knitting our artistry and storytelling more meaningfully into our fans' lives through the world of consumer products is a continuation of that vision.  It's an enormous privilege to partner with industry-leading firm Striker to further advance LAIKA's future expansion."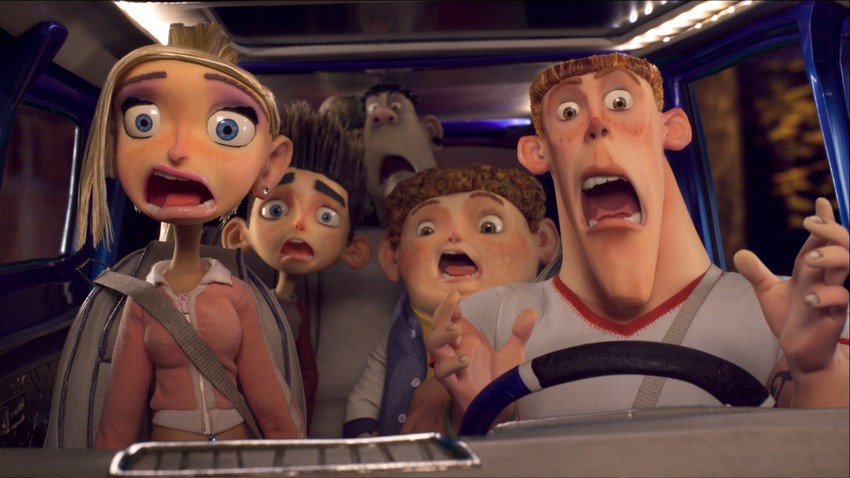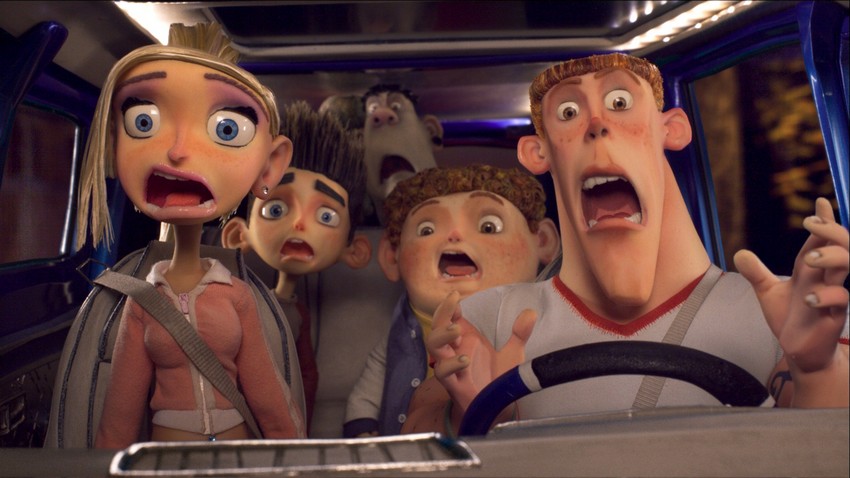 But just what will Striker be bringing to the table? A lot more than just those Kubo figurines I want so bad. As Laika's CFO Brad Wald explains, this actually could result in everything from things clothes to video games, which up until now has been non-existent.
"We are thrilled to be embarking into the world of consumer products as LAIKA's rich, vibrant and colorful themes and characters are perfectly suited for multi-category products including toys, collectibles, apparel, accessories, novelties, paper goods, publishing and seasonal items, as well as digital and interactive games. We believe there will be a high demand from our fans for LAIKA merchandise of all kinds. And if recent robust results from sales at our shop at the From Coraline to Kubo: A Magical LAIKA Experience exhibit at Universal Studios Hollywood are any indication, we are looking at a significant new revenue stream for the company.  In the near future, LAIKA's products will be available in various retail outlets and channels as well as on our website.  As with all things LAIKA, everything will be about quality, just like our films."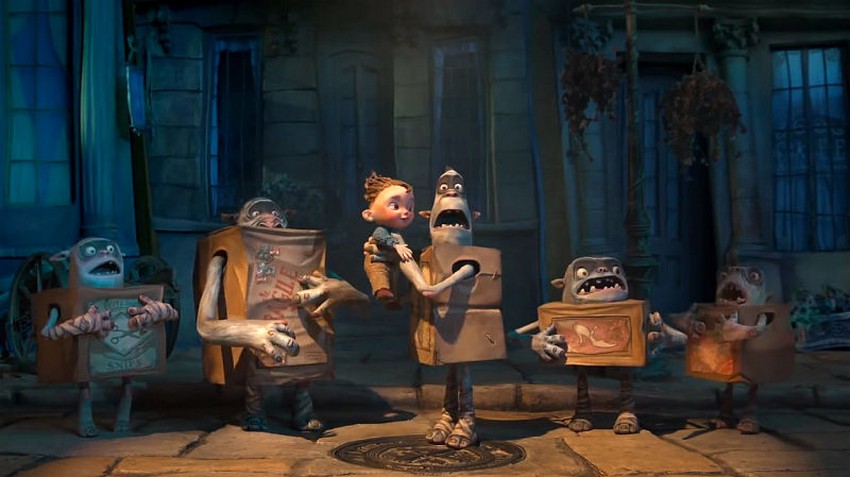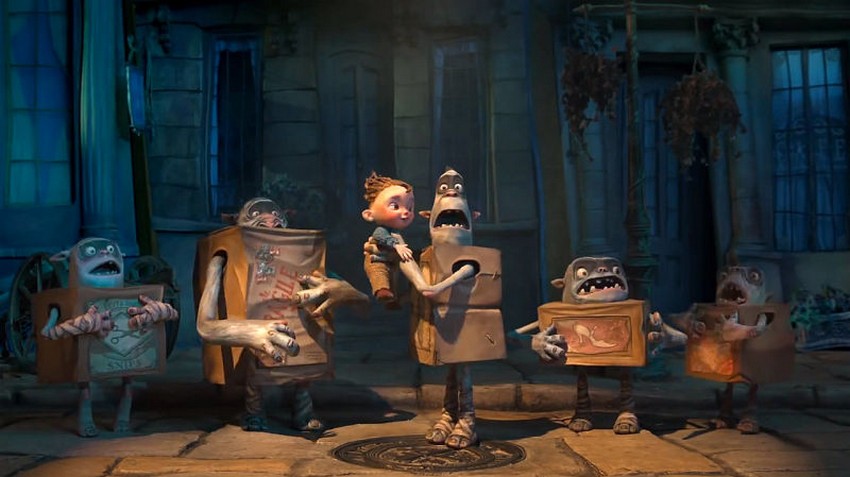 Besides for all the awesome new mediums fans will now be able to enjoy Laika products on, one of the most important aspects of this decision is the extra revenue stream as Wald mentions. Despite how beloved LAIKA's movies are critically, none of them have ever been box office smashes. In fact, when you include advertising costs, most of them have just about broke even financially and Kubo actually was a loss. Although Laika is nowhere close to having their coffers run dry (more than likely thanks to Travis Knight's father actually being Nike co-founder Phil Knight), this additional boost to their bank balance will definitely help to offset those losses.
With their unique, quirky and sometimes refreshingly dark movies, I've always got the impression that Laika cared more about impactful storytelling than chasing the biggest box office payout. But you can only keep making movies at a loss for so long before you the financial pressures become real and you start rethinking your strategy. This merchandising deal will help to keep the studio lucrative and thus focused on making those brilliant movies we love so much.
Last Updated: April 5, 2017