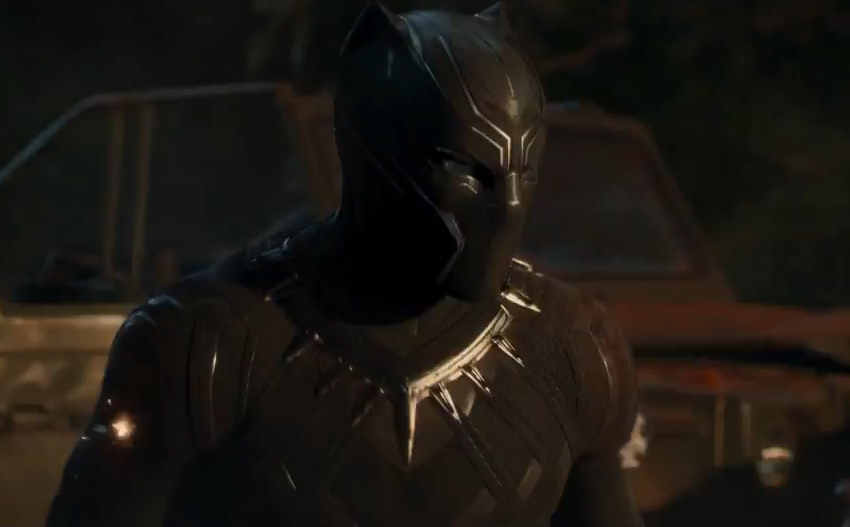 Following on a from the first teaser poster dropping late yesterday afternoon, Marvel has now also revealed the first trailer for Black Panther, the upcoming solo film focusing on the character introduced in Captain America: Civil War. And all I have to ask is: Wakanda awesomeness is this?!
Ok, that pun was terrible, which is the exact opposite of this first trailer, jam-packed full of badass action and a regal coolness that I can't wait to watch in full. Chadwick Boseman was never my first pick for the role (don't worry Chiwetel Ejiofor, I still got your back) but now I just can't see anybody better. He's totally owning the screen as the classic character. Marvel-ous.
I've always loved Black Panther as he was something unique in the Marvel comic book universe. There were other kings who turned superheroes – Namor and Black Bolt – but Black Panther's African story set him apart from the pack. African heroes are already hard to come by in mainstream comics, but here was an African hero who, along with the place he came from, was actually better in almost every way than most of the Western heroes out there.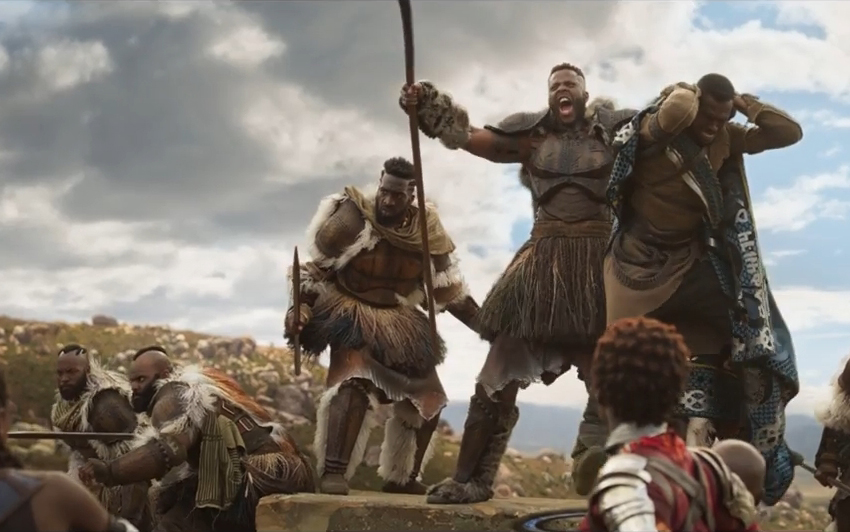 So I was really stoked when Marvel announced that they were finally introducing him in Captain America: Civil War, played by Chadwick Boseman. "Really stoked" would probably be the understatement of the year for how impressed I was when I actually saw him on screen! And now he gets the spotlight all to himself! Well, almost all to himself, as director Ryan Coogler (Creed, Fruitvale Station) has assembled one hell of a cast here. I don't bring real world racial politics into my articles about make-believe super-advanced secret societies lightly, but it has to be pointed out how. with the exception of Andy Serkis and Martin Freeman reprising their respective Avengers: Age of Ultron and Captain America: Civil War roles as Ulysses Klaw and Everett Ross, this cast is entirely black.
Coogler's frequent collaborator Michael B. Jordan as the villainous Killmonger leads a support cast that includes Lupita Nyong'o, Danai Gurira, Daniel Kaluuya, Letitia Wright, Winston Duke, Angela Bassett and Forest Whitaker. And yes, you might be saying that this is an obvious thing based on the fact that it's a movie set in an African country – even a made-up one – but this is still an extremely rare thing to see happen in a Hollywood blockbuster. And it looks badass as hell.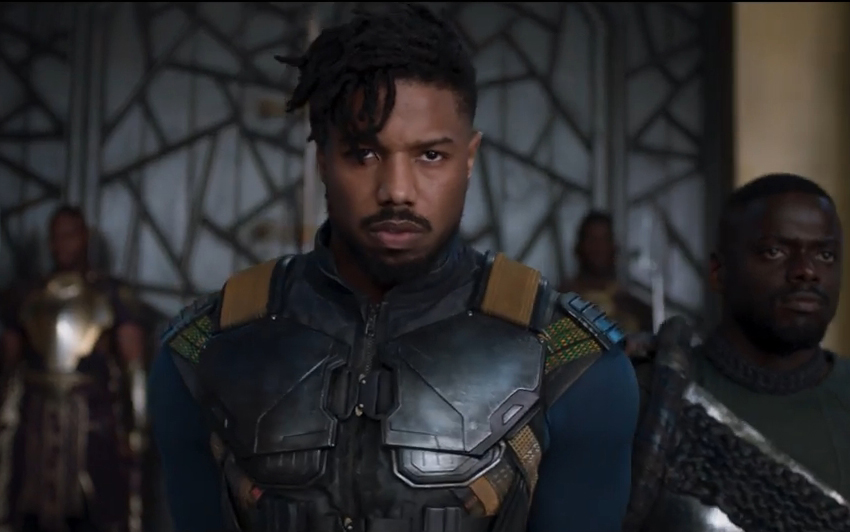 Black Panther is scheduled for release on February 16, 2018, which just can't get here quick enough! Here's the full official synopsis:
Marvel Studios' Black Panther follows T'Challa who, after the death of his father, the King of Wakanda, returns home to the isolated, technologically advanced African nation to succeed to the throne and take his rightful place as king. But when a powerful old enemy reappears, T'Challa's mettle as king—and Black Panther—is tested when he is drawn into a formidable conflict that puts the fate of Wakanda and the entire world at risk. Faced with treachery and danger, the young king must rally his allies and release the full power of Black Panther to defeat his foes and secure the safety of his people and their way of life.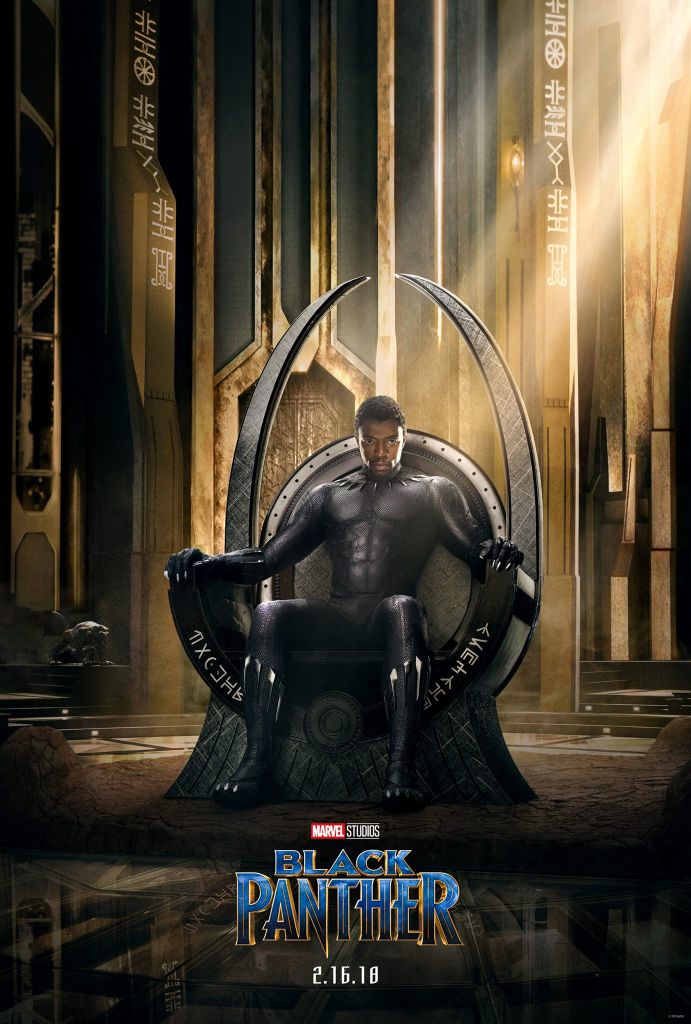 Last Updated: June 10, 2017