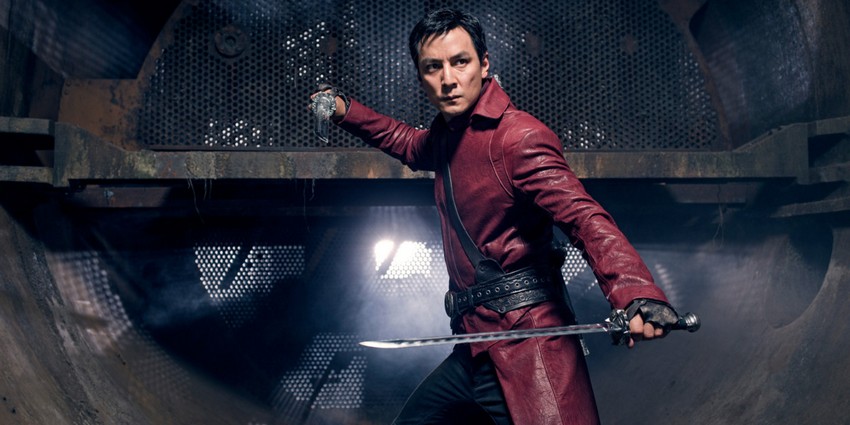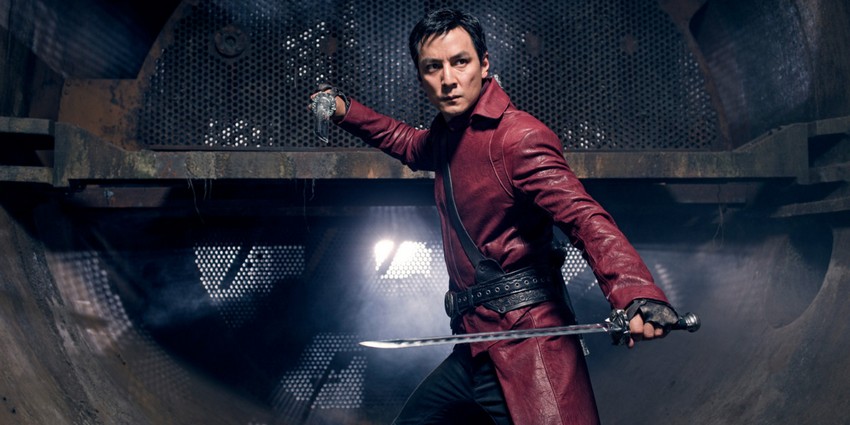 As you may have heard, we weren't the biggest fans of Marvel's Iron Fist, the latest and last Netflix series in the studios' run up to crossover miniseries The Defenders (as a gigantic fan of the Iron Fist comic book who has been calling for an adaptation for years, this irked me even more than most). What we are fans of though is Into the Badlands, the badass kung fu fantasy epic that is really everything that Iron Fist should have been.
Now to be fair, everybody has different tastes, which is why I'm certain that some of you reading this actually enjoyed Iron Fist. One aspect of the show though that is very hard to defend is its fight scenes. While the fighting definitely gets better the further along you go, this is undoubtedly still a sub-par showing for a series focusing on a character that is traditionally one of the best martial artists in the entire Marvel universe. And as we recently learned, a lot of the fighting shortcomings might be as a result of star Finn Jones only learning the fight choreography 15 minutes before a scene was shot.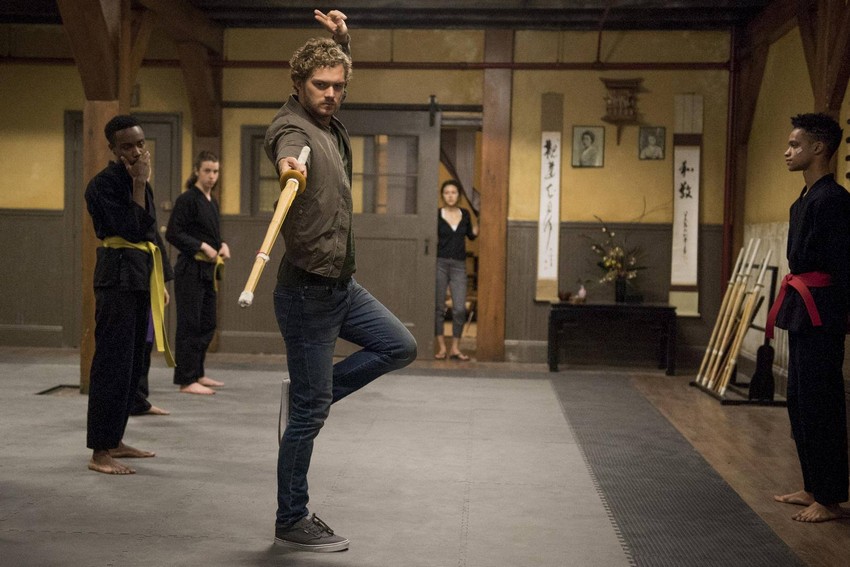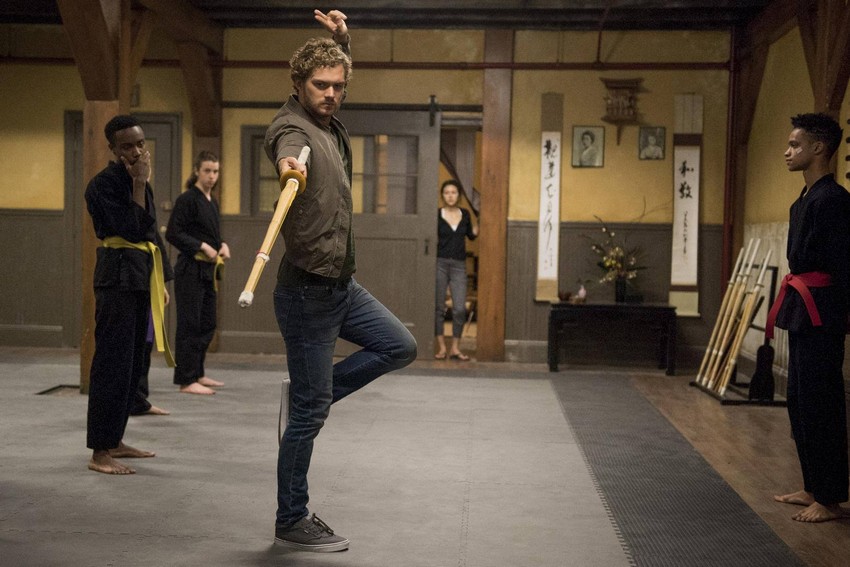 On the flip side, as we previously mentioned, Into the Badlands has its cast train for months before shooting resulting in some incredible sequences that often got mentioned by critics as "how it should have been done" in their scathing reviews of Iron Fist. And now Daniel Wu, the star of Into the Badlands who is an accomplished martial artist himself, has stepped into the fray and he is not mincing words. Speaking to Screen Anarchy, Wu addressed Iron Fist by saying that "At first I was nervous about the competition. But now I kind of feel bad for them, because they are getting slammed so hard…"
It's one thing to be bad or whatever about the martial arts, it is still something that a lot of people put a lot of effort into, so to get slammed like that – I've definitely worked on projects where I've been on that end of the stick before and so it kind of sucks. I'm happy for us but at the same time kind of feel bad for them, but [simultaneously] it's like if you're going to do a martial arts show, then you've got to step the fuck up.
Well, damn. I guess there's no misunderstanding about how he feels. Something that is a lot more complicated though is the controversy surrounding the casting of Finn Jones in the lead role of Danny Rand aka Iron Fist. Historically, this character has always been white in the comics, but that was long before the current diversity crisis gripping Hollywood. The casting of Scarlett Johannson to play a traditionally Asian character in live-action anime adaptation Ghost in the Shell is currently the central catalyst of this crisis, but many felt that for Iron Fist Marvel should instead have cast somebody of Asian descent to be more culturally sensitive. As Wu points out though, its not as simple as that.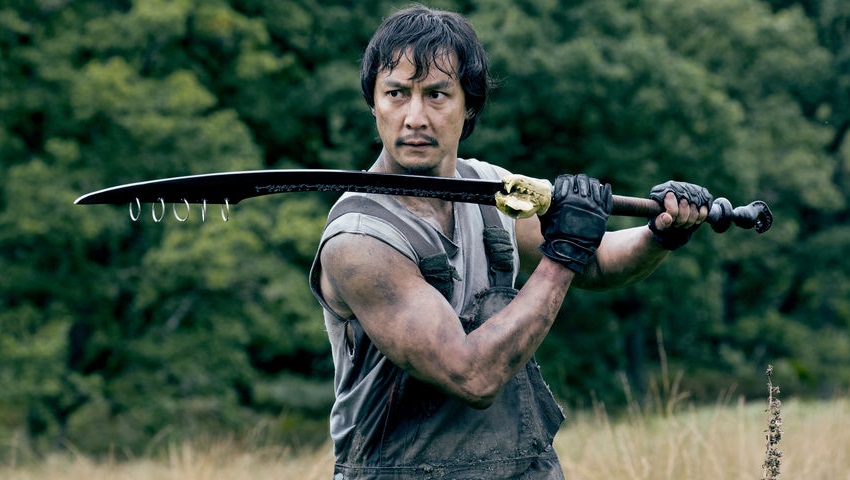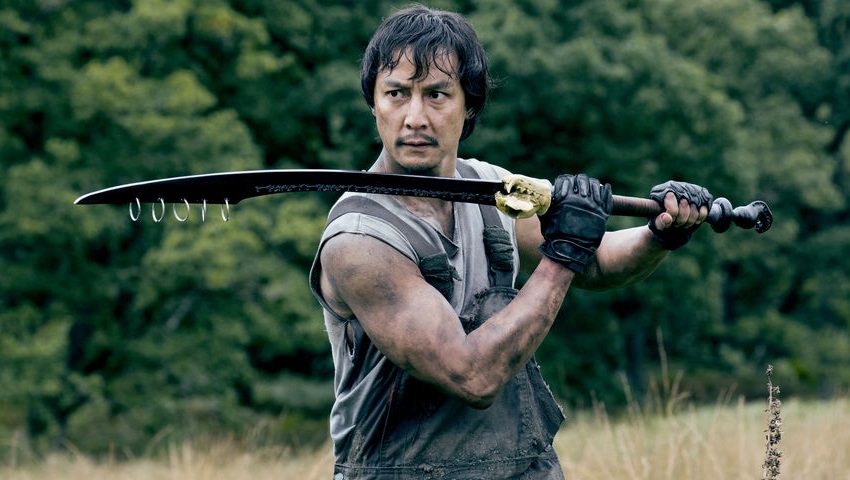 I think that's people going a little too precocious on that because originally the character was written white – it wasn't like it was a whitewashing thing. It's not like you are talking about a "Ghost in the Shell issue," right? And I still don't actually buy the Ghost in the Shell whitewashing issue either, and I certainly don't buy into the cultural appropriation bullshit because that's saying [for Iron Fist] that "only Asians are allowed to do martial arts" then that means only black people can play basketball and rap? That means Jeremy Lin shouldn't be playing basketball? And Eminem shouldn't be rapping? That's bullshit, you know.

So I know Asian Americans are angry, but they should calm down and choose the correct fight in that case – I agree that Marvel missed the chance of doing something interesting and casting against the race – they could have done that – and that would have given them some credit, but they didn't, so what are you going to do about it? I think the important thing is that everyone learned a lesson from that – including people that weren't involved, so I think we just need to move forward, that's all.
Personally, I disagree with Wu regarding Ghost in the Shell – irrespective of the fact that they found a clever way around it in the narrative, that's about as blatant a case of whitewashing as there has been in recent years. When it comes to Iron Fist's casting though, I fully agree. Casting a white guy here was fine. My issue was that they cast a really boring white guy who can't even fight.
Last Updated: April 11, 2017