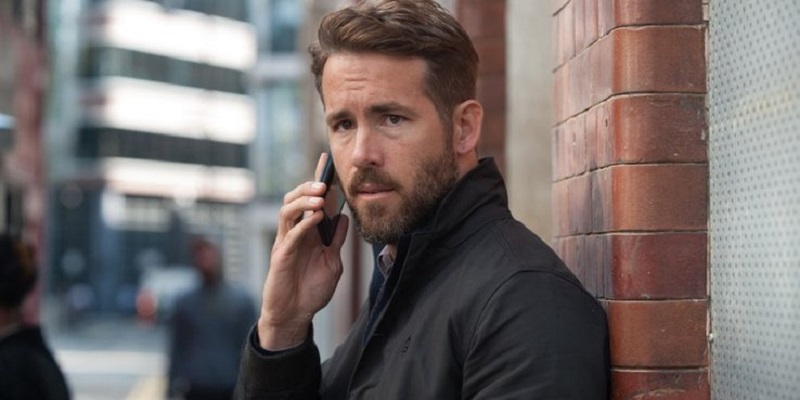 It seems that just as Christmas finds its way of rolling about on an annual basis, so too do remakes of the most public domain exploited beloved Christmas story of all time, A Christmas Carol. The popular story of Ebenezer Scrooge being visited by the ghosts of Christmas Past, Present and Future to ultimately scare him into becoming more benevolent and finally getting some Christmas cheer is a famous one that we have all seen many times over in many different formats.
It's a story you either love or hate based on how many times you have probably seen it. Well, prepare for yet another rendition of the popular tale as The Hollywood Reporter has revealed that the latest one coming our way courtesy of director Sean Anders and screenwriter John Morris (both of Daddy's Home fame), which will feature Will Ferrell and Ryan Reynolds as the headliners.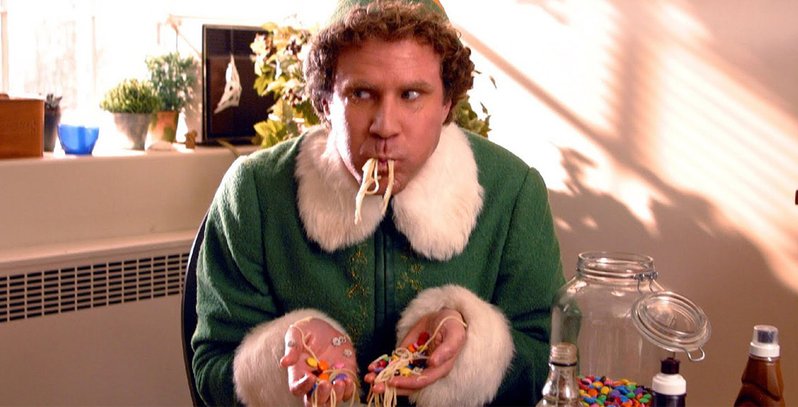 So, I guess the good news is that this time they are going to be focusing on bringing comedy into this rather grim tale, but it's not just laughs that we can expect from this duo. The report claims that the movie will be a musical as well, which will see Reynolds and Ferrell stretching their vocal chords. I believe both Ferrell and Reynolds have proven to have exceptional comedic talent and timing, although singing is new territory I guess and something which gets me a lot less excited. Bah humbug.
The report doesn't reveal exactly when this new film will be coming out or who Reynolds or Ferrell will be playing, although the safe bet would be the role of Scrooge going to the Anchorman legend and the part of Bob Cratchit landing in the hands of Reynolds. I can only hope that whatever they do with this movie, it results in something drastically different from every angle we've seen before, otherwise we may all need to be paid a visit by the Christmas ghosts to have some Christmas cheer restored.
Last Updated: September 25, 2019